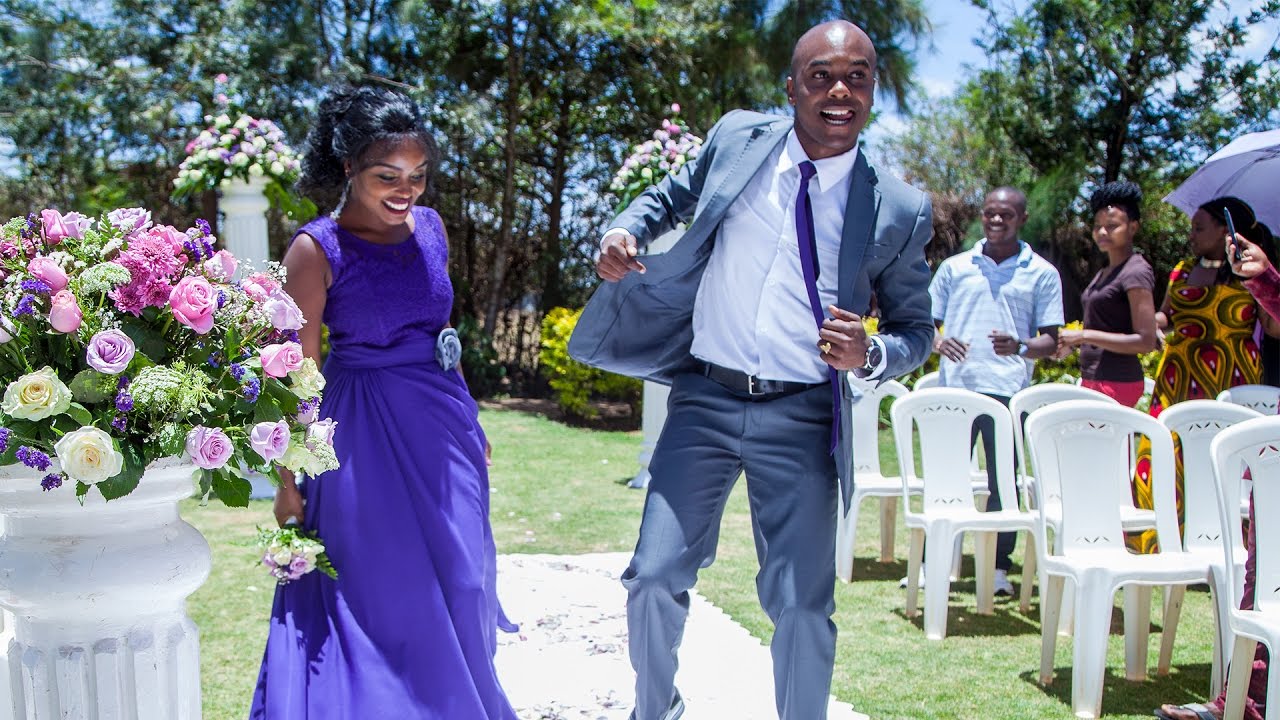 Weddings are a couple's biggest day and are treasured for years to come. Because of that, couples go all out on the decor, food and clothes. One little part of weddings that people don't realize is also planned for are the songs and music that will play on the big day.
Its no surprise that all the songs played are usually love songs. The DJ takes time with the couple to curate the best songs to play at specific times during the event. The songs serve to enhance the mood of love which is the theme of any wedding day.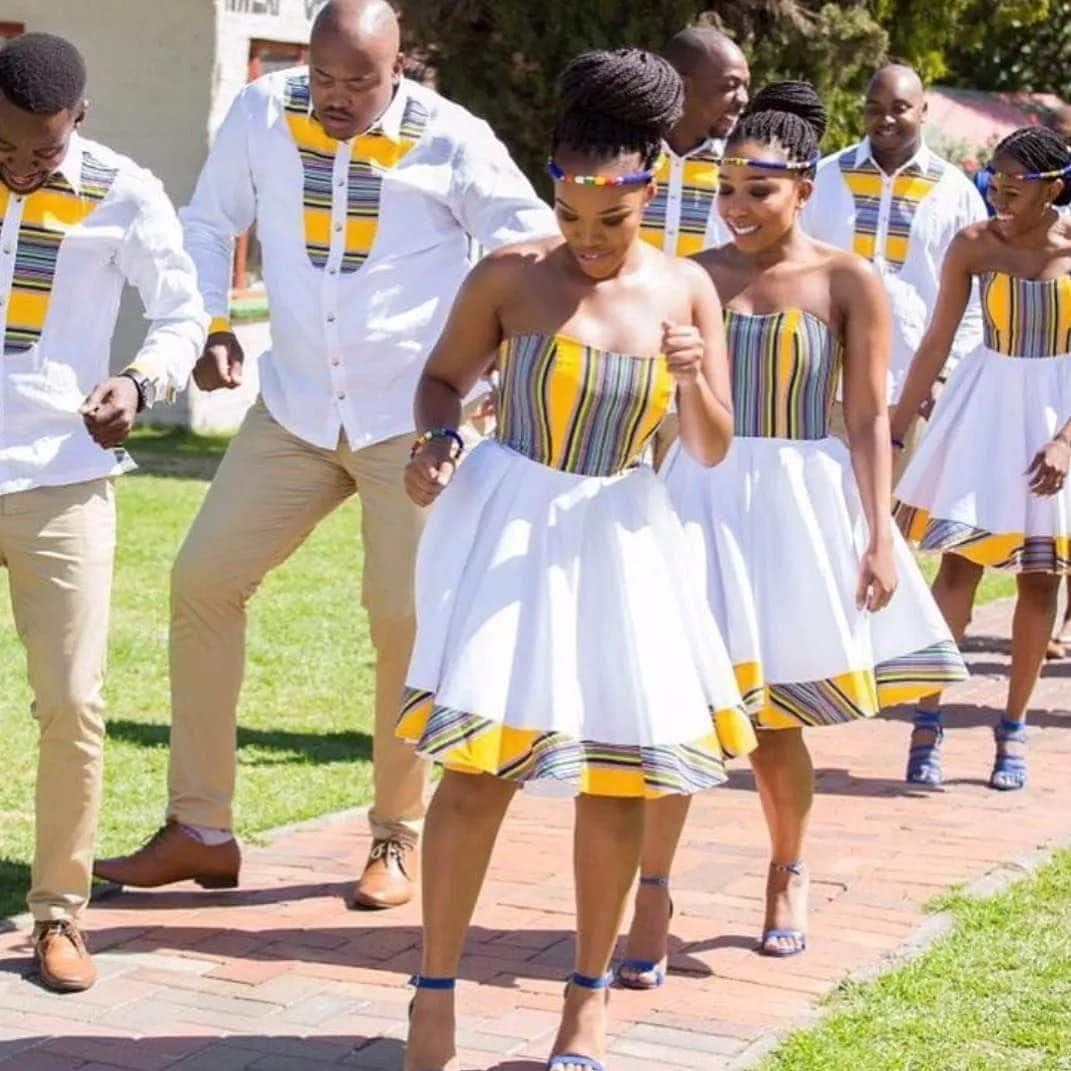 Here are the top Kenyan songs that do not miss at any wedding.
Atemi- Bebi Bebi
This has got to be the most popular wedding song in Kenya and it has truly earned its title. The lyrics and the message in the song are all about love. This paired with amazing beats has made it widely popular.
2. Willy Paul & Alaine – I Do
Before Willy Paul was bwana mkunaji, the singer had a soft spot and sang about love and marriage. This song featuring Alaine is one of the reasons many of his followers stuck with him even after his transitions. His song with Alaine won many hearts to date.
3. Sauti Sol- Sura Yako
Popular boy band Sauti Sol released 'Sura Yako' a few years ago and the romantic nature of the swahili song has been a wedding favourite since. It messes well with the wedding setups in Kenya as well.
4. King Kaka & Tokodi- Milele
King Kaka really brought out his A-game and paired with the best for this smooth love song that was an instant hit. This song is perfect when walking down the aisle due to its smooth beats and rhythm. Milele directly translates to 'Forever'.
5. Alice Kimanzi – Waambie
This gospel song released back in 2017 is the perfect medley for a wedding ceremony because of its sweet lyrics that will make even a nonbeliever believe in love.
6. Fena Gitu – Zing Zang
Fena Gitu's new song has to be the newest comer in the list of hot wedding songs in Kenya. It's theme of love is probably this year's best production.
7. Bahati – Mapenzi
The video where Bahati officially met his wife Diana also happens to be one of Kenya's best wedding songs. It's a perfect dancing song and would be perfect to dance to when leaving the altar.