Many are times we witness marriages breaking barely five years old. The weirdest is a situation where it breaks on a wedding day or a few days to the actual marriage.
As much as we may be quick to judge, there are always reasons as to why such sad situations occur. Digging deep into couples who have been into such situations, these are the confessions they had to make towards their quit.
Sickness
A lady who was preparing for her marriage asked the groom to be on their pre-wedding whether he would cook. Asked by her parents the reason as to why she posed the question, she said she wanted a man who would cook for her incase she became sick.
After the occasion, the groom's parents rejected her since they felt that the bride to be could be having a disease she was hiding from them and the man would be turned to a cook all their life together.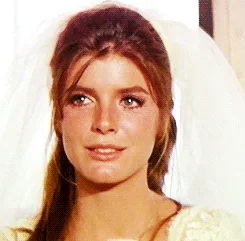 Friends' influence
A young man who was planning to settle with the love of his life was disappointed after the lady shared her love life with her best friend. The man had never wronged her making the friend think he was too good to be real. The lady was influenced to dump the guy. She told him that he was not rich enough to sustain her since her ideal man was a rich man who would provide a luxurious life.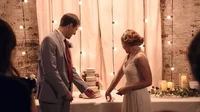 Parents
Few days to D Day, the groom to be shared his relocation plans with the bride to be. He wanted to relocate with the bride to Canada but the bride was not comfortable because the groom's parents were too old to be left alone. On sharing her thoughts with the man, he said they could mange on themselves. This response made the lady change her marriage plan since she felt the future husband was not humane.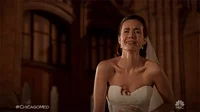 Luxury
A meeting which had been scheduled to come up with wedding date ended up as the end of the future marriage. In a luxurious restaurant the bride to be ordered for a mojito while the groom to be ordered for a cup of tea since it was at 4 PM. The expression on the bride's face was so weird making the groom frustrated for her not respecting his tea. After the meeting, no one ever made a call to the other marking the end of their union.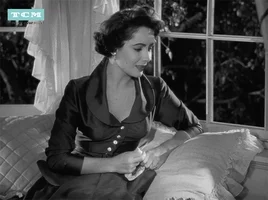 Identity
All plans for the wedding day were successful. A conversation between the bride and groom to be changed everything. According to t the groom, the bride was supposed to drop her surname and replace it with the groom's name. Since the bride was against this, wedding plans came to a halt and the two never communicated again.