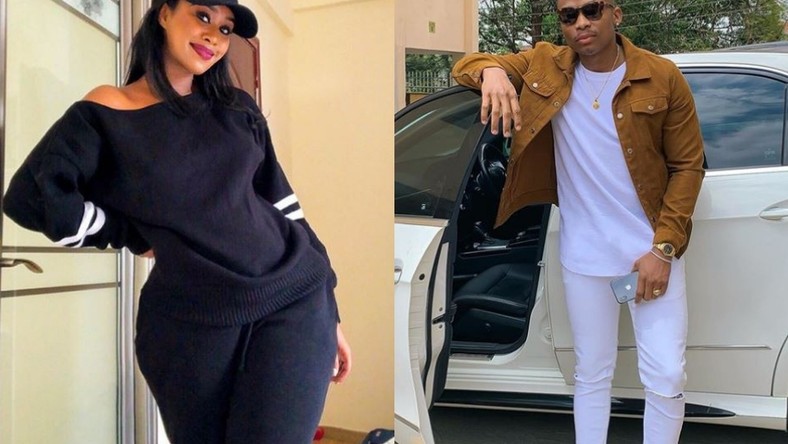 Socialite Amber Ray has added salt to the just-released song by Otile Brown begging for love from his Ethiopian ex-girlfriend.
Otile dedicated the song to Nabayet asking her to come back to him after a nasty breakup.
Nabayet and Otile broke up about two months ago after it emerged that the Ethiopian beauty could not stomach the Baby Love singer's lies.
"Dear in-laws y'all are the sweetest and I have seen your kind words and unwavering support since day one and I have no idea what I did to deserve such love. However, love is not a game, heartbreak is no joke. It's going to take a lot more than a song to heal and rekindle. My heart will always beat for him but unfortunately life has brought us here. I appreciate the effort, I really do. It takes one hell of a man to put aside pride and apologise. Maybe one day we will cross paths again. OB I am forever grateful for you. I will always be praying for your success and wishing you all the best in life🖤," Nabbi said.
It was rumoured that Amber Ray, who was a video vixen in Otile's video shoot, was involved in some intimacy which made Nabayet flee the country.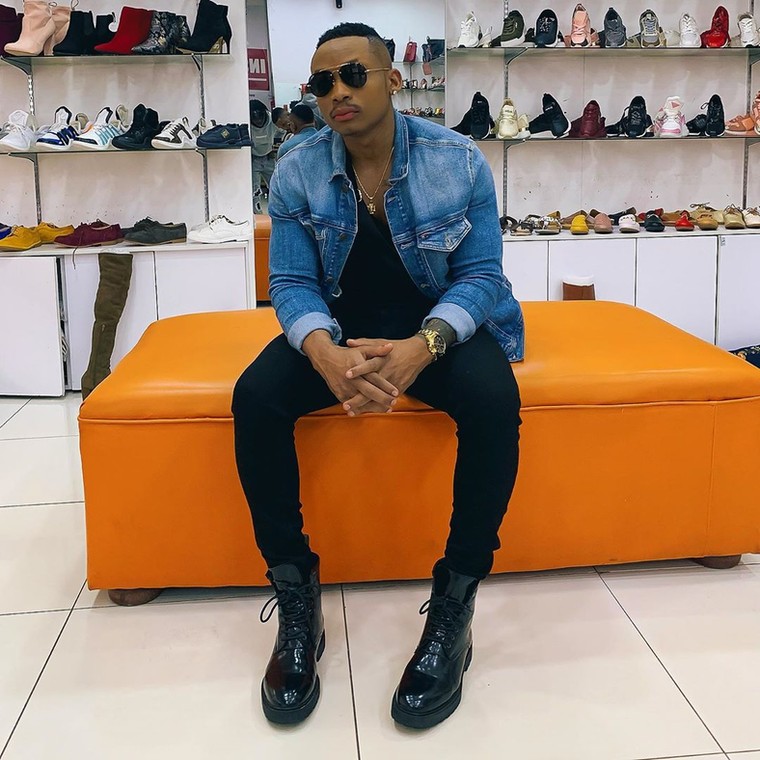 Amber Ray seemed so calm on the issue and even went ahead and openly thirsted over Otile's ex-bae by praising her.
The song is dope, the video is dopest, @otilebrown You killed, but the main focus on the video is Nabayet. Have you seen her 🙆🏽‍♀
Enyewe even if it was me she left I would use this offkey voice of mine to sing for her, but this got me thinking…
Could she be sending a message or genuinely complimenting her? On Friday, Nabayet had turned down the singer's apology and maintained that heartbreak is not a joke.
View this post on Instagram