Good morning Netizens!
The weekend is officially here and excitement is in the air because Friday never disappoints!
A quick look at the Internet streets reveals three things: Magoha is headteachers' new headache, the State has picked a fight with the Church and name and shame works very well in Kenya.
To say that Education CS Prof George Magoha is a force to reckon with is an understatement. Just ask teachers. In his latest move, the CS has decided headteachers should not handle cash that goes to their schools. How will the school bosses take that proposal?
It seems the State is keen to ruffle the feathers of the Catholic church, by unleashing a vaccine for cervical cancer which the clergy say is unsafe. Even more surprising is that 10-year-olds are the main target for the vaccine. Do minors – majority of whom are not sexually active – really need it? Is the Church right?
Governor Sonko has done it, Jimmi Gait has done it, Keriako Tobiko has done it and now, Ekuru Aukot has done it too. The name-and-shame is proving to be a very popular strategy in Kenya. If you want something done but naysayers arise, just put them on a list. They will go quiet. See who Aukot has named and why.
That's the kind of stuff that makes any Friday, so keep it Opera News and we will ensure you get the latest, served hot.
Magoha to Strip Head Teachers of Financial Power
The Education Ministry wants to strip public school principals of power to control monies sent to schools by the government, the Star can report.
The radical proposal is sure to create fierce resistance from principals and headteachers. It is believed, however, that other mangers of the purse strings will create a system with more accountability and fewer vested interests.
10-year Old Girls to Get Cancer Vaccine
All 10-year-old girls will receive the Human Papilloma Virus (HPV) vaccine to prevent cervical cancer at the end of this month, the Ministry of Health has said.
The announcement comes after delays occasioned by opposition from religious groups led by the Catholic Church.
The rollout across the country was approved by the parliamentary committee on Health on Thursday and will cost Sh475 million.
Aukot Unmasks The Politicians Frustrating Punguza Mizigo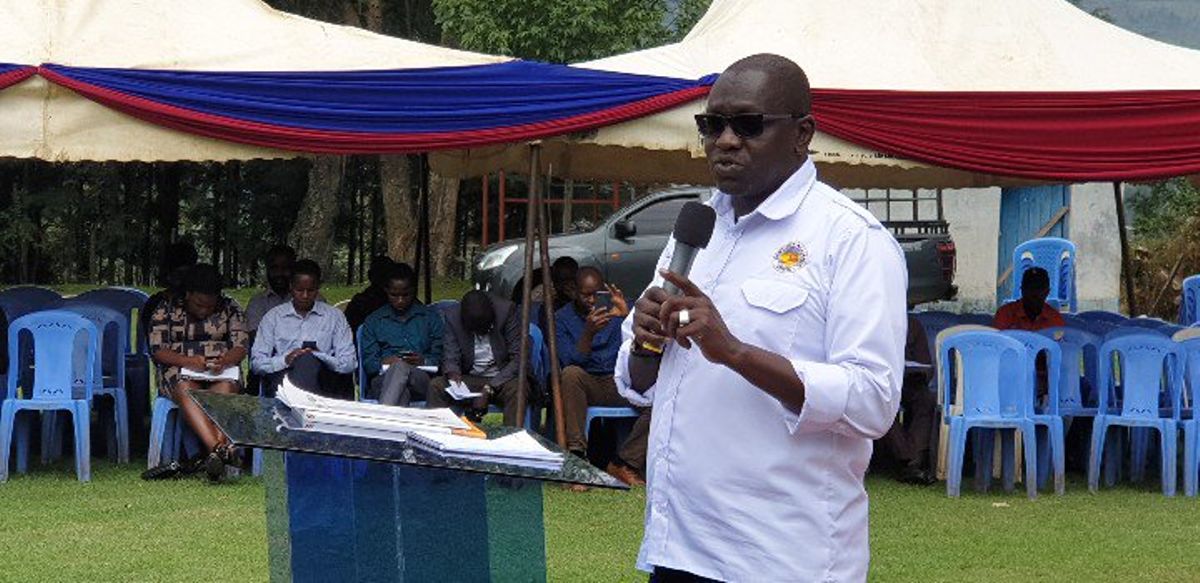 Thirdway Alliance Party Leader Dr Ekuru Aukot had finally come out with names of politicians he claims are frustrating the Punguza Mizigo Bill which seeks to among others, slash representation.
A class six girl in Bomet County committed suicide this week after being shamed by her teacher for soiling her uniform with menses. Whereas there has been a lot of conversation on the need to provide school girls with sanitary towels, what do you think is the long term solution for this issue? Should the government provide free sanitary towels and sell condoms?