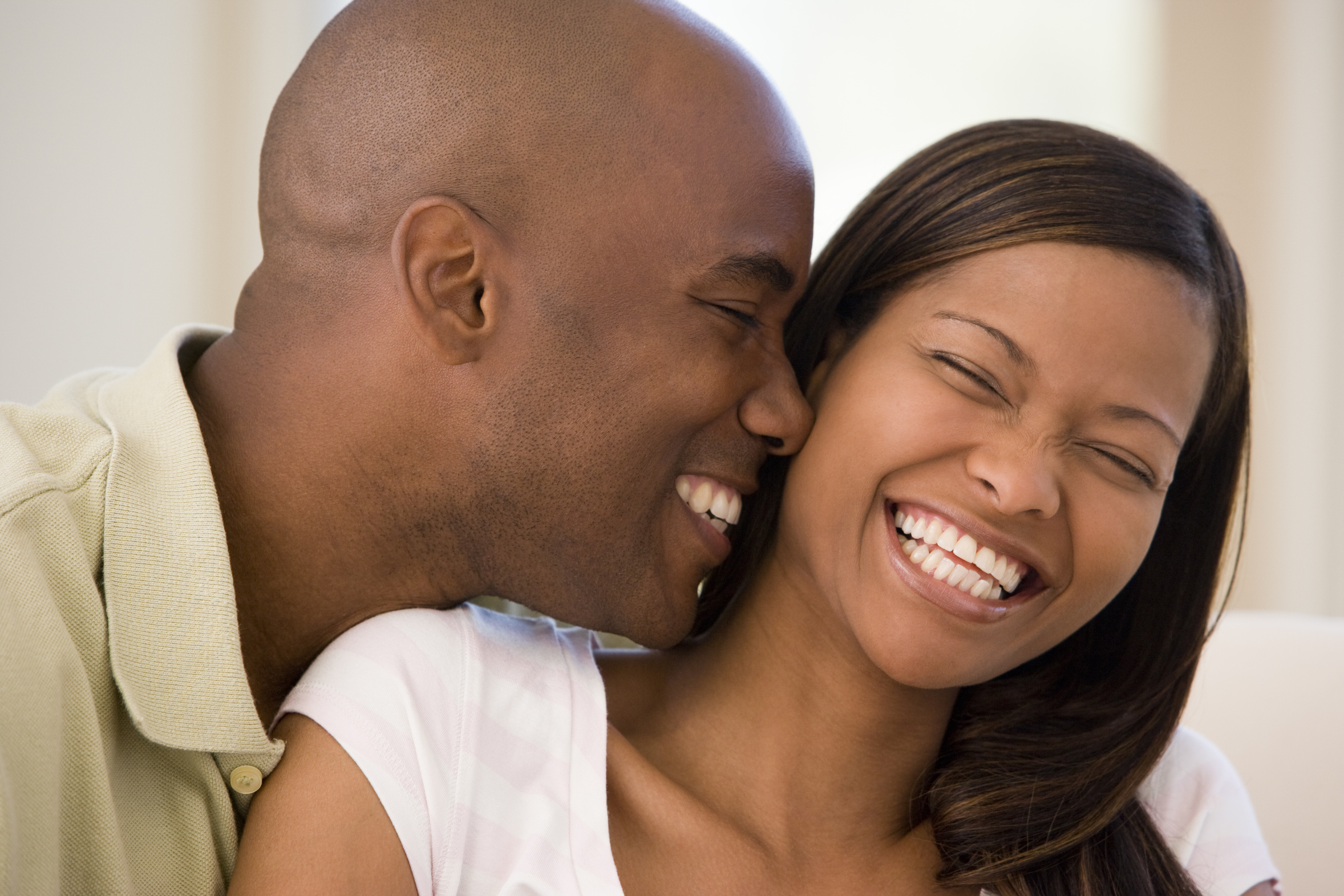 While no two relationships are the same, there are certain rules you and your partner must follow if you want to be happy in the relationship. Every happy relationship has certain rules and bonds that can't be broken.
Most of us want relationships where our partners will always choose us over everyone else. On the other hand, always relying on your partner to make you happy won't create a happy relationship. You both need to be able to be happy without relying on each other. The truth is that only you can make yourself happy so stop putting pressure on your partner to make you happy.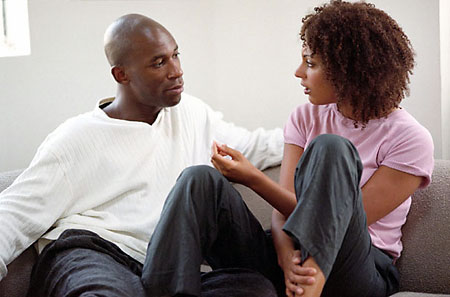 Yaani my sister stayed with this guy,by his side in hospital almost everyday for over 4months (even when his family members wouldn't show up)after he was mugged and his head smashed with a baseball bat,a month after being discharged he just tells her i never asked you to stay.

— ★MEGAN★™ (@GirlyCheroh) September 1, 2019
Here were some reactions.
People are so ungrateful and i hope i never get to undergo such treatment. Wasting your time just because of loving someone and being there for them at their lowest moment but once they get better its a wrap😂😂 bruh i will stab you all over your face and walk away dont test me.

— ★MEGAN★™ (@GirlyCheroh) September 1, 2019
You do things for someone you love and care about, but for as long they never asked you to, honey, they will be right to say "I never asked you to" .

— Eccentric The Lorde (@leywotty) September 1, 2019
Does it really have to be that way? 😭😭is it right for us to be shitty people towards people who have been there for us at our lowest point?

— ★MEGAN★™ (@GirlyCheroh) September 1, 2019
People do this nowdays. Be it family, friends or romantically. 95% of people who are back on their two feet after being down. are Ungratefull. you just need to know that they don't owe you loyalty.nobody does. just do good and keep it pushing

— Queen kay🌺 (@IAM_Kaytie) September 1, 2019
Our tongues are powerful so it's really important you know how to use them if you desire a happy relationship. Choose your words wisely. You should build up your partner with your words and not tear down your partner.