Well! East Africa's Got Talent continues to entertain and thrill its audience as it brings breathtaking talent on our screens every Sunday on Citizen TV.
On Sunday 1st, the most-watched show in Kenya left Kenyans in stitches after one 20-year-old Kenyan lady identified as Elizabeth Anyango came out to showcase her twerking skills as talent.
Ms. Anyango walked confidently on stage and when asked what she was going to perform, she confidently said that she was going to twerk. However, her performance did not last long as judges gave her NOs before she was even halfway the performance.
 She became the second most hilarious contestant after one Daniel Ochieng, also from Kenya, tried showcasing mourning as a talent.
Here is the video
These two contestants from Kenya evoked hilarious reactions as people feel that Kenyans were not ready enough for the EAGT.
See reactions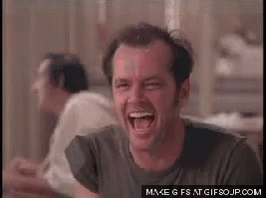 twerking is actually a talent in Kenya …….lol …who forced her ? i mean someone must have tricked her into this