TV Siren Betty Kyallo excited her fans after she revealed how well her new man is feeding her. Feeding her what?  That's the question on every fan's mind right now.
The beauty has had a rocky past where men are concerned. She somehow always ends up with people who eventually leave, a testament many women can attest to. Since the year started, Betty has been posting a mysterious man on her social media who has been spoiling her to lavish trips and dates.
The mother of one is so lovestruck she looks like a teenage girl giddy with love. While she refused to expose his face and identity to the world, she keeps throwing vivid hints that she might have found her Mr Right.
During her lastest getaway trip, the beauty kept posting cryptic messages showing her happiness.
In her latest post, she revealed that her mystery man is feeding her right. This caption has excited fans as they question what exactly he is feeding her as it could be one of many things. Check out the post below:
View this post on Instagram
Check out fans reactions below:
Mimi naona love bites kwa shingo😂😂
Feeds you what exactly? 😉😂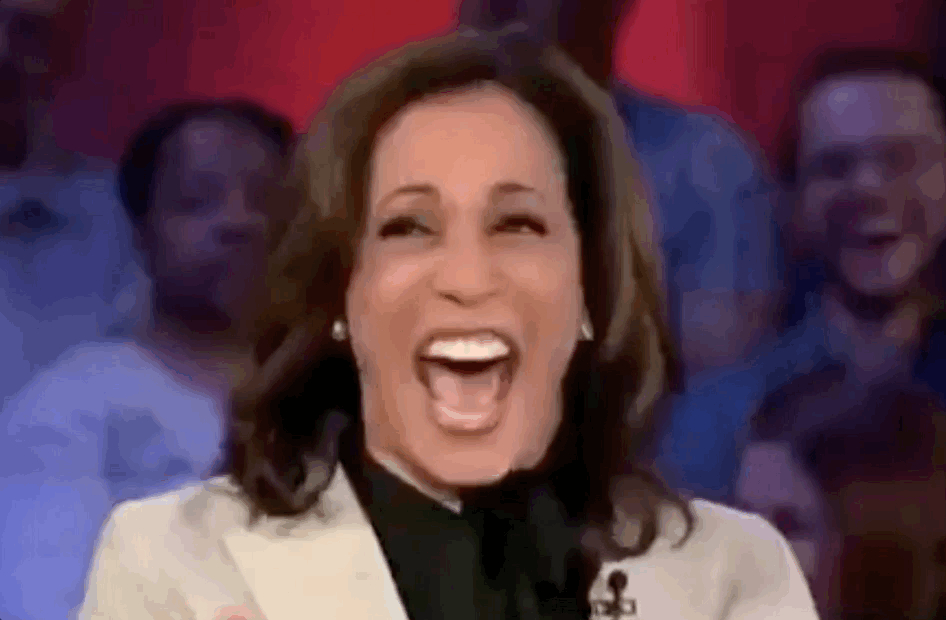 @shirow_njoroge are you thinking what I'm thinking?😂😂😂
@__.kamunge.__ seems like she is getting it good. 😜
Feeds!! 🍆🍆🍆🍆🍆🍆🍆🍆 Vitamin 🍆
But has no one noticed the hickey 🤭🤣
That Hickie 😍 🙌🏼
Also when one has a good camera the skin shows too 😹😹😹😹😹
🍆🍆🍆
I can see love bites haha
Love bites on your neck😅😅
Punchline "'When he feeds you right "" 👌👌👌
Okari alikua anakula kila kitu yako hadi chakula unlike the current "he"
Hicky on your neck🧐