Kenyan Musician and Entertainer Akothee expressed her anger and disappointment on one local media which she accused of producing fake news concerning Nairobi Governor Mike Sonko.
Taking to social media, Akothee faulted the media house – Kenyans.co.ke for writing news linking Mike Sonko to notorious drug dealers- Akasha Family whose family member-Baktash Akasha was sentenced in the US Over drugs Trafficking.
Sonko is a very hilarious guy, He claims to have never met the Akashas, family while it is a public knowledge that they were in that business together-
Kenyans reported on sonko.
Akothee shamed the media house telling them that they should style up and get accurate news before publishing anything to the public to see.
Don't create enmity between people and leaders simply because you have data bundles and 2 followers , I don't even watch news nor TV if not YouTube . I dont even know who The Akashas is 🤷🤷🤷, who are they again , doing what business , and which business? Kenyans should style up and get news correct , if they are not insulting me somewhere they are desperately recruiting enemies , like bitches you can't get everyone to hate me since you hate my success , this are the reasons I WILL NEVER JOIN POLITICS. FAKE NEWS
In response, Governor Mike Sonko, left his comment sating that one-day fake news will come to an end one day.
hii tabia ya fake news lazima itakoma siku moja
Akothee's fans also ganged up behind her trolling the media house for trying to tint governor's name.
vio_muu;Tell them again they should style up nkt
serndrah;People impersonate celebs all the time unfortunately it's just the beginning.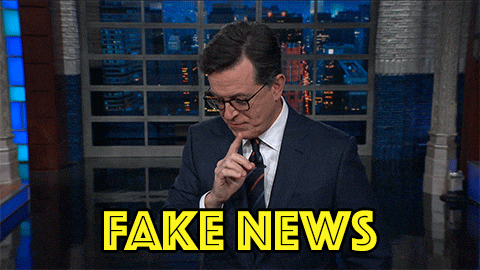 arunga_john_aj; Madam boss continue with your stuff give these ones deaf ears .. May the Good Lord continue blessing you 💖💖
gulf_b; Thanks for telling the facts na waache kukosanisha watu and they should leave sonko out of their nonsense
j.oketch;Just don't jaber, they are fake as the lies they spread.