One of East Africa's funniest comedians MCA Tricky has lit up social media with a throwback picture of his younger cheeky self.  The 25-year-old comedian whose real name is Paul Kimani Njoroge has come a long way from his street boy days.
Turns out the popular comedian who has brought so much laughter to Kenyans didn't start his funny ways at Churchill show judging from the TBT photo he posted.
According to his caption, he justifies his look like a typical wamlambez moment back in the day where he was to be bathed but instead chose to run away. The mud on his hands signifies a childhood well spent.
Netizens savagely roasted the funny picture as he seemed lighter than his recent picture. Check out their funny roasts below:
The picture on the left just be used on billboards to campaign against polio
Umetoka far kijana, Ngai nîagarûraga maûndû😍
Future king of comedy uonekana mapema 🤭🤣🤣🤣🤣ii maneno kumbe ujaanza jana….. 😂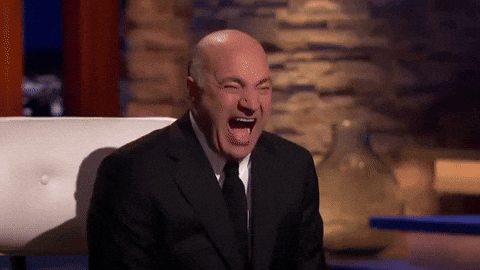 Lakini c ulkuwa team brown skin🤣🤣🤣
Am still stuck how you turned from brown to as black as possible😂😂
Na ijulikane kwa wote …..everything is possible now that I have seen ❤️❤️❤️😂😂😂lakini ata Kama 😂😂😂😂
😂😂😂Hapa syathi najua ulizienda kweli kweli
Before neno ni ngori😂😂
Lakini hapa ulikua unaoga na matope ulikua kabrownie fulani, I think you should consider kuoganga na matope
Mca tricky hata ukikataa hapa ni bure tu ju tunaona kichwa ni chako maybe useme the rest ni ya jirani… Hizo bundles za kublock watu ziko bado 😁
😂😂😂😂the pic looks exactly like you… Nkama ulikuwa mzee ukiwa mdogo sahi ndio unarudi kuwa kijana🔥
😂😂😂Kumbe hata wamlambez imetoka mbali ivo
Hapo ni kama unaambia sista ako "geukia kitu ukiambie TRICKY SANA"😂😂😂😂
Na kitambo ulikua mweupe…….. Life is nit a joke 😂😂😂😂😂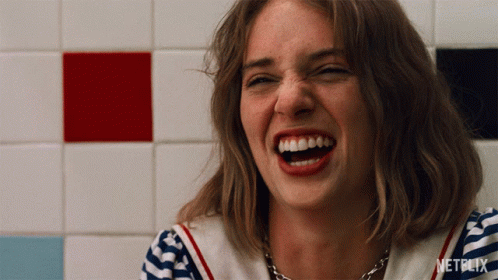 Si hii ni ile kinyasa ulivaa juzi😂😂 kumbe si ya hii mwaka😜😜
Umetoka mbali enyewe… this pic will give many hope in lives.. #you never knw what the future holds for you
😂😂😂😂🙌hujatoka mbali hata ni apo to ngong😂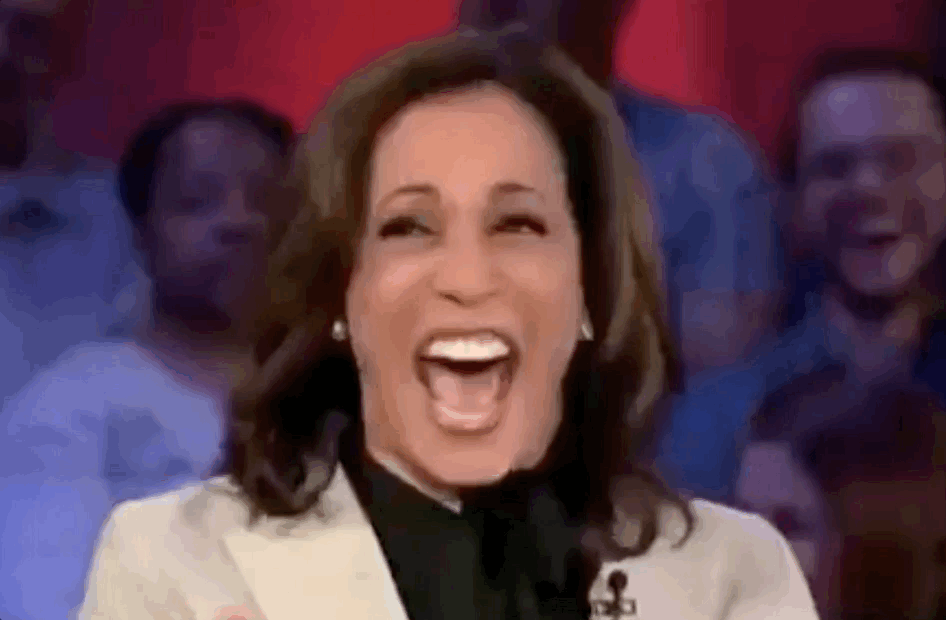 At 1st I thought umechomeka mkono ndio nikaona later ni matope😂😂😂😂😂 ata hujatoka mbali @mcatricky
@mcatricky hiyo pic unakaa pastor Nganga
😁😁😁😁.. Ulikua unaoga maji ikiflow Kikuû rive
@assuuz confirm hii maneno ama ni mwiko ya ugali alikuwa ameitiwa alambe