Premier League matchweek three brought a lot of season-changing moments- Manchester United missed another penalty, Arsenal's weak defense exposed and a fantastic thriller against Manchester City that will leave Liverpool regretting.
Does Manchester United have enough firepower?
Ole Gunnar Solskjaer looked like a genius when he guided United to a perfect start all the while people thought that the former Red Devils' glory is back.
Thrashing Chelsea 4-0 was a magnificent phenomenon. But drawing to Wolverhampton Wanderers and losing to Crystal Palace in a span of a week raised a serious concern about United's striking power.
Penalty misses from Paul Pogba and Marcus Rashford against Wolves and Crystal Palace respectively mean the heat is on and there are serious question marks raised about the cutting edge in the XI and Solskjaer authority as a manager.
Since that destruction of Chelsea, the Red Devils have managed just five shots on target from a total 31 attempted. Individually, Lingard hasn't contributed a single goal or assist in 2019. Young winger James has made a difference, but United appear to lack the depth in attacking personnel of their top-six rivals.
We are not sure where they will be by the end of the season.
Has David Luiz brought any significance at Emirates?
Arsenal came with a totally different style to avoid mauling by Liverpool. But in the end, they picked three goals from the back of their net. They remained rigid until the 41st-minute before being reduced to an object of scorn.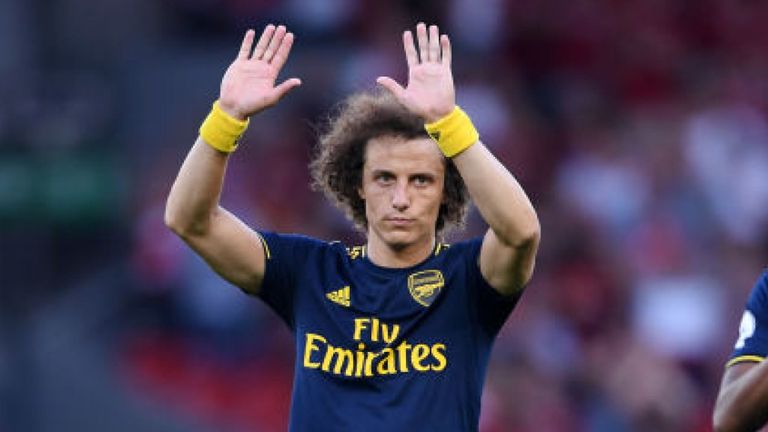 Joel Matip and Mohammed Salah proved too uncontainable for spineless Arsenal's defense.
Brought in to add sorely needed experience and quality to a stuttering defense, the ex-Chelsea defender showed the erratic and error-strewn side of his game that has frustrated so many managers in the past.
Unai Emery gambled by bringing him in on deadline day and ultimately had no choice considering his center-back options. But his showing at Anfield clearly stamped out any remaining thoughts that he could be the solution to their worries in defense.
https://youtu.be/Ttt3v2skln0
Why did Liverpool sell this kid?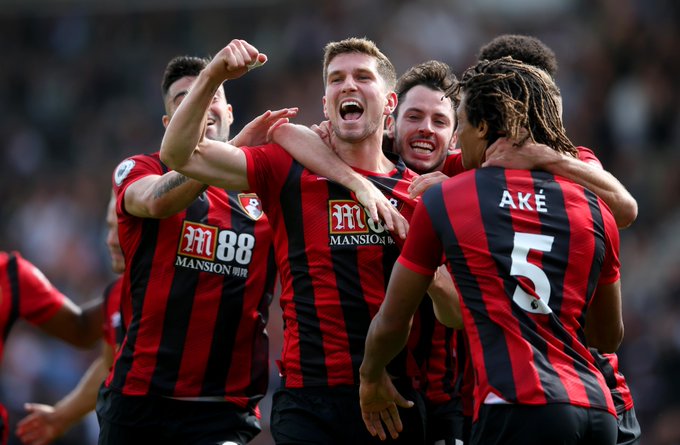 Last season saw a minuscule margin that separated Manchester City and Liverpool in the Premier League title race. And the duel is set to resume this term.
Any genius showing throughout the 38 matches will ultimately make the whole difference. In the last season, Vincent Kompany's ballistic missile against Leicester City is the perfect example of what is needed by the two teams.
With that in mind, City's win over Bournemouth raised an intriguing talking point. While Pep Guardiola's team emerged 3-1 winners, it was young gun Harry Wilson who produced a moment of unmitigated dead ball magic to get the Cherries on the board.
Wilson is on loan from Liverpool and was allowed to leave Anfield temporarily this season in search of game time. At the age of 22, the wonder kid produced a well-documented knack for the extraordinary, a thing that could haunt Klopp down the track.
As we head for the match week four, Manchester United are set to face Southampton on Saturday 31 August, Liverpool will encounter Burnley on Saturday, Arsenal will meet Tottenham Hotspur on Sunday 1 September while Manchester City will welcome Brighton at Etihad on Saturday.