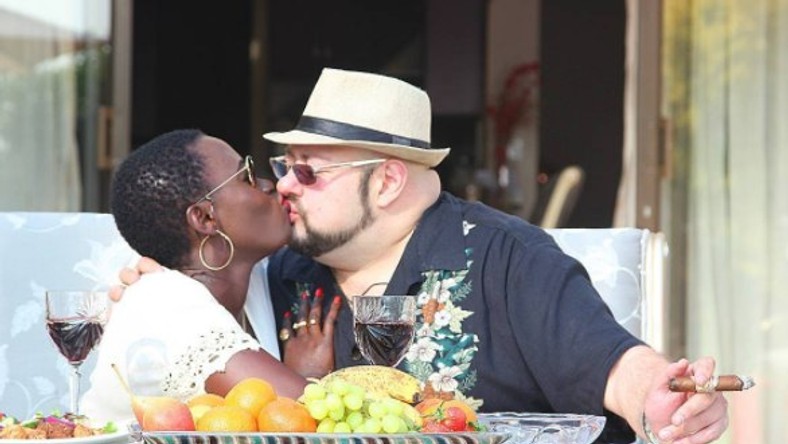 Controversial singer Akothee aka Madam Boss on her usual Instagram rant decided to undress herself to loyal followers saying it was secret opening day, "AkotheeExposureday please come before I expose myself", she pleaded before telling it all.
The singer decided to walk fans through her journey of dating oyibos.
In her narration, one day she invited her lady friend after embarking from shopping with her rich oyibo who usually never allowed her to go shopping at normal outlets like Zara, rather only prefered luxurious outlets like GUCCI.
The oyibo stated nagging her over stupid things according to Akothee (This wazungus they annoy so much! their questions are like that of a toddler) and due to the fact that she doesn't negotiate words with people preferring to beat them up, she gave him that taste of her fierce wrath.
Apparently, their way of romance was 'beating' and so she started beating him up and he was loving it but then her friends who were there thought it was serious.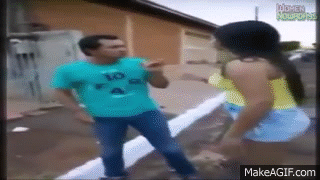 She wen't on to reveal that she enjoys beating men and thus doesn't pleasure dating African men as its a rare act in Africa rather considered a taboo.
"I beat up oyibo but I can't dare an AFrican man they will break my elbow ! But for white men mmmmmmmm I am a husband beater Dont copy my romance! you will end up jail please ! Just do your romance differently!, and that's why I don't date Africans I am not easy!
secret 1", she wrote
This she admits despite admitting a few years back that one of her mzungu baby daddies did not marry her simply because she is a tough woman for a normal man to handle.
"I asked why he didn't marry me, he said, that is suicide ati, he would be dead by now "No man can marry you, you are too tough for a normal man to handle "Captioned Akothee
Some fans who understood jumped to her defence:
"Dont even explain to anyone akothee,dating wazungu isnt that easy sometimes lazima u do crazy thing,otherwise continue beating them atleast tulipie kwenye walitunyanyasa before tupate uhuru"-lindablinda_Ronney.
"I hear beating is our way of romance"-macklineviviene.
Do you agree with the beating romance?
The singer earlier revealed that anytime she opened her dirty mouth to tell things bout herself the friend better be informed they are no longer secrets. "There is nothing anyone can scare me with because I don't keep secrets but I keep people's secrets", she said.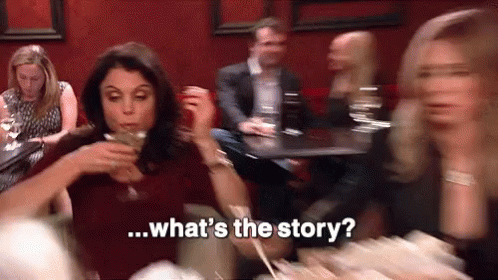 The reveal appeared to be a secret bulletproof targeting those who claimed they know her dirty deeds very well and could expose them which her fans came to her defence again.
"Threatening to expose you is emotional manipulation,don't tolerate that shit from 'friend'.Cut her off.She is dangerous.Pray to God for a life female confidant.Let that one go.Pray , God will not mislead you."-nyabungu_thomsen.
"A friend today could be an enemy tomorrow,we should be very careful with the women we called friends.Mos jaber"-rozzydotty