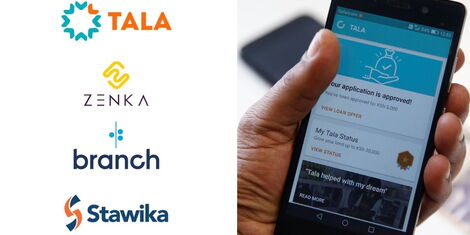 Mobile app loan borrowers can now breath a sigh of relief after Google Play Developers published new policies to regulate online loan providers.
Through a statement released on Wednesday, Google company, which is the chief designer of Google App Stores for all android phones, gave a new policy directing all mobile loan apps using its Play Store platform to ensure the repayment period for loans is not below 60 days.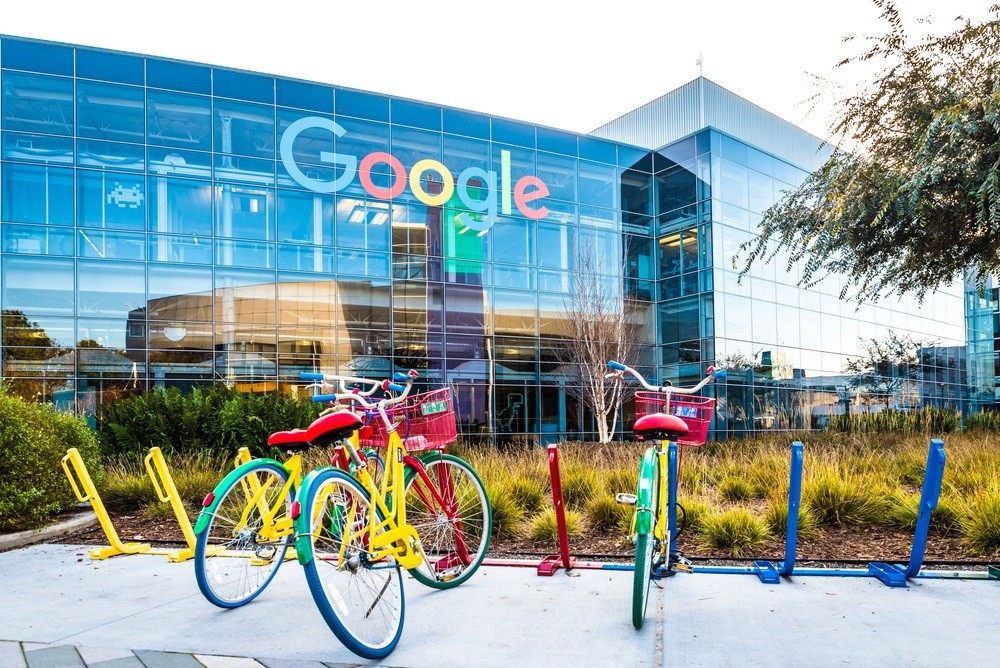 This comes as shocking news for mobile loan lenders in the country who have been giving out short term loans to its clients with payback durations ranging from two weeks to a maximum of one month.
"We do not allow apps that promote personal loans which require repayment in full in 60 days or less from the date the loan is issued,'' Google stated.
Google's announcement comes as a relief for most Kenyans who have dug themselves into a financial crisis, threatening to have them enlisted with the Credit Reference Bureau (CRB) for failing to clear their loans within the limited given time.
Tala, one of the leading mobile lending apps in the country, which has over 500,000 subscribers on Google App Store, said it was analysing the policy to check if the new rules will be applicable globally or just in US market.
"We are yet to get any communication from Google. It is not clear if the new policy is applicable in US market or globally,'' Kevin Kaburu, a communication officer at Tala was quoted by The Star.
The move by Google will ensure that borrowers have enough time to repay their loans without necessarily being exploited by online loan lenders within shorter periods.
Most online loan apps have been accused of using mobile phones as a tool for financial services, laying debt traps for many borrowers, with most clients getting stuck in a vicious cycle of borrowing from one digital credit provider to pay another.