A young female engineer is basking in online glory after netizens showered her with praises for excelling in the field that has been regarded as tough and boy's game.
Sowda Hussein Suudi who has captivated everyone with her engineering prowess at a tender age is an electrical Engineering graduate from Somaville University, Somalia.
Sowda also doubles as an accountant. Her beautiful photos which depict her kind of daily working environment has been shared widely on social media exuded her tremendous skills.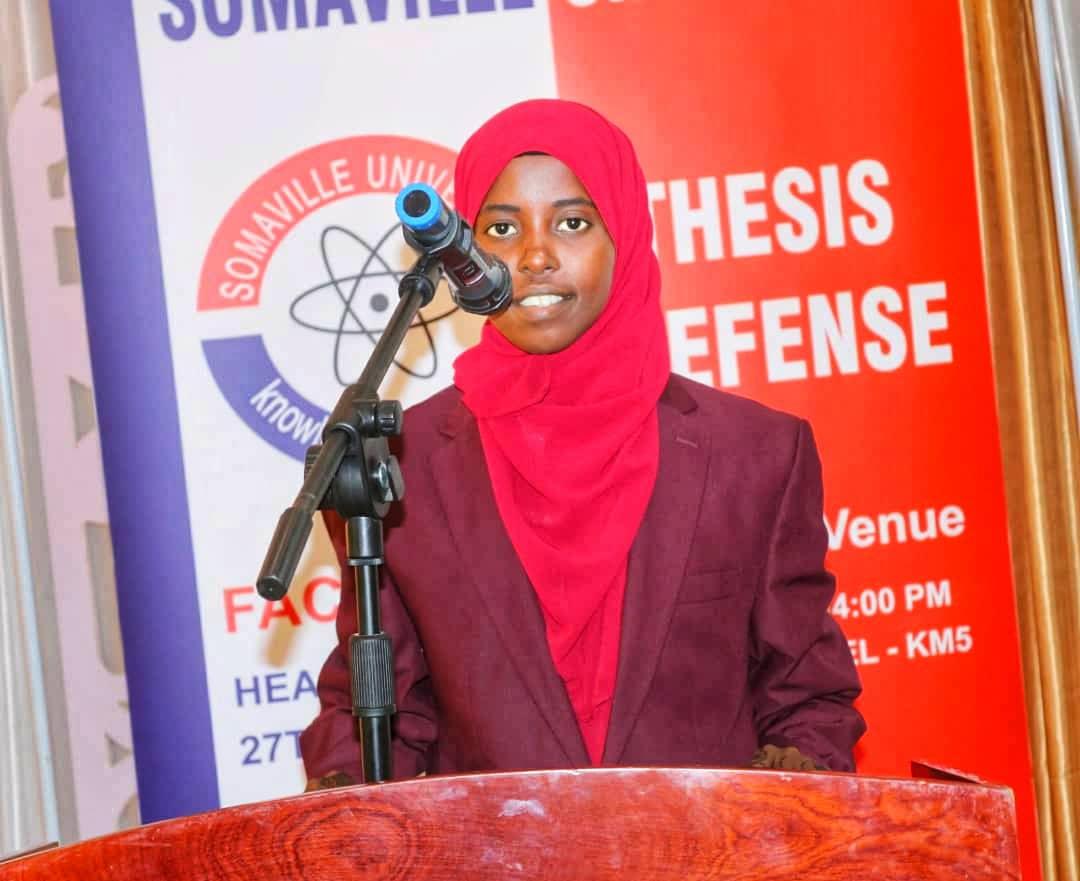 The field of engineering has been regarded as a reserve for the boys due to the technicality involved. The young passionate engineer has become an inspiration to other young women who would wish to pursue careers in engineering.
A brave, courageous and industrious Somali young woman who inspired many people in the capital, Mogadishu.@EngSowda, a female electrical enginer lives in #Mogadishu, studied electrical engineering in one of the local universities in the city. The images below display 👇 pic.twitter.com/3OlDRK5ub2

— Xabiibo Ladan Abdi (@XabiiboLadan) August 22, 2019
Wow this is great. We need to support and encourage Somali women to reach for the stars.

— Jody Highroller (@Jody_JoJoRoller) August 20, 2019
Very proud of you! You are a trailblazer for future young girls and boys too.

— Jody Highroller (@Jody_JoJoRoller) August 21, 2019
It is really exciting. Let women know their unique ability to work.

— Abdirahman Dahir (@Dahir1000) August 22, 2019
Keep up the good work wl.

— Abdullahi Abdiquran Mohamed (@AAbdiquran) August 21, 2019
Keep it up dear @EngSowda

— Rukia Abukar (@RukiaAbukar) August 17, 2019
Here are some of the stunning photos of the young engineer: