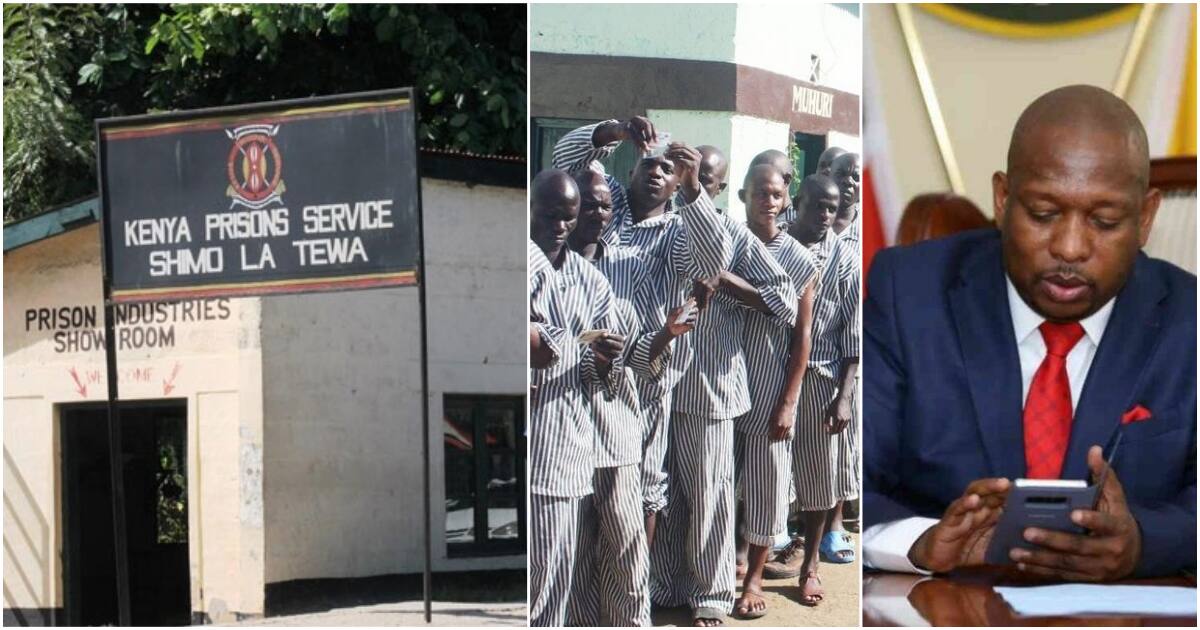 Nairobi Governor Mike Sonko has elicited mixed reactions among Kenyans online after a weekly publication by a local media house explaining Governor Sonko's criminal past inside three prisons in the country went viral.
In the publication, Sonko who was encouraging those seeking elective posts to be truthful about their past explained how leadership runs in his blood. He revealed the different leadership positions he held while being detained at Shimo la Tewa Prison, Kamiti maximum prison as well as Industrial area prison.
What many Kenyans didn't know is that Sonko was a prefect in his nursery school, monitor in primary school and a dormitory captain in his secondary school.
Interestingly Sonko allegedly served as porridge and beans supervisor at Shimo la Tewa when he was reprimanded in a case involving illegal land deals.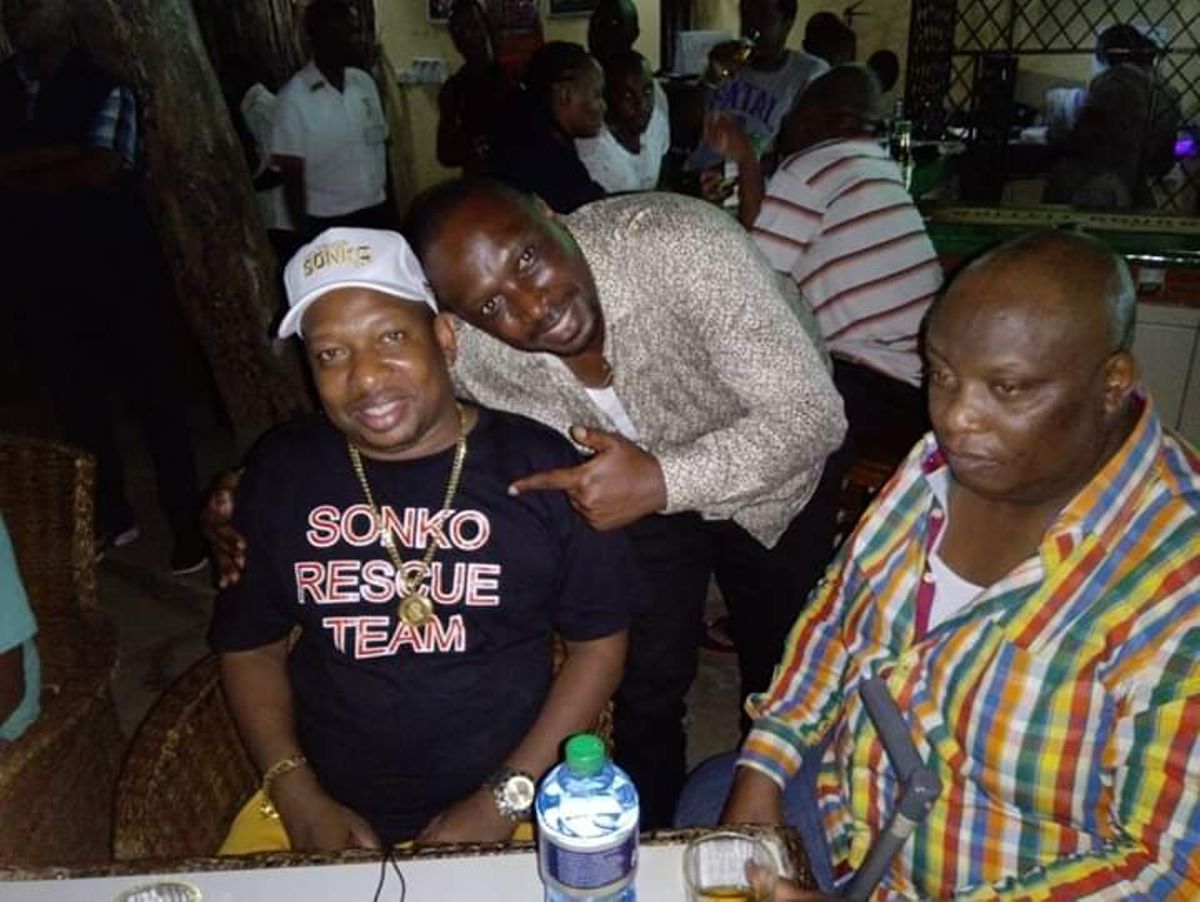 Sonko also explained how he took over the leadership of block C when he was in the Industrial area prison. When he was remanded in Kamiti prison, Sonko again became the leader of blocks C and D.
With his revelations, most Kenyans took to the internet to express their views. While many commended the city's chief boss for being frank and honest about his past, some castigated his roles of leadership attributing their arguments to Sonko's past dark life.
Here are some of the comments from Facebook and Twitter;
@MikeSonko is a shimo la Tewa prison escapee. He is a testament that our country is under criminal capture and the citizenry is deeply immersed into the culture of criminal worship. How do such people get in elective offices then if that isn't the case then ? https://t.co/oEwSad55Ye

— nicht (@therealgakio) August 19, 2019
Don Junior Someone tell this guy a witch remains a witch… neither you can't keep a lion at home and let it graze with sheep…it will remain to be a lion …so the same.
Ben Khaemba Baraza People have been to kamiti and now holding such a big office while you poor Kenyans are being forced to go to muhindi factory with a clean certificate of good conduct. Do they have such a thing uo there?
John Ochieng Okeyo I really wonder what kind of leaders we have a fraudster as a governor? where did he get clearance cert waah kinoti where are u? no wonder he reasons like a kid I know even his academic certificates are fake this man is a total fraudster I wonder how people working under him manages he cannot even talk proper English for two seconds
I warned nairobians against electing Mentally disabled @MikeSonko, they defied my advice, Now Nairobi is in the hands of a prison breaker. The drama never ends!

— Kaaria O Muguna (@KaariaOMuguna) August 19, 2019
Ithagu Wa'Njeri Then we waste alot of our energy and time praying to God to help us…. look at the people we put in our offices to lead us.
Our leadership is what is eating us. We need to upgrade how we chose our leaders and only then we will fix Kenya…..
Sisi maskini kila mahali ukiomba kazi unaitishwa certificate of Good Conduct. Wacha iandikwe tu ati ulikua umeshikwa mlevi one day…hio kazi ualtaionea kwa viusasa.
Listen to what our leaders are braging about.
"In Kamiti Prison where I was the leader of C or D block where I was remanded," said Governor Mike Sonko. https://t.co/kUxvse4AW9

— SDE.CO.KE (@SDEKenya) August 19, 2019