Kenyan Rapper Khaligraph Jones clapped back at a fan who stormed his social media timeline accusing him of wearing old fashioned shoes.
The fan identified as Iamseffie, called out on Khaligraph saying that
"Watu waliacha kuvaa tiber kitambo
Fed up Papa Jones never hesitated to drop a savage come back to the fan, telling her that;
Sikuizi me na nynya yoko ndio tunazivaa tu, sis ni wazee ( it's only I and your grandmother who wear them these days. We are old!)
Khaligraph's response to his fan elicited mixed reactions from his fans as many came lauding him for perfectly responding to a hater. Other trolled the fan for trying to disrespect the OG who has always maintained that the OG must be respected.
Here are the reactions
Esther Nipher Some shoes can never be out of fashion,those shoes have a history😍
Kalondu Chonga 0 respect for elders.
Sarah Nantale Savegery among artists has advanced.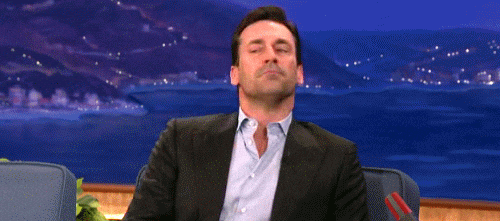 Sherow Njenga The history shoes ….will never get out of fashion
Ronny Bett OnG ni OnG tu!!! #Clapback
Martin Maitima Respect respect respect. Must he wear what you wear?
Cyrillah Chemtai Hiyo ni uppercut amepata😂 Aki mtu anaongea mbaya ivo ju ya timberland?🤔 I feel like looking for that bitch and stomp on her with my timberland. Inauma sana😭😭
Doreen Benjamin Hahaha paracetamol served without water😂😂😂😂😂gud answer OG