Diamond's sweetheart Tanasha Donna has finally given in to the pressure by netizens and unleashed her plans to get a but implant. The Musician has been breaking hearts with her radiance and astonishing beauty. She, however, revealed that her body shape gives her insecurities.
In this day and age, women all over the world are chasing superficial beauty standards sold by the media to make them feel inadequate and to increase profits for plastic surgeons.
We have the likes of Nicki Minaj and Cardi B dominating the media further pushing that agenda that young children are growing up with the notion that that is beauty and anything else is substandard.
Tanasha has clearly given in to the pressure as well. This comes almost a week after netizens body-shamed her and told her she doesn't have a butt. They compared her buttocks to Zari's which are alleged to be implanted.
Henna Mamake Huyo Naskia ati wazungu hukua masculine ivi adi mazgwembe zinakomaa 😂😂sura nayo kako mwaah
Netizens have criticized her since she constantly proclaimed that she is all-natural when trying to throw shade at Diamond's ex Zari. In her latest IGTV, she revealed that she will do the fat transfer process of enlarging her butt where they move fat from one part of her body to the ass.
View this post on Instagram
In the video, she also revealed that she hopes to get her second child with Diamond 5 years from now and that she isn't afraid of him leaving her.
Check out fans reactions below:
Flevian Avugwi niliskia yeye sio fake. Baby dady said ma shape fake kanyaga
Wamuyu Mabuga She said she hates her body and will do a fat transfer 🤣🤣🤣🤣🤣 no fake zone weuh that was fast she gave in too soon.
Penynah Fifi Hizo ass fake ndio mondi alichoka nazo😂😂
Andeka Winnie Matako kwa mwanamke bila akili ni useless,wenye matako zao na magodoro Yao waliachwa sahii ni zamu ya Tanasha,itabidi mzoee
What pressure? She's handled herself really well and with maturity
Dotty Wanjiru Heii ni vyema kujikubali
.. Weh
Sylvia Naisiimoi Rotiken
It's good she accepts who she is sio kutuvalia vigodoro n'a pampers and brag about it… At least it's will Come from your body, fats transfer
Lucky Getrude Omanyo
So you've been flossing with real hair, real love, real bla bla… Kumbe pia wewe unafeel insecure na shape yako?
Don't do surgery… Tunguli will steal domo and post " real men eat real butt "…she stole domo and posted "pussy so sweet X wanna die for it "…if he loved you with your tomboyish butt… He'll for sure stick witchu 

😂

… Stay real girl. What if surgery goes wrong?
Huyo yuda ndio Atakuwa wa kwanza kukukana acha vile saahii Mnashare hadi Viatu na charger.
Henna Mamake Huyo
Sasa fat transfer i ataka akue nazo mahali zitolewe.. Ata mashavu thu!!

😂

😂

😂

labda mjouls ya dee ina minofu itatolewa
Kriegler Shiko
Uzuri anajikubali hafichi na hakasiriki,,ingekuwa wengine tungetusiwa tukiitwa broke and ugly
Mii Attmore
Tanasha muthoni njoki njoroge
To
Tanasha sidika Monroe oketch
Nakwambia being diamond's baby mama ain't a joke hiiii ni peer pressure walae the way people bashed her it could easily lead to what she's about to do,Nway good luck Tanny

😊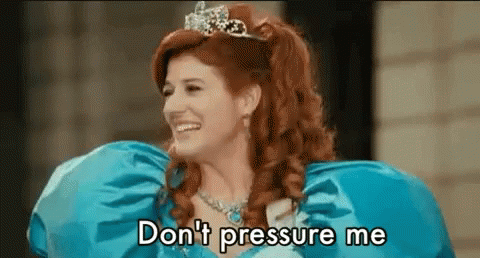 Nyongesa N Lilian
What..ati ni pregnancy imefanya..ati otherwise she is shaped ..
Ati Ni mpole huwa hajibu akichokozwa
Ati anapenda kuwa natural

🤭

🤫


Ati Ni mkali wao

🤣

🤣

🤣

🤣

💕

💖

💓

💃

💕

💖

🏃

🏃

🏃

🏃

🏃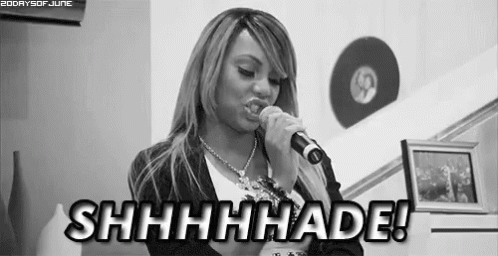 Liz Lizie
Nani atamfanyia photoshop amueke matako kubwa kama ya vera tuimgn vyenye atakaa msupuu.

😂

😂

😂
Lizzah Lynn
Jesus accept yourself the way u are, anyway she need a surgery, a brain one