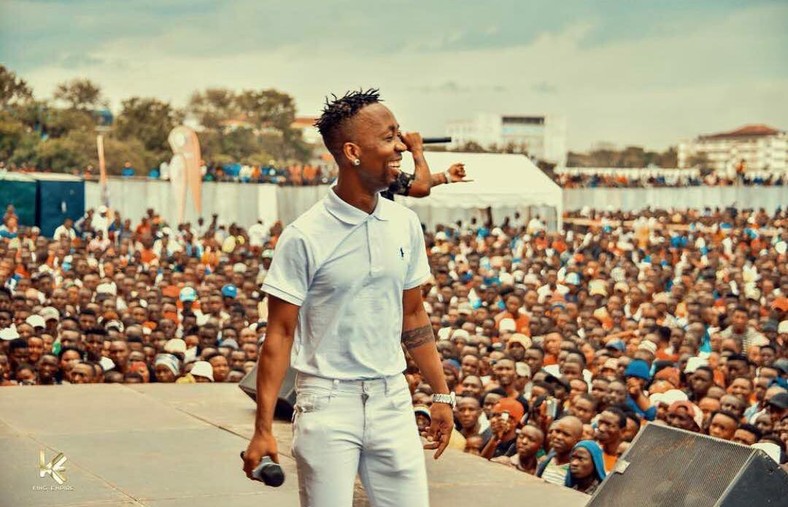 Tanzania musician's death left people worried that artistes are sacrificing each other to grow bigger. The country as a whole is currently mourning the unexpected and tragic loss of one of their best, Mbalamwezi, whose naked body was found beside the road in the outskirts of Dar es Salaam and taken to Muhimbili Mortuary.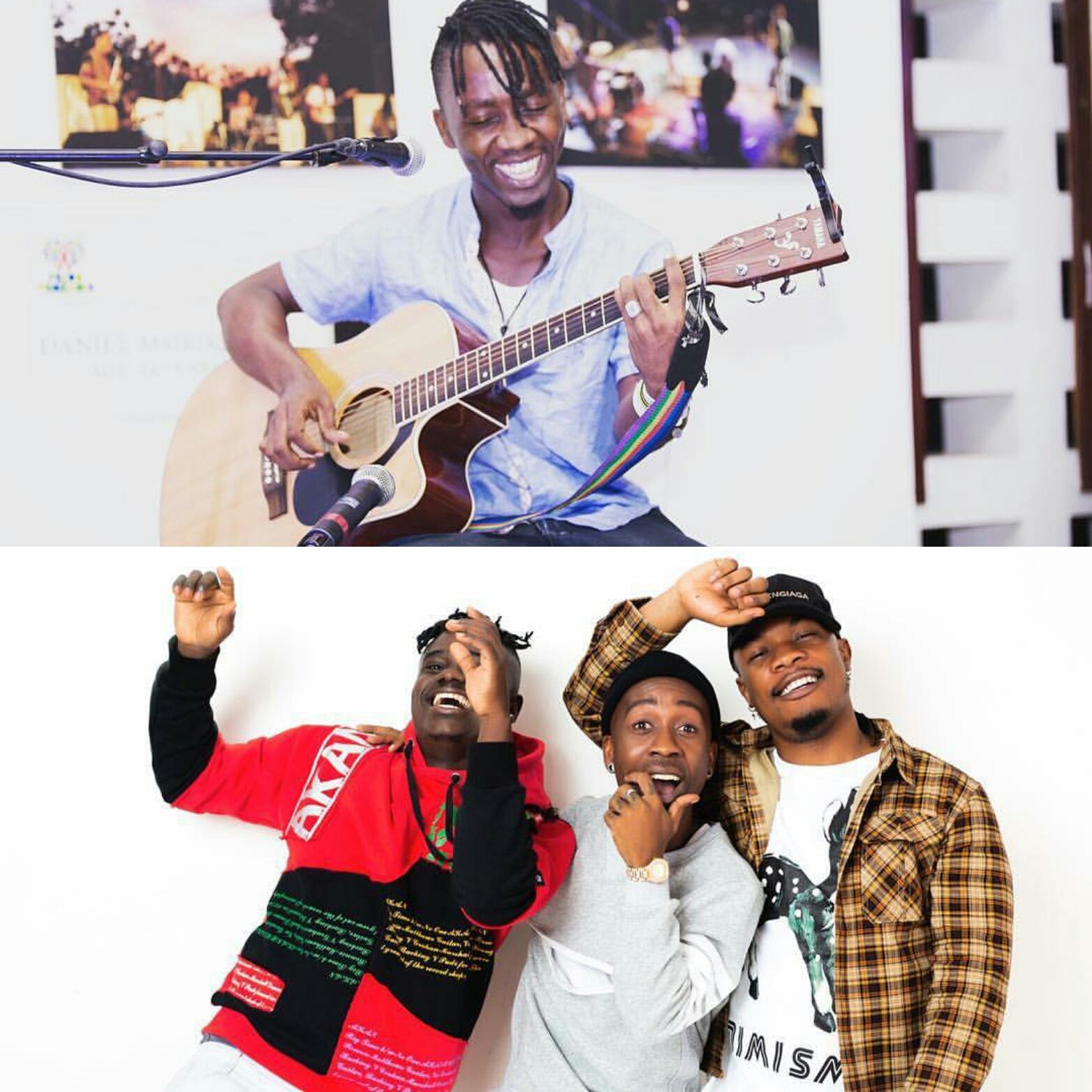 The artist was a member of the boy band 'The Mafik' who is a fan favourite in the country. His mysterious death came a few months after Clouds FM lost its boss among others. Many were getting worried that it couldn't be a coincidence that the deaths followed each other.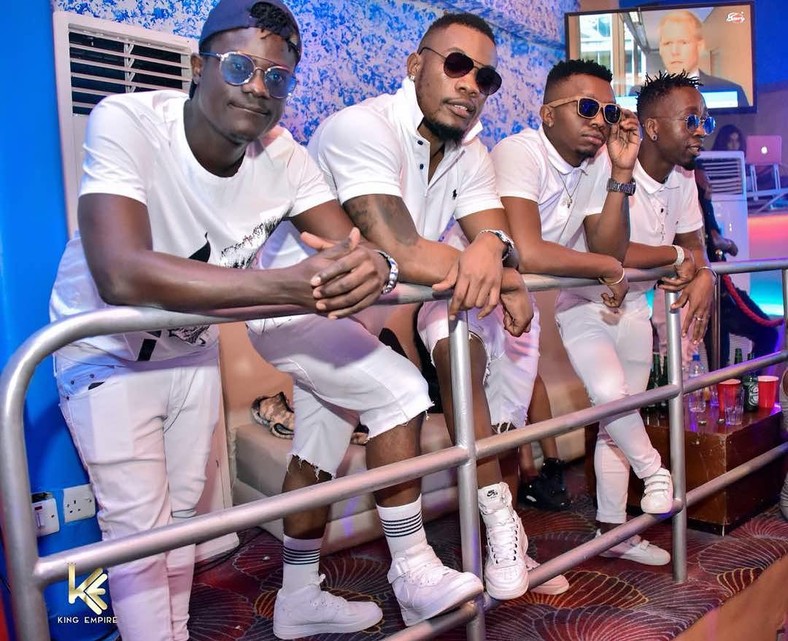 Both fans and fellow celebrities flooded messages of condolences on the internet after his demise. Here are some reactions below:
Vyette Chichi Mi naona Kama kuna mtu anasacrifice maceleb wa Tanzania rate yenyr wamekufa hi mwaka na last year haileti bidii,,,
Neema Mori Wengi wapo freemansion sana
Neema Mori Kwanza,election ni next year,ngojeeni muone vile watu watatolewa…..
Benter Auko TZ people are in a competition and I think they are sacrificing each other . Mimi the rate at which watu wa clouds Fm walikufa ndio ulinishangaza .
Tecla Simon Wewe unashangazwa na huyu mimi bado nashangazwa navile wale wa clouds Fm walikufa chaaaaai yaani kuanguka kuanguka kama mahindi
Annyy Willys The mafix were suppose to perform at ( The qchilla Return arranged by harmonize???) Hebu tuulize harmo ndiye anaeza twambia ukweli kama kamtoa kafara ajiendeleze
In Loving Memory #Mbalamwezi #RIP @TheMafik_ 😭 pic.twitter.com/LAn1T7DK8t

— Azam TV (@azamtvtz) August 16, 2019
https://twitter.com/iam_fred7/status/1162280911947173889?s=20
REST EASY #Mbalamwezi poleni sana wanafamilia wote🙏🏾 https://t.co/MkLRXRu5Te

— Rosa_ree (@rosa_ree1) August 16, 2019
Rest in Peace mzee Baba #Mbalamwezi #TheMafikmusicGroup pic.twitter.com/jAzKpauvXZ

— Venance🌠 (@VenanceLFC) August 15, 2019
I can't hold the tears back. It wasn't fair that you're life had to end. I'll always keep you in my heart. Rest in peace my friend #Mbalamwezi 😥😥 https://t.co/kxDj4GxFje

— Ice boy (@iceboytz) August 16, 2019
R.I.P #Mbalamwezi pigo kubwa kwa #TheMafik Bwana ametoa Bwana ametwaa🙏🙏 pic.twitter.com/pV1m1Z9YM6

— Jofrey Mata (@JofreyMata_tz) August 16, 2019
View this post on Instagram
View this post on Instagram
View this post on Instagram
View this post on Instagram
View this post on Instagram