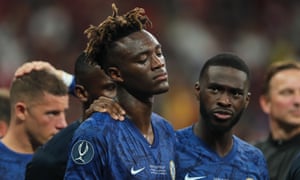 A friend in need is a friend indeed! This is what fans are saying after Manchester United midfielder Jesse Lingard penned down a seven-word message to Chelsea striker Tammy Abraham after penalty miss against Liverpool.
After showing a heavy masterclass against Liverpool in the Super Cup final in Istanbul, the Blues lost through penalty spot-kicks. The two English teams settled on a 1-1 draw in the regular time and 2-2 by the end of the extra time, forcing a call for penalties.
Jurgen Klopp's men scored all their five penalties to lift the title after Liverpool keeper Adrian denied Abraham the last kick for Chelsea. This caused an uproar from a section of fans, who racially abused the 21-year-old on social media.
https://youtu.be/_653pg69I-0
'Kick It Out' has issued a "call to action" to social media companies after the Chelsea forward Tammy Abraham was the victim of online racial abuse.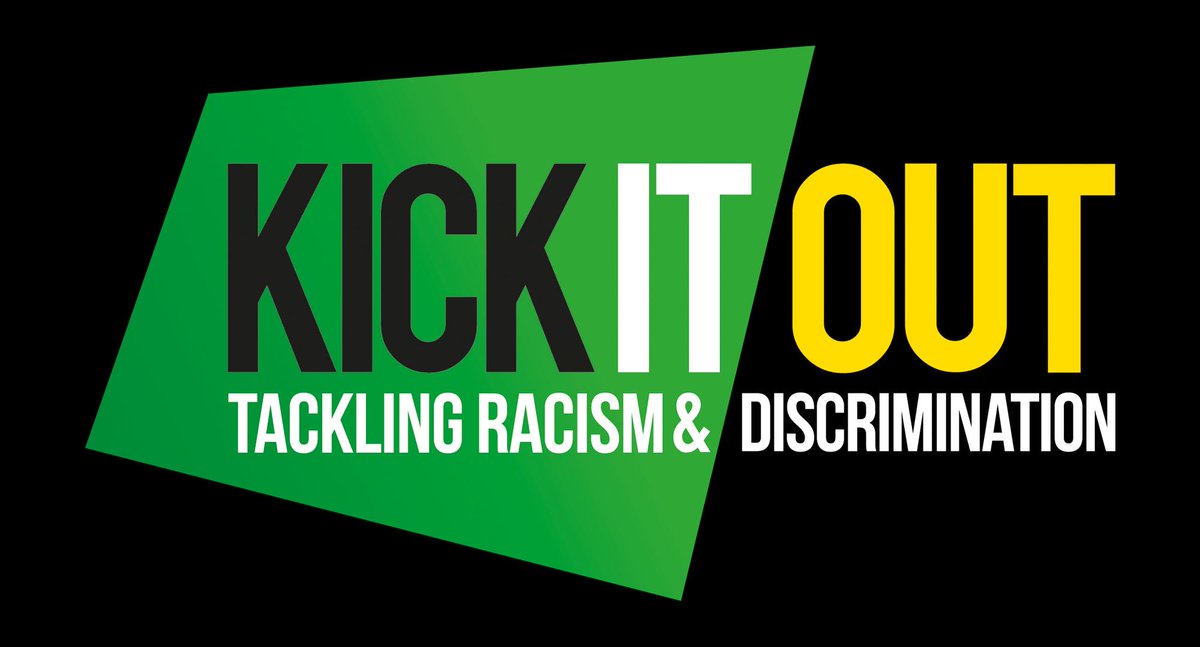 Lingard was among the players who were touched with the plight of his compatriot and has sent him an encouraging message, a thing that triggered fans to applaud him for the brotherhood.
Head up brother stand strong stand proud ❤ pic.twitter.com/FlJ52Nqj8n

— Jesse Lingard (@JesseLingard) August 15, 2019
Check out some of the reaction to Lingard's post;
Respect for this. 👏🏽

Somehow you'll still get slagged off for this though. I really feel for you.

— #GlazersOut (@InjuryFC) August 15, 2019
How I hate united, but like lingard

— NANA GYASI (@i__gyasi) August 16, 2019
@JesseLingard Now that's what friends are meant for. Support each other.

— Lady Stark "A girl is no one" (@MorganRoyle) August 15, 2019
Jesse you're awesome

— Jordan (@XxJordanMUFCxX) August 15, 2019
Lingard am a chelsea fun in Ghana but i like your gesture

— Opoku Owura David (@DavidOwura) August 15, 2019
Wish that everyone would have done that for @RomeluLukaku9 when United fans abused him and made racist remarks against him. But well done for standing up now. Tammy doesn't deserve what idiots wrote on Twitter. He is a brilliant footballer who will do very well in his career.

— Ashish Aggarwal (@ashishmanutd7) August 15, 2019
Good talk from jese

— Sannoh Musa (@SannohMusa5) August 15, 2019
Nice one Jesse.
Love seeing this crop of English lads defending and supporting each other – shit that we are still having to try and #KickItOut , it's nearly 2020 ffs.

— Richie Carter (@musicman_148) August 15, 2019
Class act Jesse 👏🏽👍🏽🙌🏽

— Aaron WALL-Bissaka™ (@Duncan_Kaycee) August 15, 2019
Respect pic.twitter.com/erUQhko3v3

— Awwal Elnino (@itz_awwal) August 15, 2019
Although I am not a Man U fan I respect you for this Jesse

— Victor Lmeed (@LmeedVictor) August 15, 2019
Love to see young players supporting other young players right @WGTA_FPL ?

— मेरो नाक (@abnas106) August 15, 2019
Class act https://t.co/tAQoxYlUO1 have a future @tammyabraham one day you will be leading the line for England

— Redrebel (@Redrebelmac) August 15, 2019
Manchester United will travel to Wolves on Monday night while Tammy Abraham's Chelsea will welcome Leicester City at Stamford Bridge on Sunday.