Socialite cum CEO Huddah Monroe has officially joined the list of world-class celebrities to grace the cover of renown Los Angeles magazine Harper's Bazaar.
The beauty who recently flew back into the country after months of globe-trotting and touring the United States has finally let the cat out of the bag on what she was secretly up to. She has defied all odds and come out successful on the other side, proving naysayers wrong.
The magazine is ranked one of the best in the world and has had famous internal celebrities on the cover including Cardi B, Nicki Minaj, Serena Williams, Selena Gomez among many more. Huddah has just joined that prestigious list and the former Big Brother Africa contestant continues to fly the Kenyan flag high.
Check out the cover below:
Here are some of the celebrities who have been in her place before her.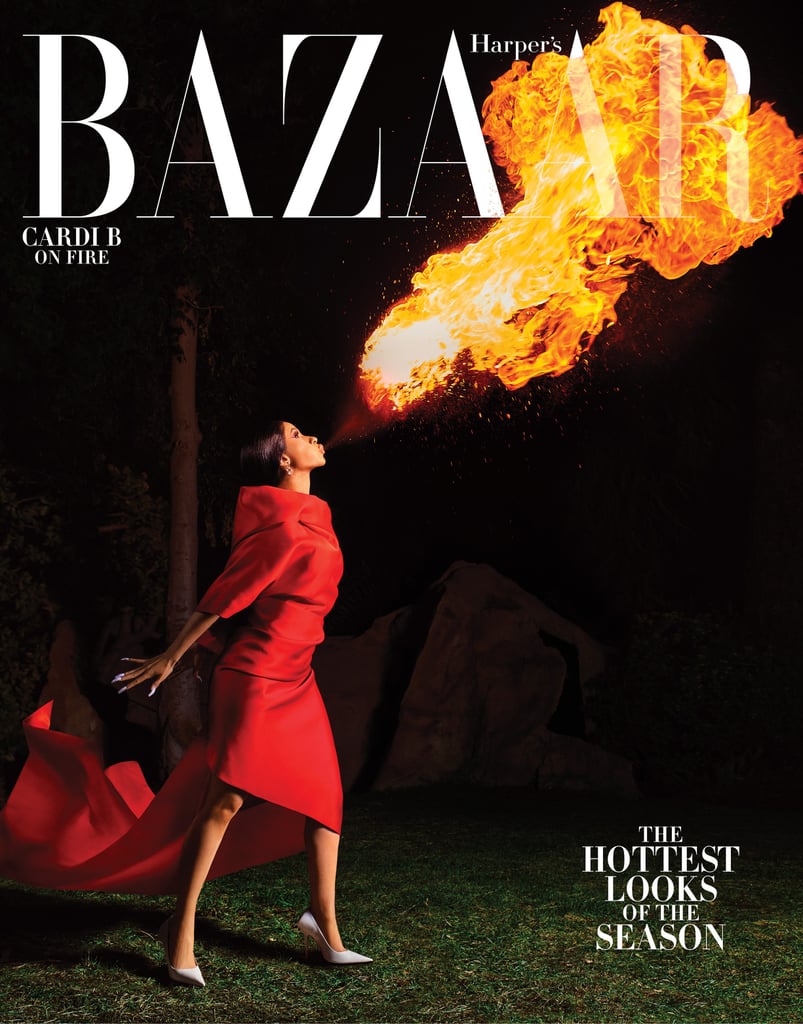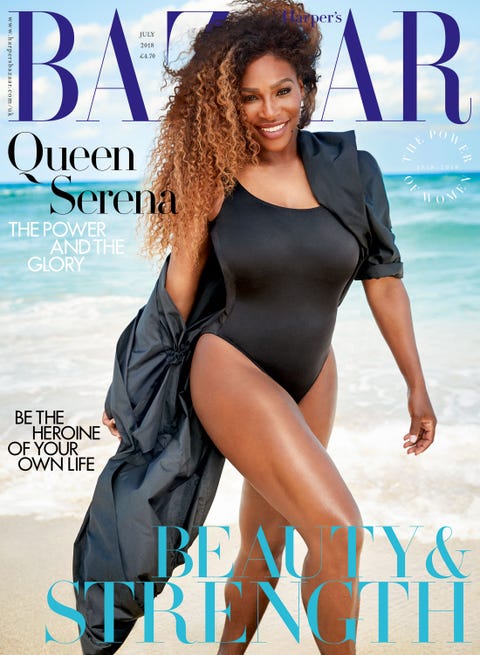 Fans have congratulated the boss babe on her venture. Congratulations messages have flooded her social media from all over. It is impressive that the beauty is well dressed in the shoot and maintained her signature natural short hair for the shoot, just like Lupita usually does. Kudos!
Love it!!!!!!!! Love how well they presented your story! Well done girl!
International bosschick🔥❤️.Congratulations.
Congrats babes, you are a beautiful soul ❤️❤️😁
🙌🏾🙌🏾🙌🏾🙌🏾🙌🏾 best bit is keeping natural hair in this shoot. 👏🏿👏🏿👏🏿👏🏿
Girl.. Repping the 254😘 and looking like a snack😍