A video posted by Tanzania's Bongo Artist Diamond Platinumz on his social media showing him and his family escorting his girlfriend Tanasha Donna for a checkup has caught the attention of hawk-eyed netizens for all the wrong reasons.
Adorned in a nude dress, Zari's followers couldn't help but zoom in and highlight her imperfect bum for the world. They didn't stop there as they started comparing the two baby mama's bodies and that is where the online war began.
Check out the reactions below:
Njeri Mercy huezi pewa kila kitu period
Suzan Watiri Tanasha ni team natural…apana vitu fake fake apa na migodoro…no way tumekataa yani apana….
Diana Mamake Joy Haki huyu tanasha ni mrembo uso but body structure ni she male, am sure domo saw the face not the body
Henna Mamake Huyo Naskia ati wazungu hukua masculine ivi adi mazgwembe zinakomaa 😂😂sura nayo kako mwaah
Bilhah Jdee Okesh Diana Mamake Joy body structure yake iko tu poa but shida ni hajui ku chagua nguo zenye zinamfaa kwa mimba…. Jumpsuit kwa mimba hata uwe na matako ni zii
Irene Mnati
This Tanasha got some mt.Kenya genes.Tùtina hatiri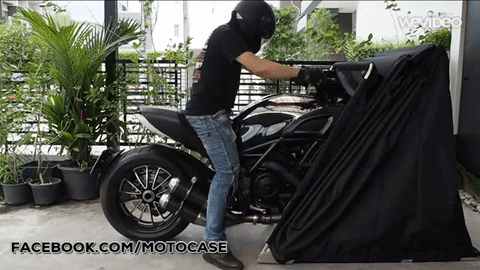 Sam Bee
Tanasha's ass are ever small n we used to them, not like for omucougar which appear n disappear 

😂

😂

😂

. Matter core juu juu kama brake ya meli 

🤣

🤣

🤣
Slimmy Bih
Ndio mjue she's real hafake na magodoro like your old granny….unamuona na tako picha ingine uone matako kwa mgongo…kidogo uone hakuna it's like her ass keeps moving from place to place just like she moved from husband to son….anyway tanasha all the way twakupenda hata ukiwa flat kaa mbao

💕

🔥
Essy Musangi
Softcare premium imejaa susuu,ambia boss achange diaper hii imejaa
Angel Maria
Wangapi wenu waliwahipelekwa clinic na mum in law, leave alon husbands or boyfriend. Let the girl be. Si akipewa hiyo bol alikua amejiedit kwa bed??? Si alipendwa tu na hiyo flat
Wahyto Min JayD
Tanasha minions na Hoellowers wamekuwa preachers wa body shaming na juzi tu waliita matako ya zari tungumi

🤷🏽‍♀️

 i mean why you hurt sis???you make your bed and lay on it!!okkkeeeyyy??
Aashna Ayomi
The fact of the matter remains that Tanasha is pregnant and doesn't wear diapers na matambara kujaza aonekane ako na matako na hips even while not pregnant. Simply put, she is young and fit for Dee and she be giving birth soon ooh. Matako yake nikama hii yangu nikiwa na mimba. Inavurutwa mbele na mimba