Popular comedian Eric Omondi has spilled the beans on bwana mkunaji, Willy Paul's drinking habits. In a post advertizing an event the two of them were headlining at popular city club Onyx, Eric Omondi made it a point to expose what drink Willy Paul had on his table.
The event also hosted the likes of Maina Kageni, Heart the band, Prezzo, Frasha, Chipukeezy and Fred Omondi. The drink on Willy Paul's table was a Bacardi Oakheart spiced rum.
Check it out below:
The revelation has caught fans by surprise. Despite the new Willy Paul and his stunts, no one expected to see the former Gospel artist get in so deep. Check out fans reactions below:
Na Nyonyo Atalamba?
Hapo kwa willy paul wangeweka delmonte ama dasani 🤔🤔🤔
Nyinyi ndo mnaharibu willy paul,instead akule neno analamba nyonyo😂
Ni kumuchomea ama siku hizi ako ndaaani ya mtungi?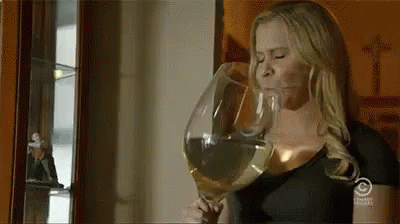 Mngeekea willy Paul uji
Ati reserved for who….. 😆😆😆🤣🤣🤣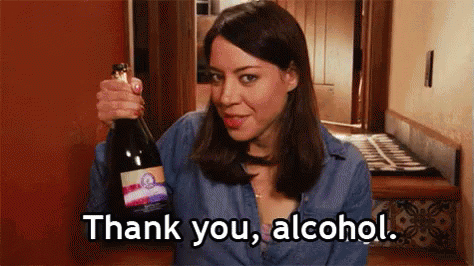 Willy pozze ata maliza iyo yote kweli??? 😂😂
Mmewekea Willy Pozee Naps?!
hapo kwa eric omondi wangeeka Lato
The alcohol content is higher than Kenya's GDP @ericomondi
😂😂😂😂mbona mnataka Willy Paul aimbe lala Nunu?…hiyo issa no kwake🤣
Apo kwa pozze nimepotea kidogo tu
Ain't missing this 🔥🔥😀wanyonyeez
Willy paul msafi umeona reserved