A facebook user received full wrath from Zari Hassan's fans after she trolled Zari claiming that she wears fake butts. The woman shared three pictures of Zari, illustrating the exposed Artifical butt.
The photo that blew the internet was posted on Monday, August 2019 and has attracted more than 700 comments already.
Surprisingly,  the woman who shared the pictures thinking that Zari would get disgraced turned out to be the one on the receiving end as people came out body-shaming her.
People went to her facebook account and downloaded her photos and used them to troll her calling her roto tank.
Reactions
Nancy Morganne; Yaani wewe utoshane na wall unit huna mbele wala nyuma alafu ukuje hapa kucircle matako za mwanamke ako in shape??? Maajabu kweli, it's always the box shaped bimbos who hate the most
Dali Edna Wewe na hizo zako kubwa umeachieve nazo nini? I dont like bodyshaming people, but for once si umganyie hizo nyama ziko kwa kifua yako aongezee kwa tako na hips.
Phyll Mwenye post plz turn to God, He'll open your eyes ujione🤦‍♀️
Purity Edward's Kulingana na ile mdomo uko nayo, Facebook was so right
Punguza mama…
Karanja Maxmillah Say whatever u want bt shes still the BOSS LADY♥️♥️
Kerry Bella Sasa na wewe pia unaweza kuongea kuhusu matako ya mtu na hiyo shapeless body yako. watu wajiangalie jamani
Ivannah Marsha Marsha Mwenyewe unakaa balloon inataka kuburst na hiyo roto tank umeiona kweli? Huna haga huna side hips. Sharaaaap
Matildah Nthenya Ndunda Before one comes here to body shame make sure your body has no fault….am just from your profile and am sure by the time you decide to pull this post down…your photos will be allover and bitter truth is no one will need to circle anything…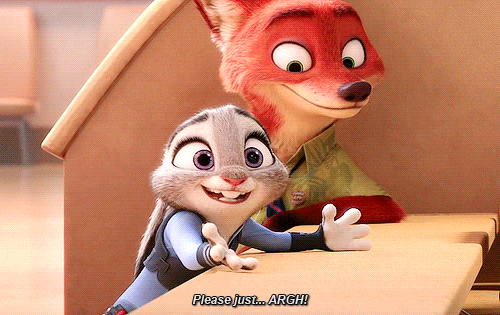 Linda Ochieng Nimetoka kwa profile yako am I'm speechless. Kibuyu kando. Mama don't body shame someone again!!
Merisia Ferrari I'm not a Zari fan but honestly speaking, look who is hating on Zari 😂😂😂😂 wewe mwenyewe ni roto tank. I mean you look short and round 😂😂😂. Hio matako yako imekupeleka wapi? You still wallowing in poverty 😂😂.