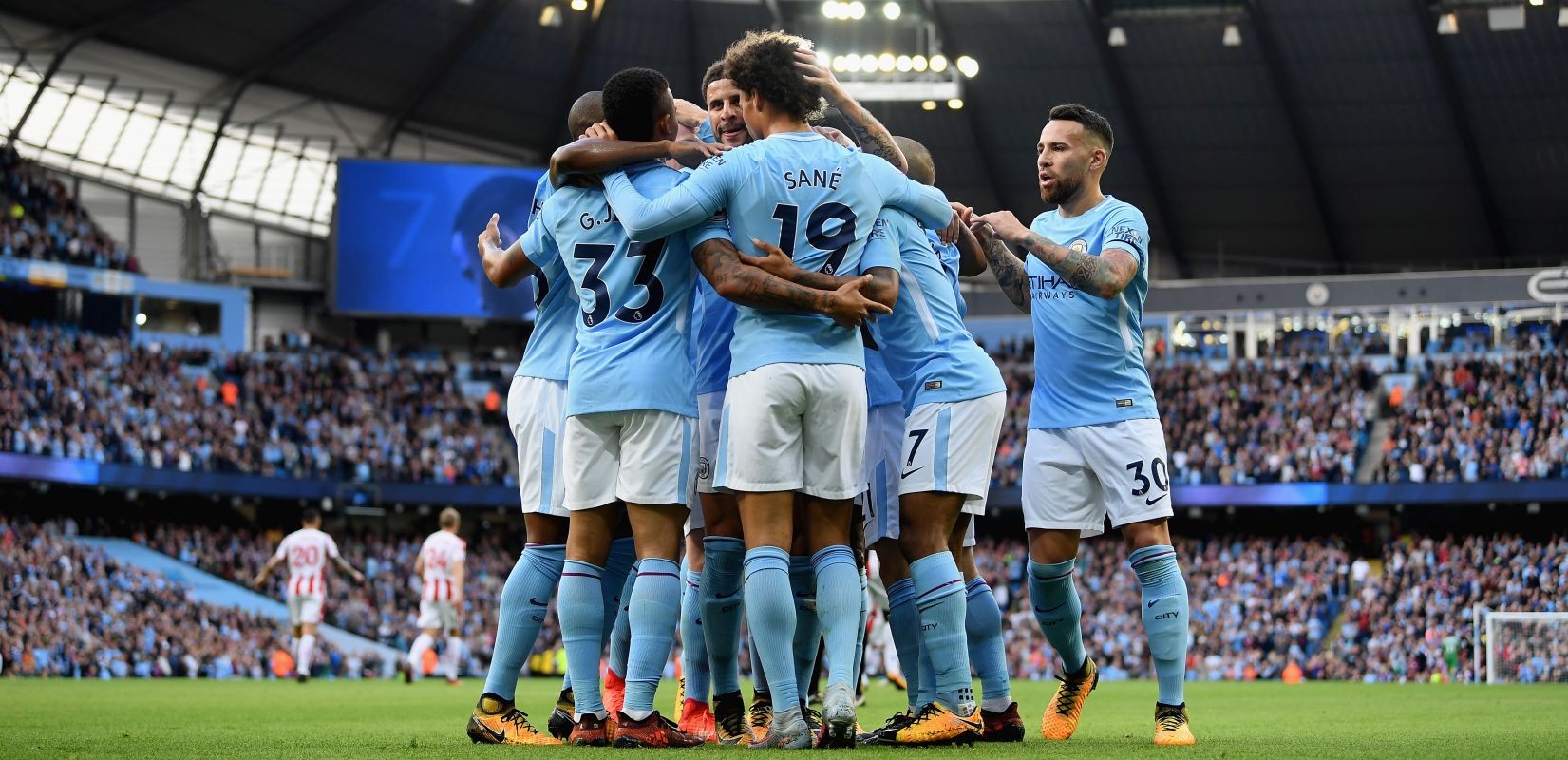 The English Premier League season 2019-20 began this past weekend on a frankly high note- one that was expected after the sensational transfer period.
Clubs used the transfer window a bit well to revamp their squads and fill in the gaps that were felt in the last season. All the season 2018-19 top-six teams except Chelsea won their opener.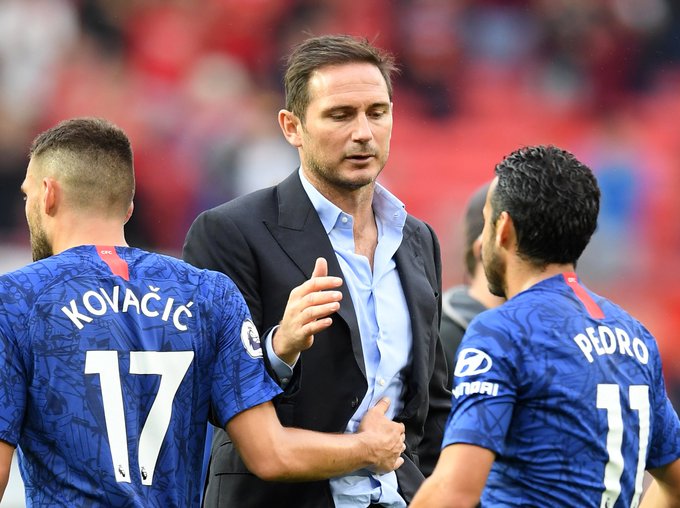 This weekend's round of action-packed fixtures produced thrills and spills for fans. The weekend also provided a shock upset that could have a massive impact on Frank Lampard's managerial career.
Manchester United thrashing Chelsea 4-o was the most unexpected occurrence. But it happened!
As usual, the English broadcasting station BBC released their squad of the week through their sports pundit Garth Crooks. But fans took it to social media to air their disappointments with some omissions and inclusions.
Manchester United and Manchester City were the luckiest as three players from their clubs were included;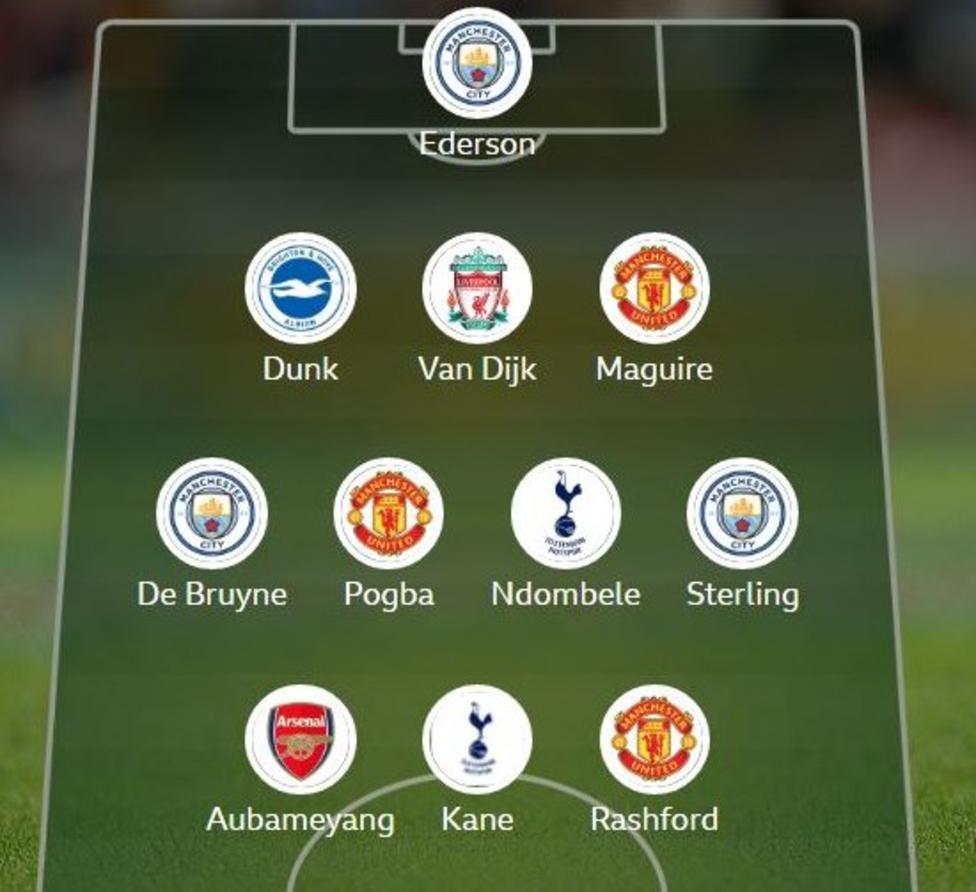 Check out the reaction to Crooks' Premier League team of the week:
Auba had one goal lol. Seriously… Could have added awb and zincheko/some other lb to the list

— Ponzi Trader (@TheElfGod) August 12, 2019
De Gea and AWB deserve to be on here

— fats (@UTDFats) August 12, 2019
Da gea makes highest saves and keeps a clean sheet and they put ederson?
The disrespect.

— MST (@ManUtd1800) August 12, 2019
No AWB… this is a disgrace!!

— Don Martial (@Unitedevil1) August 12, 2019
No sterling? 😂😂

— Cleveland Scott (@Brixtonhcr) August 12, 2019
Routine for De Gea… but I agree with Ederson this week pic.twitter.com/tzvQRgbpxd

— Sean 🇾🇪 (@SeanClaudeVD) August 12, 2019
AWB? What on Earth.

— Aqib Ahsan (@Aqib_mufc11) August 12, 2019
Mahrez had a game of his life, so did origi(better than auba) and even degea had more to do than ederson, i dont get this

— Nikunj Maskara (@nike_maskara) August 12, 2019
De Brune and Sterling were good but did not play as wing backs. This aint team of the week, just names of the week. You could as well put 2 or 3 goalkeepers. 😀😁😂🤣

— Omollo-Juma (@Jumasylvan) August 12, 2019
Wtf is auba doing here when barnes should be there

— ADEBIYI (@Biyix007) August 12, 2019
Ndombele and aubameyang do not deserve to be here.

— Darinzze (@Utd_Darinzze) August 12, 2019
That whole team should be @ManUtd players except for sterling

— Ivan (@OpixIvan) August 12, 2019
No Wan Bissaka or McTominay? Absolutely run the show yesterday….

— Jamie (@Bucko0912) August 12, 2019
This is legit how its meant to be pic.twitter.com/J1cpaERRfJ

— Easy E (@Irepbuksi) August 12, 2019