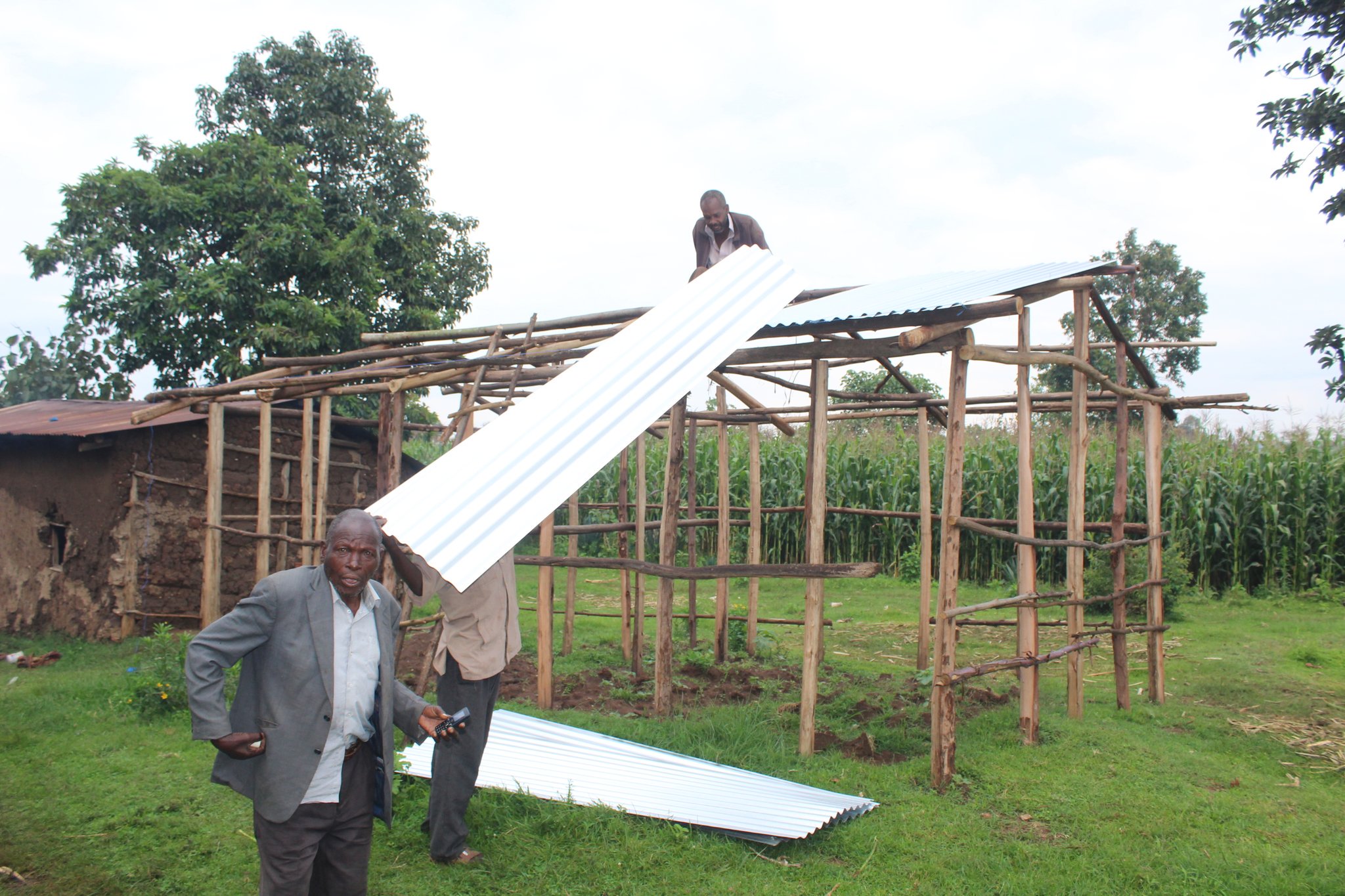 Kimililli MP Didmus Barasa must have learned the art to the hearts of his constituents as he has severally been making headlines over controversial moves.
On Saturday, the close ally of Deputy President William Ruto, took to his social media to take pride in his new program where he launched phase II of his house modernisation program.
He stated that his program which is set to benefit more than 20 households, is in the plan of providing better housing in efforts to reduce ailments attributed to unhealthy living conditions.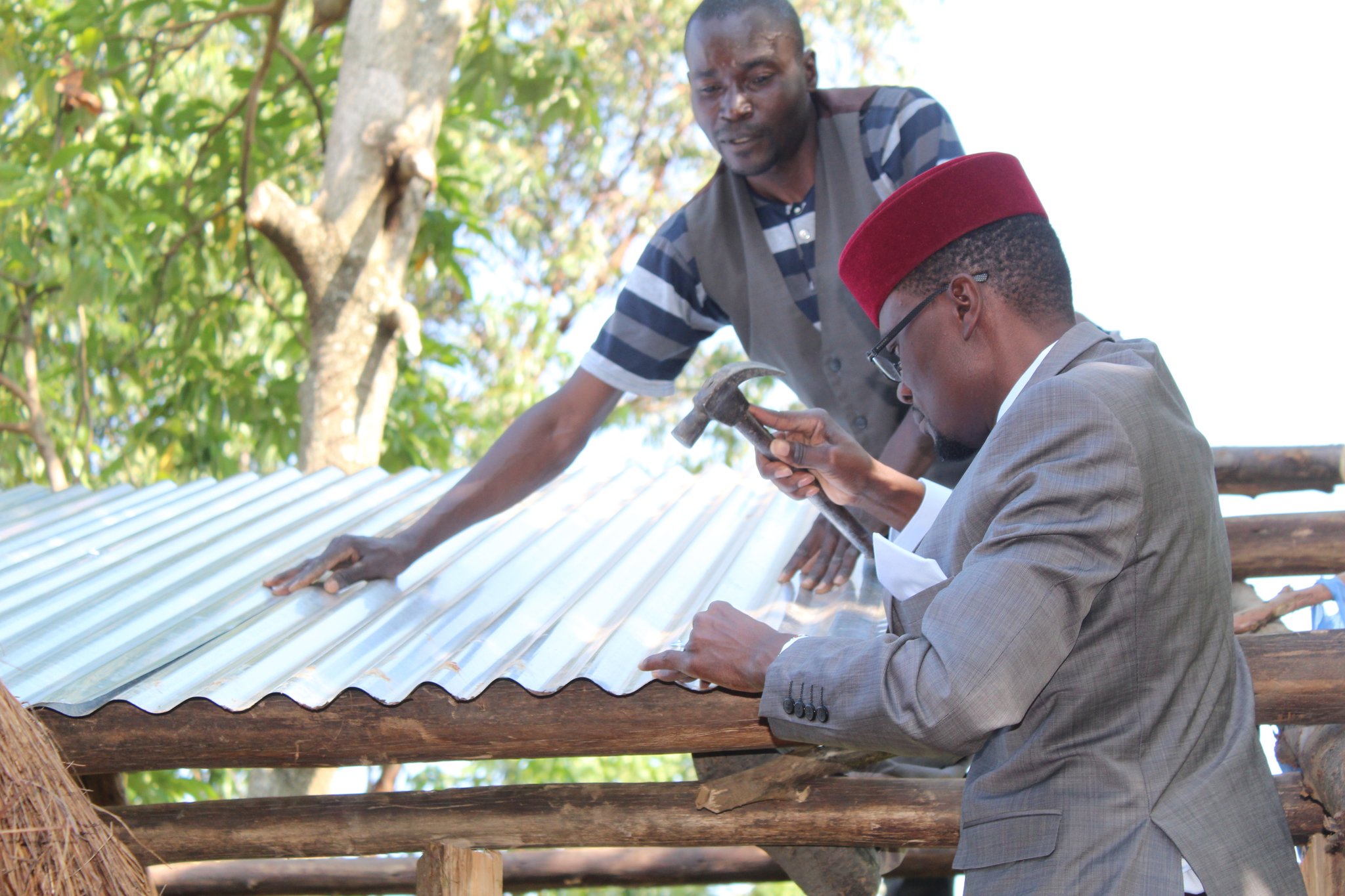 However, from the look, the state of the built houses that the MP is set to launch creates an irony of his house modernisation program.
Woods makes the foundation of the houses ready to be stuck with mud to make walls.
"Flagged off phase II of house modernisation program in Kamukuywa ward. It will benefit more than 20 households. Provision of better housing as one of the basic human wants,goes along way in reducing ailments attributed to unhealthy living conditions"
Flagged off phase II of house modernisation program in Kamukuywa ward. It will benefit more than 20 households

Provision of better housing as one of the basic human wants,goes along way in reducing ailments attributed to unhealthy living conditions#KimililiPeopleFirst pic.twitter.com/Vses3VQsri

— Didmus Barasa – OGW (@DidmusWaBarasa) August 10, 2019
See more photo's of the MPs launched project;