Kamene Goro was plunged back into the spotlight after she was documented letting everyone know that her behind is business class and not economy class.
Since Kamene trolled Socialite Huddah Monroe, she has been named 'public enemy number one'. In a video, the radio siren was carried by a bodyguard after showing off her behind. Check out the video below:
View this post on Instagram
Here are fans reactions:
John Kimani This is water melon when enjoying the cake you must have five towels if you know you know
Prince Sirma This business class ass has been spanked several times than a EPL ball been kicked. Welcome that Ass to the weekend, magoro 🤞
Johnny John Pussyprenuers really know how to market their kimwarers ! This business is booming in this side of the Sahara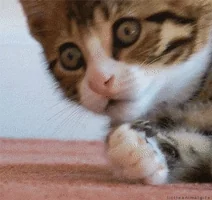 Irma Mwashighadi Business class with 27ninjas body counts,,kamene Gogo who are you fooling than nunu can whistle stivo simple boy's song from the start to the end io ni nunu zile humeza ngotha
Polly Nkirote So lame..i wonder how this looks when the clothes are off
Birrow Billow Kerrow How i wish she noted how the body withers quickly from the past month when we lost two prominent people with brains.
Will that ass pay your medical bill when stranded? Obey your fans and have a positive way of using your body.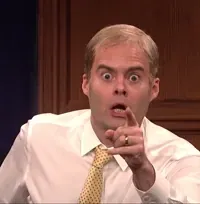 Ethan Njoroge From comments u can understand women hates each other. And jealousy is the final stage before becoming fully witch. Nkt…
Consolata Wambugu Fat deposit around the waist is the dangerous type which she doesn't have in large amounts, its almost like hana. she looks very good.
Victor Moenga The bigger the ass the strong the smell 😣
Ambrose NX Nobody wants all that junk in the trunk
Lornah Leilah Shed some weight atleast for Kibe's sake…he must be suffering to handle all this kilos
Bernard Kahura Such a body is only good with clothes on wacha azitoe..
Darwin Charles this are those Ass which the general commander was saying the other day ..matako ya plastic.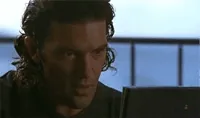 Ikenye Sophy But she looks like she stinks
Sponyo Mweupe Hippo ass…Only good in clothes and before the first nut. Otherwise ni meffi tu. Aint hating😁😁😁😁😁
Hii matako ni mzuri tu ndani ya nguo… Ukiwa uchi inakaa ngozi ile ya mahindi boiled
Binti Kamundi Only looks good in clothes…ebu atoe hio skinie muone ngozi ya ndimu
Joel Captain Wa Wailers Hio matako yote itakuliwa na business class ya mchwa tu 😂😂😂endelea kunyimana ipate cancer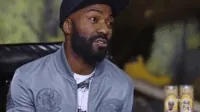 Kipkeleny Tulwo I love economy class asses. Business class na first class ni kukula na macho when well clothed, ikitolewa inakaa kama indomie.
Nyalo Kalumu Shed some weight sista that body is a no. I can imgne ukitoa nguo izo manyama zote vile zinaanguka. Cut weight period
Lillian Chike Walusala She's pretty bt akitoa hizo nguo u utatamani Dunia ipasuke uingia ndani.
Tonny J Waithaka Wale madem wenye matako kubwa hawanaga akili do your research and thank me later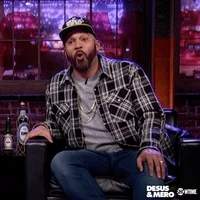 Mack Al Nyach Na mnasema hakuna kazi kwa vijana, si huyo weirder amefanya kazi kwa kumbeba Kamene.
Geoffrey Agisa Loveman Ukitoa nguo inakaa shamba uko na contours na gabions
Ambani Benedict By the way the person who invented clothes really needs a medal of honour, ukiona hii kitu bila nguo, unaweza toroka mbio ingine mob, juu utaona zebra cross mingi bila mwisho,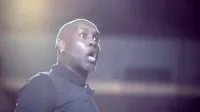 Carol Irungu Ni plastic tu ndo maana kaeza kumbeba
Icon Huyu ndiye aliturn down 100M? Anakaa kuchukua ngiri ngifao au kutekwa after mizinga mbili
Ndungu Loice Chunga hiyo business class ass isinyambe 😁😁😁😁😁