Comedian DJ Shiti and Sheng star Kartelo angered Kenyans after producing a controversial song.
Lately, good secular music is rare in the Kenyan music industry. It feels like secular artistes forgot the core role of music in the society which is to entertain, to send a message and educate.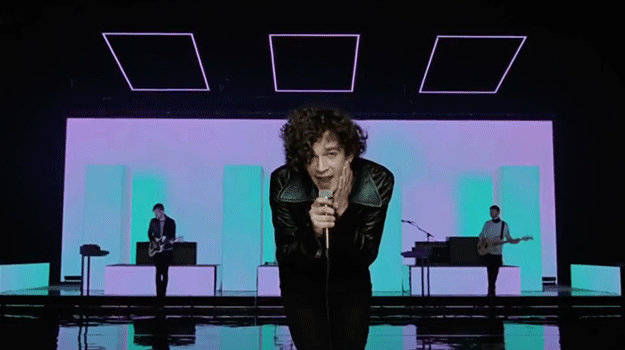 A verse of a song or an artiste's repertoire has the power to ring true to the audience and bring back memories of their lives.  We can relate to this statement; This song reminds me of me my school days. In this scenario, there is no tangible evidence of the old school days apart from the said song! This is the power of music.
While music is supposed to contribute to moral and values growth, in Kenya, the kind of music produced by most secular artistes contributes to moral decay, boosts immorality and crime. Some of the gross songs by Kenyan artistes include Stick and Omollo by Khaligraph Jones, Lamba Nyonyo by Willy Paul, Lamba Lolo by Ethic group, and many others.
Forget about Willy Pauls Lamba Nyonyo song, Mboko Haram song angered Kenyans.  The song featured vulgar language and controversial dance styles which are embarrassing to view.
Netizens complained about the video citing its erotic dance moves and dirty language.
FitzNeville Daniel 
I don't know whether I'm the one who has aged up or the things being recorded as songs are just some pieces of crap to glorify sex, liquor and irresponsible reasoning.
I don't know although I love listening to some other sober music
Kevin Dilano
This is bullcrap!! Just wasted my bundles
starr_fashion_collection
Crap!!! so do you all mean we can't have a good song without twerking girls??? 🔥🔥🔥Everything exotic 🙄🙄🙄.
tinacherriey
play Kenyan music… Trash, how do you even listen to this .🤦🤦🤦.
starr_fashion_collection
all about twerk kuni kuja njugu n some twerking girls with booty shorts then we all go 🔥🔥🔥u say sumn u get cursed.
binty_zey
Poor 254 why ass is more important then lyrics.
Dj shiti ; hamna heshima vile tumeskizana hamjafanya WHY???!!! 😂😂😂😂😂😂😂😂WHY??!!.