On 18th July, Ugandan socialite and businesswoman Zari Hassan reportedly tied a knot in a private ceremony held in South Africa with her mysterious man King bae.
However, Netizens threw shade at the reports claiming that it was a fake wedding. Many speculated that Zari bought a ring for herself and lied to the public that her man King Bae wedded her.
People demanded to see King Baes Ring after Zari and her minions only shared pictures of Zari's ring only.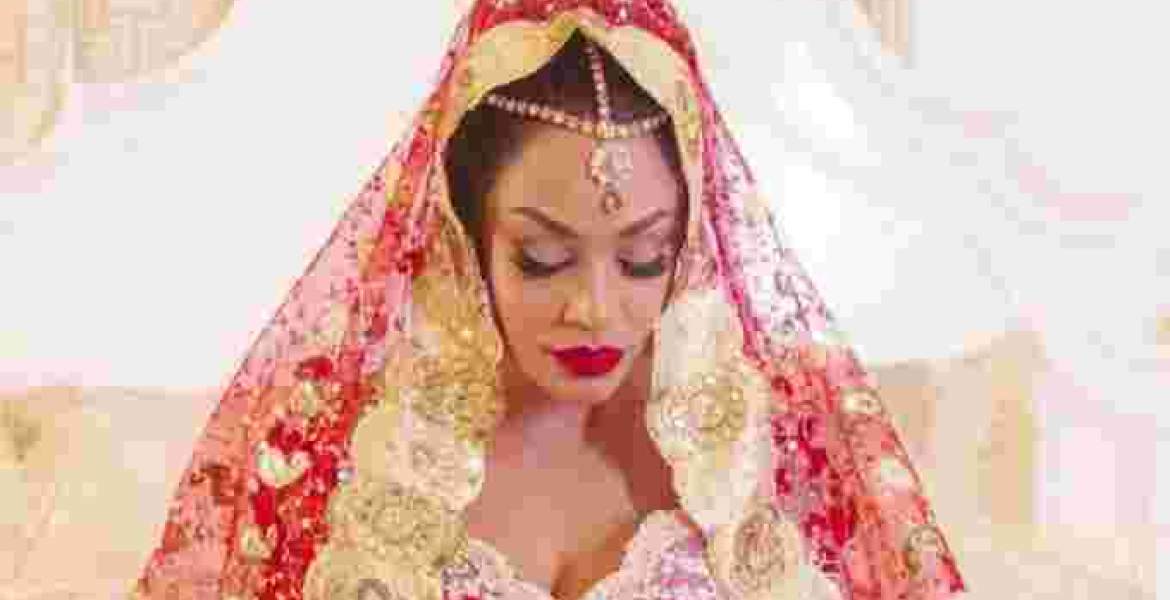 Among the people who trolled Zari Hassan claiming that she did a fake wedding were the Tanzanian activist and blogger based in Los Angeles Mange Kimambi, alleged Diamond Platinumz side chick Vivian and a Tanzanian gossip site the original east.
To prove haters wrong, Zari revealed King baes ring through her Instagram platform. Zari shared a picture of their hands flaunting the expensive rings and as usual, she was careful not to reveal the face of KingBae to the world.
From most of Zari's pictured shared online, it can be deduced that she had a good time with her man over the weekend where they basked in the sun, took pictures and had some wine.
Zari's minions joined her into telling the world that the wedding was real and that she was waiting for haters to rant about her and the slap them on the face with the truth.
myrah_r2
I'm laughing, I like how Zee is playing on there minds I saw the ring and I knew they were going to have a field day with it😂
musonda122
Amen,,,,,,,,,no weapon formed against your happinss shall prosper and every mouth rise against your kingbae shall condem in jesus' name
trio_hall
marriage is abeautiful thing Especially when u are pampared by your man😍😍😍😍Not the nakimwas of this world who put ropes around menz necks and drag them in relationship on top of tht u house hin, feed him, dress him, mbu engineer, surveyor 😂😂😂mbu office hahahahahahahah naye yesu omwana wo nakimwa fala nyo
jacquiilinealice
😍😍😍favourite couple in S.A
After proving to the world that she really tied a knot with King Bae, Zari clapped back at stalkers who run pseudo accounts to follow up her moves.
PETTY SUNDAY! Shout out to those that use fake accounts to see what am upto. You are the real fans (laughs) don't be shy, accept you are big fan
Zari wrote