Two lesbian young girls tied the knot in front of a group of witnesses and showed off their new love in a video that has surfaced online.  In the video, one of them is seen getting on one knee and putting a ring on her girlfriend/wife. The crowd cheered when they made themselves official and even sealed their love with a passionate kiss.
Yes, folks, this is our Kenya and our young daughters are clearly up to no good. Looking at the girls, they can't be much older than teenagers who head back to their parents' house after their so-called 'wedding'.
Check out the video that has caused a stir online:
View this post on Instagram
Sasa uyu dem anarusharusha miguu ati furaha namjua na nitamsema kwa mamake na watu wao khasia ii shindwe!!
Congratulations, sasa tunangoja watoto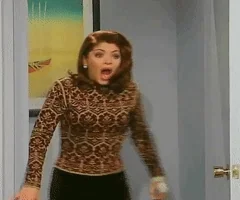 Watu wakipigania vitu za kukojoa wengne wanapigania vidole 😂😂😂,
AS LONG AS THEY ARE HAPPY . Congratulations to the beautiful happy couple. LOVE WINS . Atleast they are being true to themselves and that I celebrate.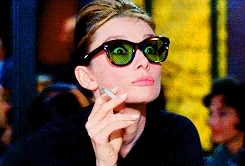 'Baby nanyesha" says the husband…how does that work😂
Wtf is this please advertise simple boy… If I was their dad's their asses would turn red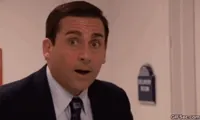 Upusiiiiiii🚮🚮🚮🚮 Ile wimbo ya takataka ilienda wapi 😩😩😩
Nashindwa wata yanduwana aje 🤐🤣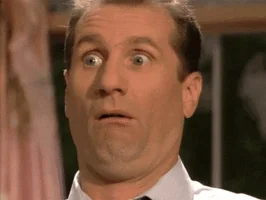 Its there life ….if they are ok and comfortable then well and good…..kila mtu apambane na maisha yake alaaa!!!!
Pastor mgani atawaunganisha ii Kenya lakini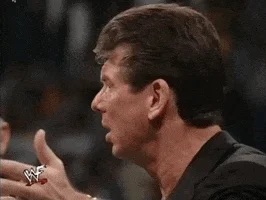 Izo vidole sa ndizo private parts?
Hii ni mapenzi itaisha once wamemea 😂Kwanzaa dem kwa Hio relationship anakaa kupenda mti tu 😂
Hawajawai pigwa kuni vizuri otherwise all the best to the couple
Their fathers are waiting for Cattles 🤣🤣🤣 Woe unto them