For some reason, a lot of women see excluding dating as "very caging", so they'd rather not, and be free enough to date whoever they want to, and when they want to.
Either way and whichever may be the reason, I have always been a strong advocate for exclusive dating. It gives you stability and offers more security, not just emotionally, but even health-wise. There are risks that could come in the form of an STI or unwanted pregnancy. So it's a better idea to stick to your own man, and avoid other people's own.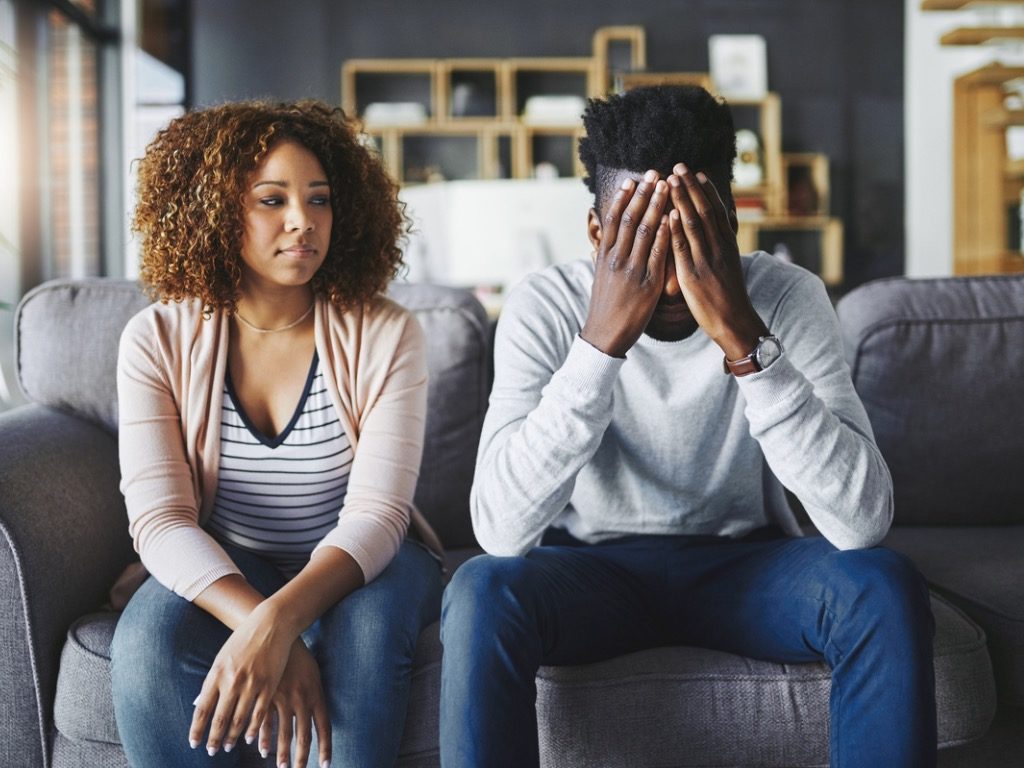 Loneliness has driven a lot of people into the wrong arms. There are a number of women who are dating other people's partners because they are too scared of being alone. It's not about money or material benefits, it's just that they can't stand being lonely. So as people are celebrating National Girlfriends Day, it might not be such an exciting time for all ladies out there. Some will look forward to be posted and not all may receive it.
You might be celebrating 3yrs with him but another chick is celebrating 2yrs with him too. No matter how many pictures your boyfriend post of you on social media, he could have an entire secret life with another girl who's willing to keep quiet & end up wearing the ring. WISE UP

— Royal Lady (@RoyalKenyah) August 1, 2019
Truth to the word, some ladies acknowledge to know that their men could secretly be in love with another lady and still keep it a secret.
Do u realy had to remind us??? We know its true but we trying to avoid it

— Beaty Kuria 🇰🇪 (@beaty_kuria) August 1, 2019
Below were more reactions:
Worry is the interest paid in advance on a debt you may never owe…. Bt for all it's worth stress yourself darling 😂😂😂😂 shauri yako.

— AfriChinku™ (@Edfizoh) August 1, 2019
Its actually the 1005th way to die slowly!

— Vic Kithoka (@Vickithoka) August 1, 2019
I was once in that situation 😫😫

— Mrs Smollet (@Nohle16) August 1, 2019