Today is National Girlfriends Day. What does that mean? I wish I knew.
#NationalGirlfriendsDay
Hit me up when this fake holiday end pic.twitter.com/zVbC9XPh7d

— spoil_brat (@spoilbr17763966) August 1, 2019
Avoid this thing called #NationalGirlfriendsDay ,it is a BED OF LIES.
📷 Courtesy; pic.twitter.com/A1iHwhfE17

— Kawangware Finest™️ (@cbs_ke) August 1, 2019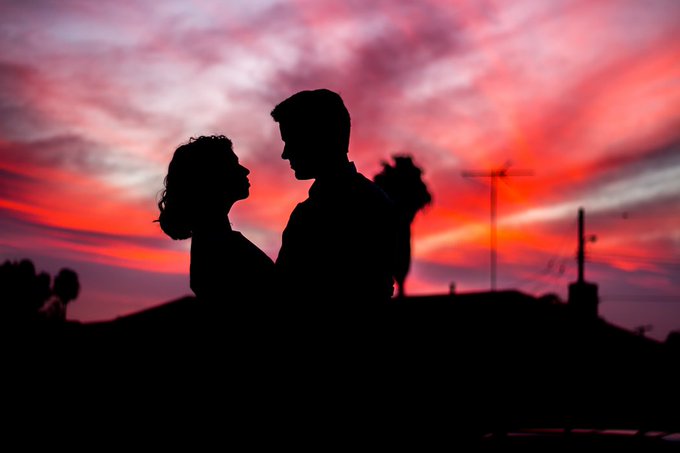 It is interesting though, that some want to quit the girlfriends' club and join the married, as is the case with Kenyan comedy girl Nyasuguta. You can read about that here.
I am looking for a serious husband, says Nyasigutahttps://t.co/LAKEagMlPH pic.twitter.com/BD1GwQmarg

— Opera News Kenya (@opera_kenya) August 1, 2019
About girlfriends, isn't it interesting to note that every time a prominent person dies, especially in the +254, a woman will crawl out of the woodwork and claim to have had a relationship, a baby and etc with the deceased?
As we speak, the internet is rife with stories of the late Kibra MP Ken Okoth's 'second' wife and son. This announcement came a day after the late MPs mother called out 'opportunists', warning them not to show up claiming they have Ken's children.
Clearly, women pay no heed to such threats. Of more importance, though, is this: that men should recognise all their baby mamas, side chicks, former roommates – whatever name they go by. Especially if they have a child(ren) together. If no offspring were sired, please ladies stay silent.
Acknowledging the other woman early, uncomfortable as it may be, will definitely stop her from coming out shouting, demanding and shocking all the left behind. Make it clear there's a child involved and that the child will inherit if at all.
Better yet, if you're gonna have girlfriends, why have a wife?! Back to girlfriends, today is the day to appreciate them, show them off, put them on your profile picture, tell the world. If you don't have a girlfriend, no worries. Here's a plan that could work:
All those who don't have girlfriends raise up your hands 🙋, let's gather in the comment section; I got vodka 🥃. #NationalGirlfriendsDay pic.twitter.com/dBt1Igz8ex

— Pandora's Box 🔥 (@mosheyagami) August 1, 2019
Happy #NationalGirlfriendsDay!