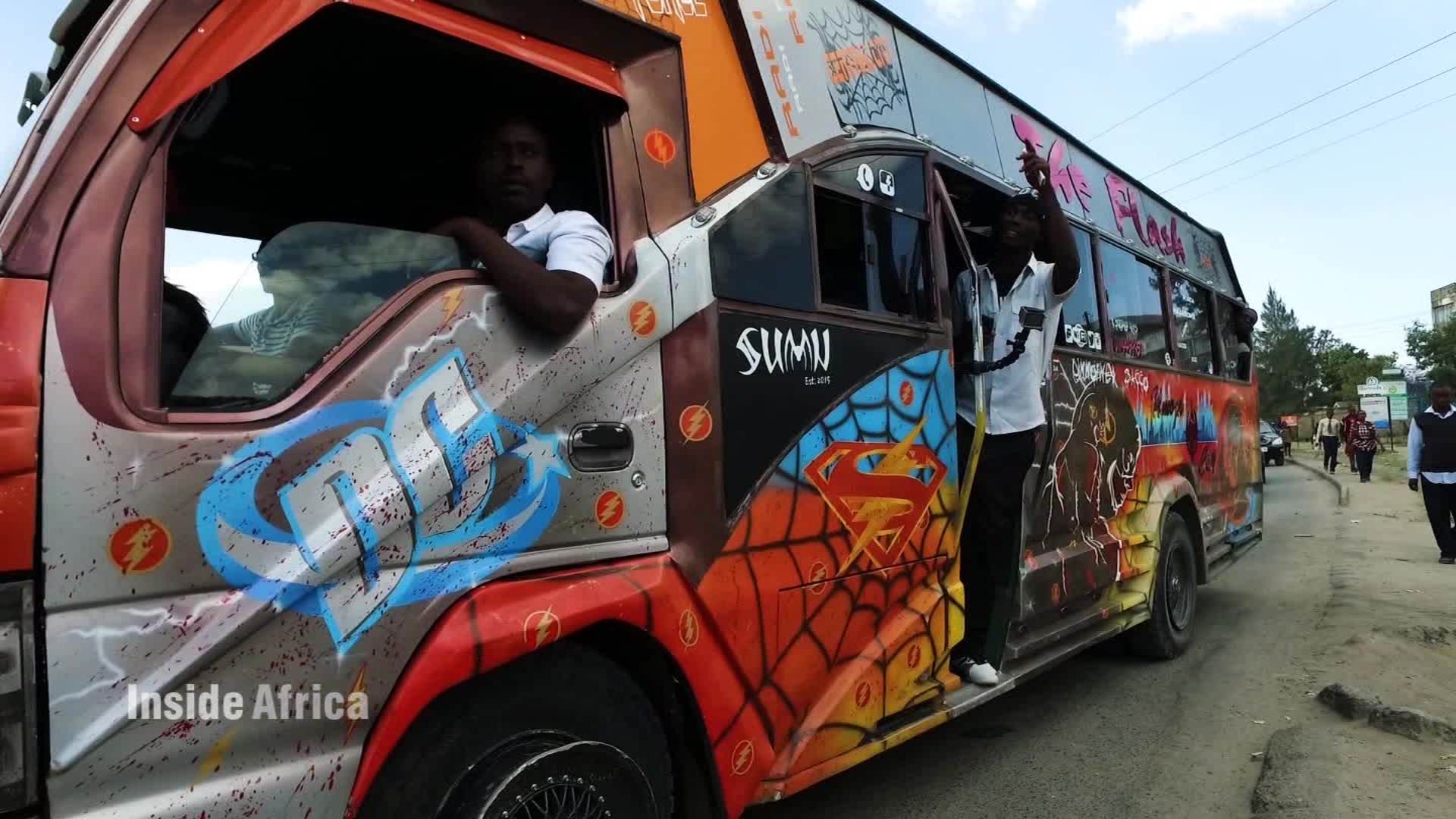 There has been extreme disorder in Public transport Sector in Kenya which leads to many road accidents. People die while others become permanently disabled following reckless driving PSV drivers.
Despite the reckless driving and defying traffic rules, cases of abuse of passengers by both drivers, and conductors have been rampant in the country.
To curb the menace on our roads, Matatu drivers are required to undergo a mental test. Only the mentally stable drivers will be allowed on roads.
Kenyans want Matatu conductors to take the mental tests alongside drivers citing hilarious experiences they had traveling in PSV matatus
Here are some of the reactions
Sherry Annah 😂😂😂 even the conductors should undergo the same test… Juzi i told a conductor that sitaki kukaa nyuma, akashout "oyaa dere shuka tumepata dere mwingine"🤓🤓😣😣😣
Christine Owity Kuna dere aliambia passenger atembeage na kiti ndio akalie kwenye anataka 😂
Kevin Odhier That's good, kuna mwingine aliambia askari ati " hiyo rungu nono refu umebeba kwa mkono ndio mimi nimebeba kwa boxer uliza bibi yako ata kuambia"
Huyo polisi aliwachilia tu gari akilia.
Mburu Will Made-it Yes even the conductors I heard one telling a lady who hesitated to board the matatu because it was full ati "Madam ungekuja na meli basi"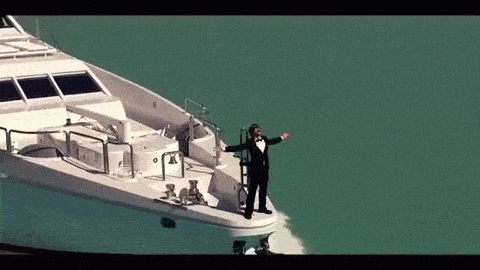 Qate Cyrus Gitau We conductors ndio wanafaa Leo hii nimeambia mmoja wa lopha" acha nisiende nyuma ju nashuka tu apa next stage he shouted madam unatakaa kukaa kwa hewa ndio tukifika unaposhukia tutafungua tu dirisha🙈🙈🙈🙈Aki nilichelewa
Paul MA Yes…juzi niliambia conda staki kukaa kiti ya nyuma juu iko karibu na tyre akanipea tools ning'oe tyre niweke place nataka🙆🙆
Wuod Caro Kod Aguko Finally , kuna wengine huniuliza fare 3 times na mwingine ukimuuliza change anakuchanganya like "ulinipea pesa ngapi unadai change na saa hiyo ulimoea 100 place ya 30."
Wengine pia unawauliza place vizuri then wankuingisha kwa gari yao only to tell you after some distance that umepanda gari wrong na hakupi change.
Test these people coz wanaeza kukung'ang'ania kwa stage before upande gari lakini ukitaka ushukishwe unashukishwa gari ikikimbia..
Lewis Mugambi Makanga pia kwanza hao sana na cert ya good conduct some are thugs
Henna Mamake Huyo Good kwanza wa Umoinner na Prime sacco
Nic Angwenyi Good news. Some of the drivers on our roads seem to have a mental illness.
Douglas Omurwa Please start with the touts…. They need to be locked in Mathari Mental Health Care.