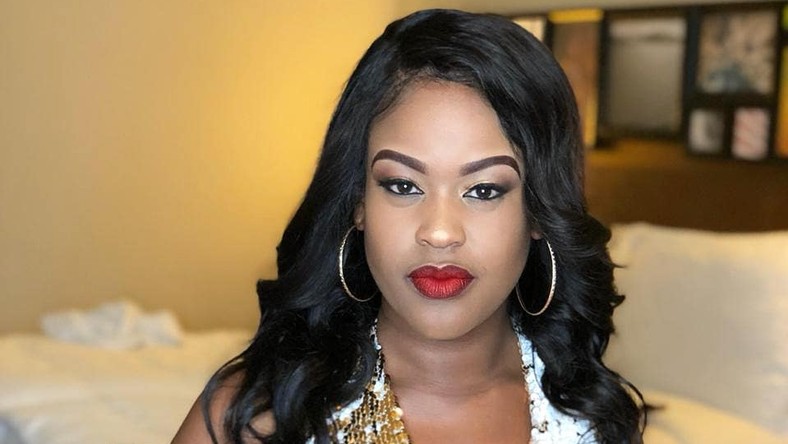 Curvaceous radio siren Kamene Goro's desperate need to be validated as 'Wife material' got shot down by Kenyans who can't seem to relate the word wife with her previous ratchet revelations.
A few years back before the lass hit 25, she made headlines countrywide after she admitted to having slept with 27 men already. Kenya is very traditional in the sense that virginity is still highly valued for the best wives. Unfortunately, Western culture has caught up but most people don't want to publicly admit it but premarital sex is the norm nowadays for both men and women.
Her revelations have been held against her ever since. And sadly, her drama with her exit from NRG Radio hasn't helped her cause, neither has hanging out with public enemy number one Andy Kibe who objectifies women.
Check out her latest post that has gotten her trolled and body shamed at the same time:
View this post on Instagram
Here are netizens reactions:
Msichana mfupi..amenona ROUNDDDDDDD
Ukitoa filter,inabaki mama mboga
@dayowjuniornimekaa na mama mboga flani amesema huyo sio kwa sacoo yao, ajaribu mama wa kufua nguo
Shida hii material imekatwaa😒😒😒
Ethic material 😂😂😂😂😂
Muda wako wa kuwa wife material ulipita. Bet ilisharuka bana weeeee🙌🏾🙌🏾🙌🏾🙌🏾🙌🏾
Ya kibe ama
Menopause ulshapita ww malaya
Naona kcc za seska zimeweza tu saaana😆😆
Ulitumika 27 times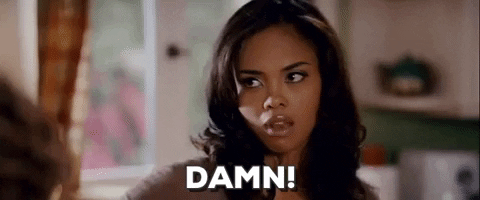 Kabisa ki2 nono🙌
@kamenegoro wuwee hio body count sio mchezo. Ulitafuna manigga kwa njugu ukiwa bila twenty fae, yawa saa siku hizi wewe ni hatari afta fame
Tuwekee hio willow effect. Itakutransform to a wife.
Mliachana na prezzo?
Juicy morsel. Love your personality though.
@kamenegoroKwanza vile umejibebanga😂😂🎶
😂😂punguza mwili huo…..
na hizo manyama😂😂😂😂
Wife material hajitangazi lol
Smack and pass
Maybe ukue material ya kitenge…😂😂😂
to Andrew Kibe itaweza then mkuwe na open relationship pap
One night stand material 🙈🙈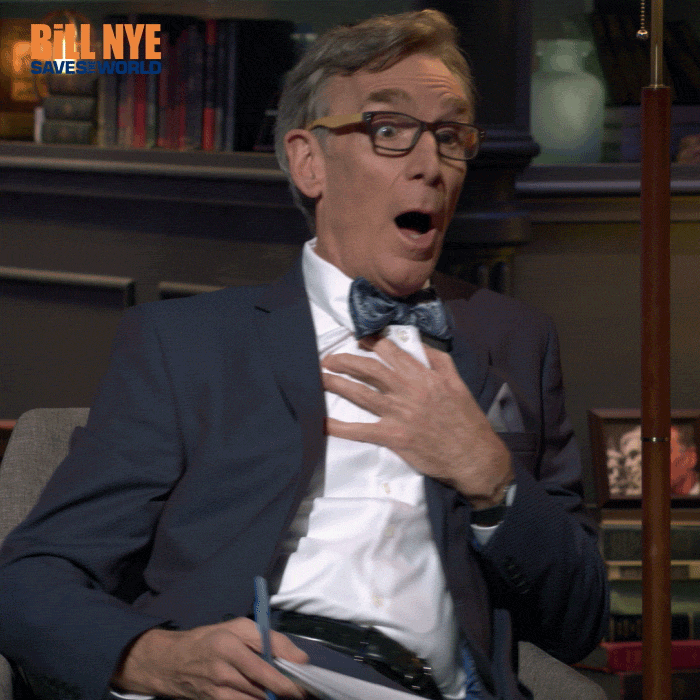 Iko wapi mwiko na sufuria ndio tuamue…
Ule boyz wa vidole ya mangoto aliendaje?