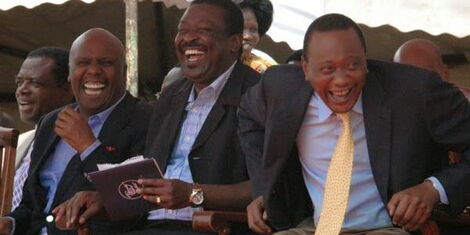 Just when you think you've seen it all, Kenyans do it again!
Traditionally, Kenyans were communal and social people where everything was done by the community including raising children. Modernization has however changed all that as people opt for a more solitary life nowadays as can be seen from the increase in gated houses.
Don't even think of disciplining a neighbors child because you might land in jail or dead. It's not common to see neighbors interacting as most prefer to keep to themselves and their families.
We are left to only observe and make our own judgments in silence. That's just the society we live in today.
Netizens have exposed their neighbors' funny characters in the most hilarious yet relatable manner. You will read and laugh because you have had at least one of the following characters as your neighbor. Check them out below;
Lucy Mwaniki Ma neibas wangu wote ni maplayer,one changes madem kama boxers,huyo mwingine bibi yake ni wamachakos, n haishi na bibi,so bibi akikuja maybe end month,akizidikishwa hata kabla afike home,tayari kunakuanga na mwingine,😂😂minding my own business 😂😂😂
Mnazi Collo Mzito Wangu ni msoro sana nikiwa na mgeni redio au Tv zake cku hio ctapumzika
Trizzah Wangare Kaboy neiba kamefua bedsheet twice tangu kaingie hapo na kamekaa more than 1 1/2 years.
Damaris Dama Sijui nini anabebabga na kabag na haendagi job
Irene Kerubo My neighbour…..maybe ako hapa sitaki kofi
Sicily Mum Staicy Ameiba guka hana kitu ati juu analipwa malipo ya uzeeni,they both look sickly n emaciated, she thinks the guka ananitaka but ni salamu tuu, I think ako na juju,men humkujia anaenda na wao but guka haezi ongea,she can disappeare for 3 days na guks anafua hata guo za huyo mama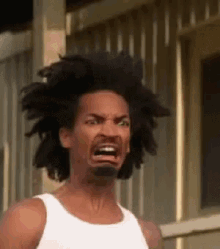 Bony Kamau hako kamadam hakavai suruari kakifua nguo hapa kwa balcony. kakiinama kainuke hiyo dress yake inaendanga lunch mbaya sana. though nikazuri juu tukionana lazima kaniulize wamlambez leo umeshinda wapi?
Princess Stevens Woi Hugo mwanaume na wasichana mungu amusamehe.kakamega cheap ladies najua amekula wote…I pity that wife woiii
Wanjiru Monicah My neighbor hangs out with my house girls 😠😠
Sheilah Zakayo Huyu jirani mwanamme, akikutana na neighbour yeyote anasema ati hao wengine wanamuonea wivu na wanamtaka, huyu mwengine mwanamke ambaye ameokoka naye alikuwa na pegs tano but sai zimefika thate fae, mimi nilikuwa na pegs seventi na sai ziko twenty😂. Huyu mwingine naye yeye ndo hunipa rada zote za landlord, huwa napata habari ya wenye rent arears, wenye wanadaiwa etc etc
Paul Omondi Acha nijiekee comment….Landlady wangu amecomment juu yangu..imeniuma lakini sijalipa miezi mbili na sitaki kufungiwa nyumba
Bora Uhai Wangu nimzee anapikanga handi githeri usiku wamanane
Bettie Kuria Wangu anasumbua hapa nje na masufuria za uji na ugali siwezi lala
Joan J Maranga very religious,they are always up praying at 4am,i wish they could include me in their prayers☺️
Kimz Kimz Mimi naishi nyumba ya mabati,,neiba yangu sijui ni mjulus kubwa akonayo ama shinda ni nini,wife upinga nduru kama ananyongwa kidogokidogo ka mwezi haijaisha wanavunja kitanda 😩😩🙄mimi nitahama
Stephen Stevenspenns Oduor Neighbor wangu Ana operate usiku kama a vampire, yee uosha usiku kila kitu usiku alaf mchana ye ulala, goddamn! He is a total freak. Have never seen him mchana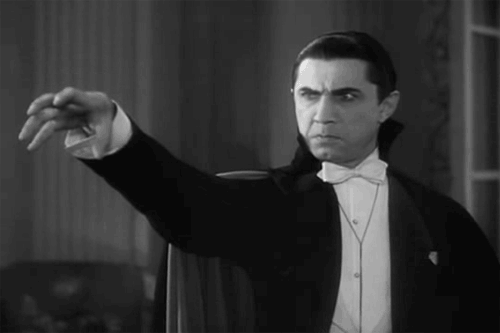 Imagine Naitwa Beth Me umuibia pegs na c uongo aki😂
Mabeya Betty Have seen my neighbours like thrice this year…. honestly nikiwakuta njiani I can't recognise them…and so far what we've said to each other is SASA…and we good
Irene Magiri Hafanyangi nilale usiku🙆😪😣.kila wakati ni kuchu kuchu kichi kacha,chong'i chong'i and the rhythm continues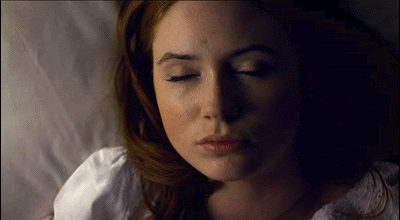 Peggy Shamyl Wangu ni roho chafu kama shetani
Nelly Sam Bibi hanisalimiangi, bwana ndo ananisalimianga ata wakiwa na wife 🙆🙆🙆
Alafu mlango inakuanga
Locked all the time sijuangi life ya huko ndani