Popular Homeboyz radio presenter Sheila Kwamboka aka Kwambox has sparked questions about her sexuality and preferred partner among netizens who got confused when she posted a video dancing.
In the video, the beauty is seen enjoying herself dancing to popular Kenyan song 'Accelerator' and has been applauded for her effortless moves. It is, however, her attire and whole aura that has made many Kenyans question which side she plays for.
Check out the video below:
Here are people's reactions expressing their sincere confusion:
Pascal Ojiambo Kwamboks this are signs of being a lessie,this dresscode. Its your life though.
Lovelet Dollar Teachiy Hide your girlfriends please. And boyfriends, this one goes both directions. I'm hiding too.
Mzee Manuguti she is a well known Tom Boy…she will snatch your ngaaFREND
Tabitha Muraya She/he got long fingers anybody thinking what am thinking??
Jonah Jo Ryhmes Wow this is so amazing he confidence is beyond imagination image she is also shaking her chest and nothing is moving big up there are people who like the tudots not everyday is climbing hills.
Nelly Nelly Wooow…this is awesome wateva she/he,u doing your thing so well…no much energy applied..U shld see me dancing wuui I won't do it again
Stephen Wanjiku I get confused when she turns around .But when I see her face confusion end . My head is like she and then he . But all in all her moves are deadly . I love your dance
Ccy Nyagah Beauty has never been this handsome!
Jane Muthama He is handsome and beautiful…. More masculine than feminine…..confused
Caroline Wa Maina Handsome with inner beauty
Nderitu Shelly This she/he is fire ooh, she can't be all this handsome alone, am I straight people???? I doubt too
Divine Massy Is she straight?
Woow I love her body
Mwanyigha Marsha Winnie I am more confused by her look than the dance….or rather that song. Is she or he? Wait I don't even know why I am commenting
Rose Okumu Don't tell me am the only one looking for boobs before recruiting her to the hansaone's club
Mungai Bastian This handsome lady is quite an amazing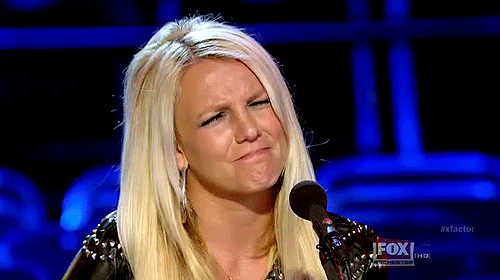 Gigs Jean A lot of confusion here, a she a he but amazing beautiful /handsome here is, good dance she'he
Owino Lynne She's beautiful, he's handsome.. Whatever thing it is, it looks good
Kariuki Njenga Great and handsome dancer over there!! Are we togeza???
Nyabungu Lawrence He's very handsome whose husband could he be?
Kamisa Yaak Is she a he or she though?whatever the case I love your dancing😙😙😙
Jepchumba Mauline He can be a good dancer I think she can join the kansouls…I don't want any correction here have re- read my comment
Odijo Inadi All you haters don't have nothing on her… She is no lesbian and gets some good bbc if you know what I mean.