2017 was a tough year for Kenya as we said goodbye to some of our best known and well-loved figures. The year that was shadowed with the elections left many people dead and among them are prominent politicians. Their deaths may not be breaking news but they added to the growing statistics of the deadly impact of cancer. History has repeated itself in July 2019 and questions have been lingering on in our minds.
Three high profile Kenyans Bob Collymore, Ken Okoth and Dr Joyce Laboso succumbed to cancer in July. Kenyans are now making a desperate plea to the government to declare cancer a national disaster. Below is a list of prominent Kenyans that passed on in July 2017 and July 2019 respectively.
Hizi vifo za wahesh zinashangaza. Na bado hatujaingia Aug. – the Kenya's jinxed month. Dear God, keep us safe. #JoyceLaboso
Bob Collymore
Kibra MP Ken Okoth
Sign the Petition

— Maxi Mired (@MaxiMired) July 30, 2019
July/August. Not a good Month in Kenyan calender is when prominent Kenyans die. Bob collymore *Ken Okoth, Joe Kadenge and now Joyce Laboso.

— douglas osano (@douglas_osano) July 29, 2019
JOSEPH NKAISSERY, 67- Cabinet Secretary
Joseph Nkaissery died July 31 while still serving as Interior Cabinet Secretary. A postmortem revealed he died from a heart attack. He was 67 years old and was one of the core persons engaged in the preparations of the August 8 general election.
CHRIS MSANDO – IEBC Official
The acting ICT director was found dead on July 31 in a forest in Kikuyu constituency. Msando was one of the few people with knowledge on the whereabouts of the IEBC servers. He reported death threats to the Central police station days before his body was found dumped in a thicket.
Two years …
The memory that stings is that of your twisted neck;
The deep cuts on your arm and thigh;
Lying on that cold slab at City mortuary;
Eva asking why we killed you;
The pain, the despair;
One day the truth will be written in indelible ink…#RIPChrisMsando pic.twitter.com/thSjYMced8

— Dr. Roselyn Akombe (@DrRoselynAkombe) July 28, 2019
G.G KARIUKI, 78 – Senator
The late Laikipia senator at Nairobi Hospital aged 78. Leaders hailed him as a man who lived true to his word and did not hesitate to speak his mind on matters of the nations' interest.
NICHOLAS BIWOTT, 77 – Politician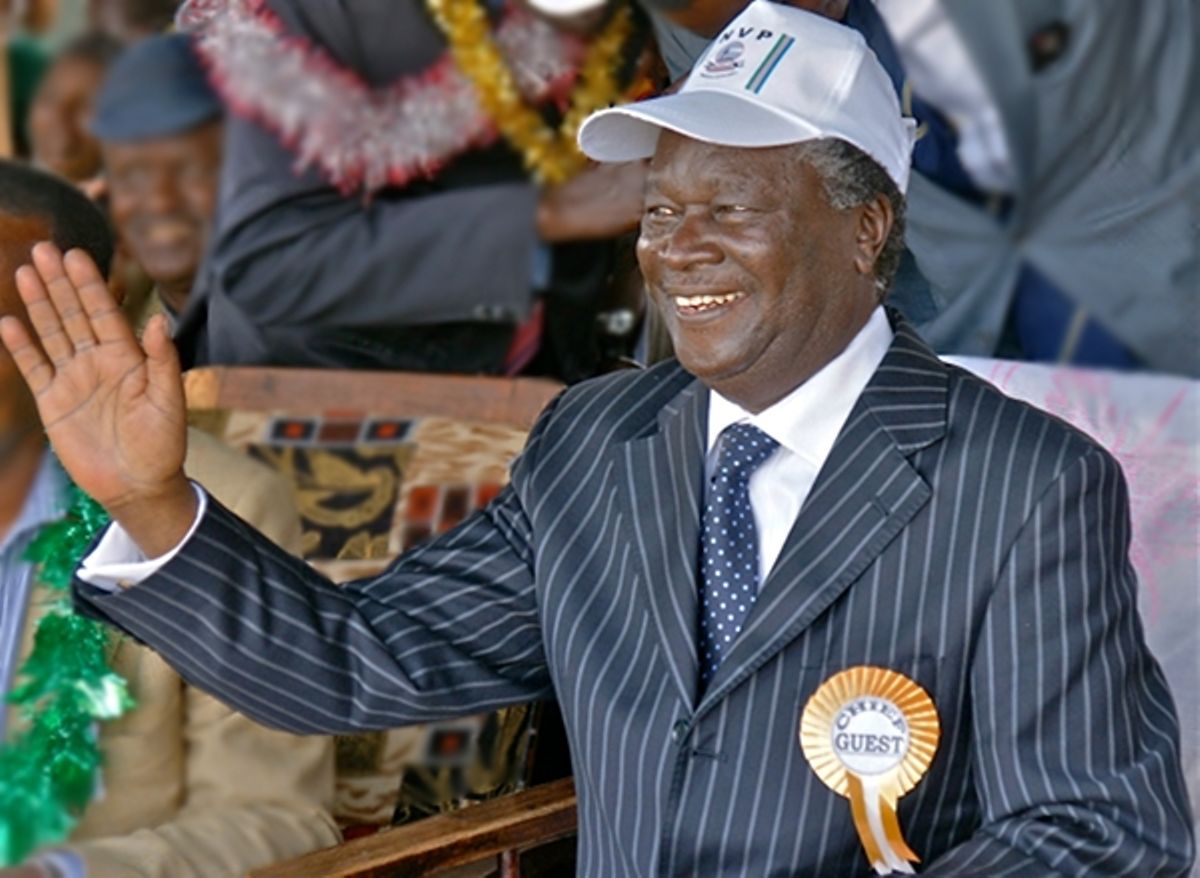 The former powerful minister in Nairobi hospital aged 77 years on July 11. He represented Keiyo South in the National Assembly for 28 years.
Bob Collymore, 61 – CEO Safaricom
Collymore was the face of Safaricom. When we kicked into the new month of July, Kenyans started the week with the shocking news that Collymore had passed on at his home in Kitusuru. The Safaricom CEO who had made Kenya his home was battling Acute Myeloid Leukaemia (AML). He left behind a widow (Wambui Kamiru) and four children.
Ken Okoth, 41 – Kibra Member of Parliament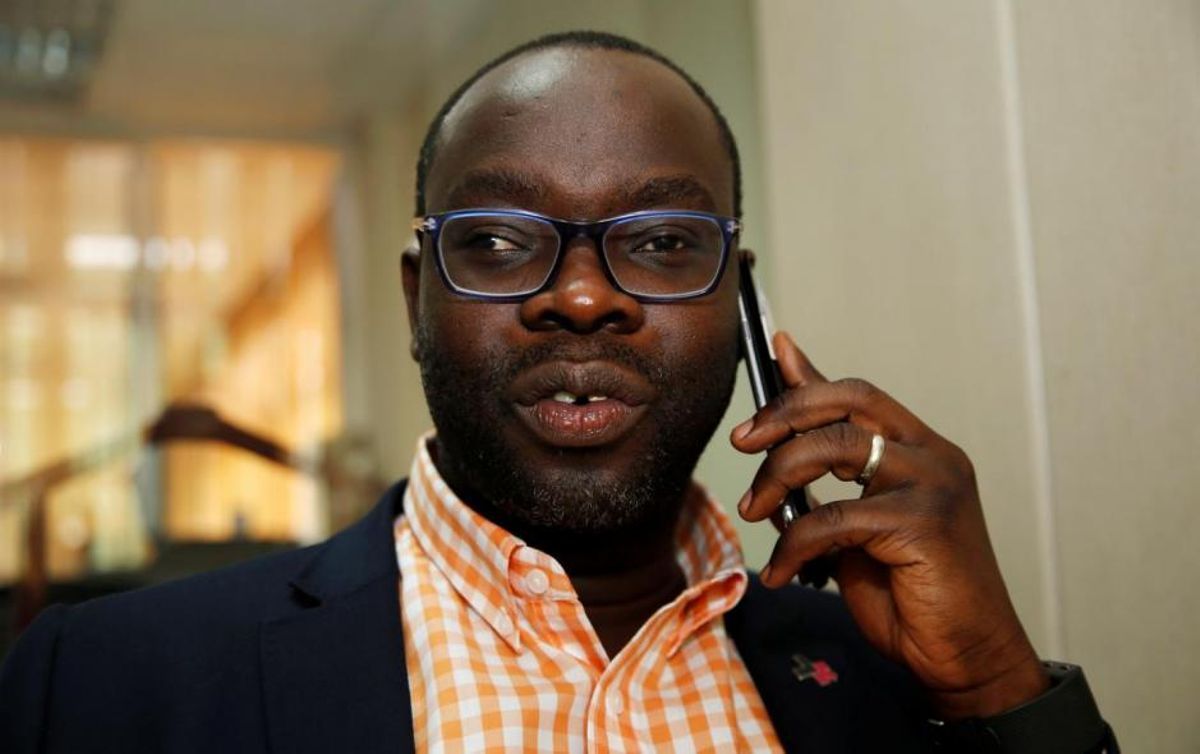 After arriving from France, Okoth projected the image of a man whose spirit remained unbowed by a disease that had ravaged his body. He told the audience at the event that he was terribly homesick while he was away in France. Come Friday, July 25, Ken lost the battle to cancer. Okoth is the third MP to succumb to cancer in the 12th parliament.
Okoth was admitted at Nairobi Hospital where he was on a life support system that was turned off in respect as per his request before his death, as his family revealed.
Dr Joyce Laboso, 58 – Governor Bomet County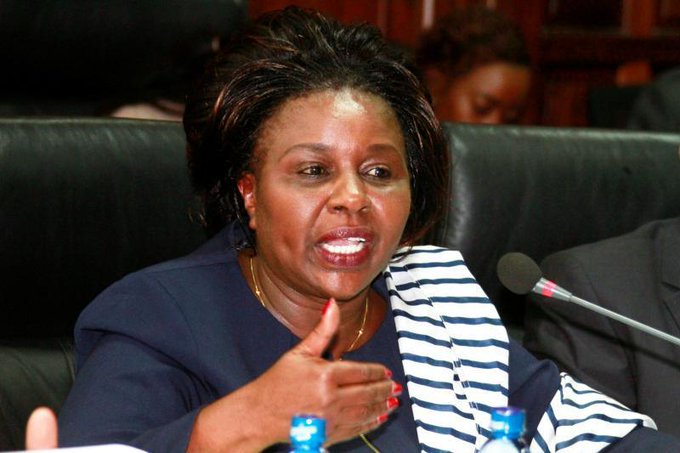 Joyce Laboso died of cancer on Monday 29 July 2019. Laboso was hospitalised at the Nairobi hospital where she was receiving treatment two weeks after arriving from India on July 14 – where she had sought treatment. Prior to that, she had been hospitalised at the Royal Madden NHS hospital in the UK. She had been away for 46 days.