The most humble celebrity steve Simple Boy who has been trending for his song Mihadarati has once again taken social media by storm, after being spotted with a number of light skin slay queens.
Previously Stevo disclosed that he grew up in the slums of Kibera and his life was a real struggle. Before the Mihadarati song came out, Stevo revealed that he had worked for 10 years just to see it come out.
Despite him working as a mjengo guy for many years, he is now a famous celebrity in Kenya and can afford to pay for a holiday to Mombasa.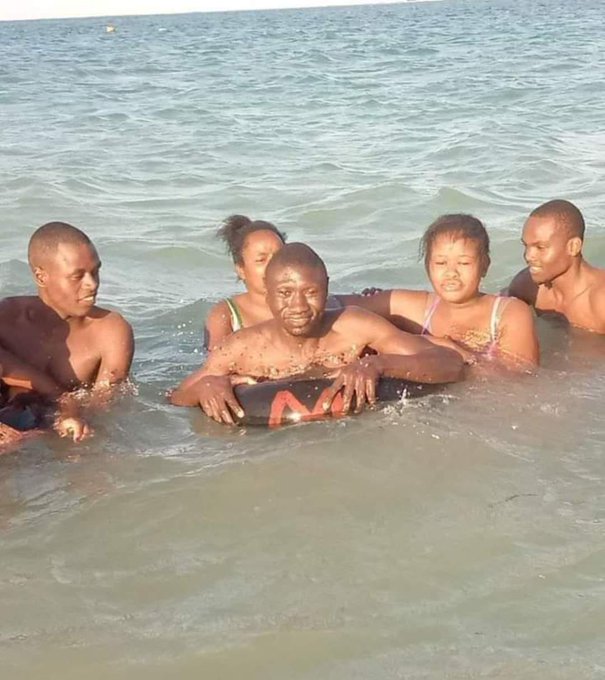 'Vindu Vchengaga!' You won't believe that Stevo who confessed that people criticized his looks and likened him to animals can now pose for a picture beside beautiful girls in Bikinis. What Can't money do?
While he is just getting to have a bite of this sweet life, KOT cannot allow him to feel the taste peacefully! His photo doing rounds on social media has aroused hilarious reactions as KOT Predict his downfall if he continues entertaining slay queens.
Here is the Photo!
KOT's Reactions
H.E Plesident Wachira  .
I told you niggas to secure the bag first this hoes don't care bout your looks..No cap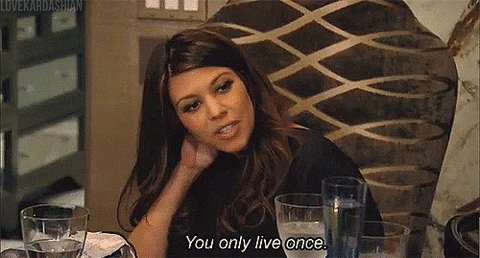 Marcos_mutez
A face only a mother can love😂
The Realest Nana☆
Huyu ni kama hajui that madem ni worse than mihadarati…watanyonya pesa yote hadi kwa bone marrow…na wamuache hapo akiwa amekauka!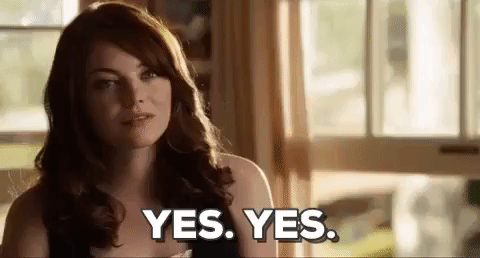 @_wachiramwangi
Haha vitu zingine ata learn tu the hard way..haha ngekua na sura ka iyo ngejua tu they want me for my money ans fame
The Realest Nana☆
😂wacha dunia imfunze.
Shida ni unapiga hustle, alafu at the end, unatoka mkono mtupu, juu ya madem!
@JustinMugwimi
All said and done. This boy will never win and it's sad.
Mark Robine
Dear men,excessive consumption of women is harmful to your wallet
Wuod Odegu
Vijanaa tutafute pesa,nasemaa tutafute peesaa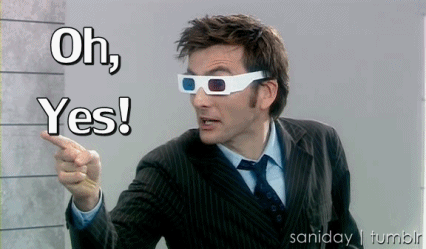 Wämùŕúíthíä
How come he looks so nice and even lighter? He is not as ugly as it was said
George Kayman
A prayer for this ninja..These yellow yellow women will sweep his account clean… Financial advisor needed.. Unfortunately, his itchy groins won't allow ..😂😂
Wachira  
Haha..kwanza najua hajazoea attention ya madame..sa hi he is over the moon.i pity him
FN SCAR
Mzae wangu aliniambia urembo wa mwanamme ni uzito ya walenje, now i see what he was talking about
Afrikan Rapper
They be like i jus lov him the way he is.😂😂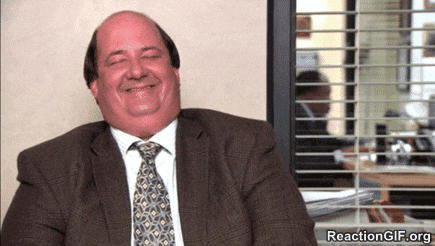 H.E Plesident  .
😂😂 eeh..vile it's not about the looks bla bla bla
Picasso's son 🇰🇪
Forgive us master, we have been reading the wrong script…
risper kanyi
I can predict his second song..
Majaa tuachane na madame, nasema ni wakali kuliko mihadarati.. 😂😂😂😂😂
Dianne Mody♈ 🇰🇪
I can conclusively state that stivo alikuwa ametumia mihadarati…. 😢