Mentally unstable persons in the country are not only found in hospitals as some of them roam the streets freely terrorizing people. Kenyans are accustomed to their spouts of anger and disrespect and often run away for their lives when they come face to face with one as the unexpected usually occurs.
Netizens have today cracked ribs after revealing their moments with the mentally ill in the streets. Many have confessed to being abused either physically or mentally leaving them scarred. Their descriptions will make you Laugh out Loud. Check them out:
Judy Nyaguthii Mari Was walking with my manager then(a man) 'mukurino' tukitoka job. Weh, nlitukanwa tao watu wakaniangalia," we malaya ino ndukaguithie wagithomo nitukuui shaitani ino…" Jeeeweeez!😣😭 After like a week tukakutana tena akaniomba ten bob anunue lunch🤭
Mauracia Njoki Bubbler I was walking with my friends along jogoo road, so this mwendawazimu alikuja akanislap, I got 😡,and singemkimbiza juu niliambiwa ni mwendawazimu, I thank God it was a slap and not a knife which could be a different story, kutoka hio siku mimi na wendawazimu hio blood hatuskizani, nikiwaona I keep a distance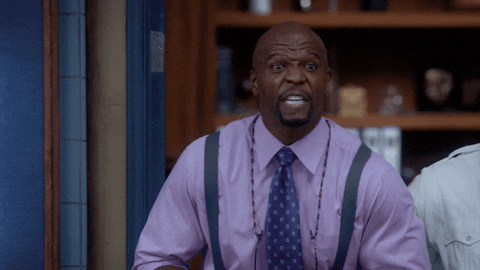 Princesser Williams He touched my ass,it was soooo embarrassing… Waaaah
Mary Jakopas Ile teke nilipigwa na Dick hehee
Annah Kibunja
 Tulkua na auntie yangu hapo stage ya nyamakima, then kimwanaume kimwedawazimu kikakam kikiwa kimebeba magunia, sisi tumesimama tu kikatuguza nunu, 😳🤥, was so embarrassed aki, hadi auntie aliguzwa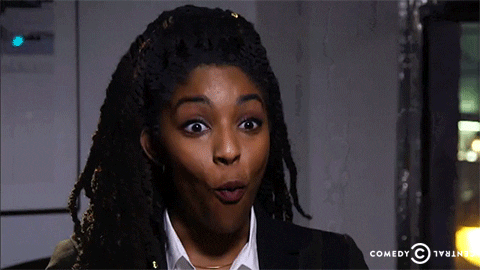 Nina Kamau I was slapped while I was crossing the road n pretended nothing has happend lakni nliumwa!
Marimar Susan Kiamba Nilikua nimetoka kubuy rice nikakutana na nae alinipiga kofi mpaka nikachanganyikiwa nikaangusha rice na kutoka 🏃‍♀️🏃‍♀️🏃‍♀️🏃‍♀️
Fiona Shayo There is one mad man alinikimbiza hapo Ronald ngara kama ametoa mjulubeng nje, halafu idlers wengine were cheering him on, aki I kemboid across the road nikaingia hapo pefa church service ya jioni😂😂😂😂😂😂 God saved me.. Nilitoka hiyo service at 8pm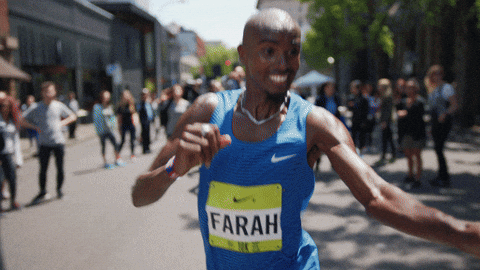 Mary Wanja Nilikuwa kwa stage nangojea mat asubuhi nikienda job. Nikaona anakuja in my direction but coz alikuwa chizi wa mtaa, tulikuwa tunamjua na kumzoea na hakuwa na noma na mtu, sikuhepa. Infact nilikuwa nangoja afike nimsalimie. Weee…nilishtukia tu ngumi ya jaw!! Ile mbio nilitoka🏃🏿‍♀️🏃🏿‍♀️🏃🏿‍♀️🏃🏿‍♀️🏃🏿‍♀️🏃🏿‍♀️
Leah Medina Hapo tuskys pioneer nilifutwa maskio lakini ata mi nikajifanya mwenda pia nikarusha teke kama ivy aguas
Pesh Innah Edwards kukimbizwa stage aky na hakua na mufuto…..Garissa sirudi aky.Yunice Francis mlinitoka aky
Regina Awinja Nilichapwa Kofi moja Hadi nikaona 🌟
Catherine Aram Nilimpea machugwa akanirudishia piece moja nikaikula wacha alie sasa alikuwa ananiona ananifuata tu hadi mabeste wananiuliza ni nini huyu mweda anatanga na wewe one day alinipea peck kwa chick ya light aki I cried😭😭😭😭😭😭😭😭😭 nikarudi home kuosha uso
Blenda Cuty Alafu tukichagua nyanya soko kunamwendawazimu alikua akitime wanawake wakiinama anakuja kusugulia dudu yake kwa matako ukiwa na nguo fupi anakumalizia hapo…mm nilionwa nyahunyo moja kali ya matako😣😣 nikiinuka kumaliza kupiga nduru ako kiserian alishahepa nakwambia sikuweza kuketi for the next 3months😪😪
Christine Leipa Blenda Cuty 😂😂😂😂…there was another as well in kiserian bado but it was way back…he use to wait Kwa bus stop dame akishuka anakurukia na kiss ya lazima..maybe it's the same guy
Ever Blessed Karanja Alikuja akiwa amekimbia akanishika matiti kama avocado kwa xoko akakimbia cjui ka nikusikia vizuri ilifanya atoroke🤣🤣🤣🤣🤣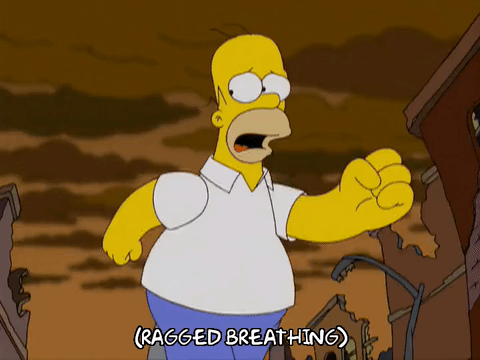 Millie Telle Mimi alinifyatua kama mpira katikati ya watu and i was in heels 😭😭😭
Bethany Aluoch M i donno if he was a drunkard or a mad man,was walking holding baby majioni akatokea na nyuma ka amenibebea mtoi akiendaga akiimba aki venye nilimfuata karibu nimrukie kwa mgongo akamweka chini na kumwambia byee weeuh!
Faith Fay-e kutolewa wig 😥😥nikabaki na matuta alafu akairusha kwa mtaro ya sewage 😂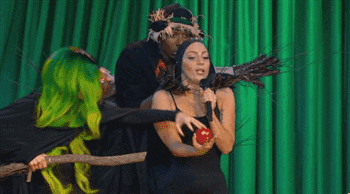 Mary Mueni Mimi na mwenda nikama maji na mafuta taa uwa wananitusi matusi yao yote so nikiona mwenda i just pretend sijamuona but ata simama aniangalie mpaka nipinge corner najipata nimenunua kitu sitaki coz ile shop iko Karibu najipatanga nimeingia for MY own safety 😂😂😂😂
Elsie Elsie Elsie Alinitemea but ile slap nilimpatia ilikuwa ya kimataifa… sidhani atatemea mwingine tena
Paulyn Msoh Nilikamatwa matiti huuaa! !nakimtu kikaenda mbioo na mimi nikachukua mawe ya mgongo mzuuri pah !my big siz alinicheka hadi nikalia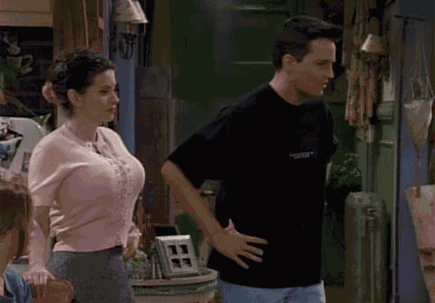 Nowme Campbel Was sent mandazi ya chai ya saa nne by teachers nkiwa primary arouñd class six.me nkaenda hapo centre nkabuy mandazi na nkafungiwa na ile karatasi ya bandari.the mwenda approached nd snatched the mandazi, woi 🙆🙆 , the mandazi scattered all over! Alafu akahepa🏃🏃🏃.I was confused about what to tell the teachers but who is me now🤔🤔.I collected them, nkapanguza na nkawapelekea😁😁.Hadi wa leo hawajaijua walikula mandazi ya kuokota🤷🤷
Millie Mutethya Kupanda kwa baiskeli kwa lazima nimpe lift, vile niliruka kwa hiyo bike hadi waleo sijawahi shikanisha 😂😂😂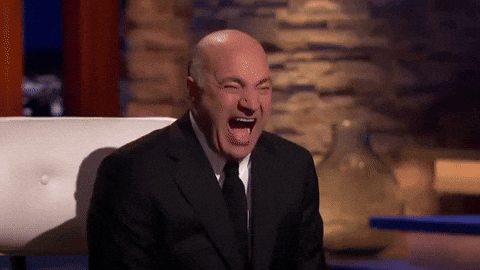 Samantha Njeru Nilimpea food akanihug Cha nguvu dress yangu ya white ikakuwa black n white then akaanza kunivuta nywele juu ni kawig kakatoka na ni mbele ya watu
Carolyn Carols Alex
 He told me niende tuweke mtoto maskio(i was pregnant)nlimugonga make and I literally ran
Maina Ruth He entered in class during a lesson kujaribu kumwambia atoke .he asked me if am growing horns…sema wanafunzi kupasua kicheko..was tensed en confused luckily other trs came to help.. Ilibidi nikiingia class nauliza students..are u growing horns to make it fun.
Regina Reg ngumi kwa forehead
Evalyne Wanjiku Ihuu mwaka tu nikielekea church was so busy on my 4n,nilishtukia a peck on my cheek,I was so pissed off,then nwenda anaenda akicheka
Pretty Sue Ashley Mutava 😪😪😪😪😪😪🤔🤔🤔 vile huyo jamaa alinitandika kofi na mkono yake ilikua na mavi… Staki kukumbuka aki
Dorine JayJace Magoma He tapped me in the back softly I turned around with a wide smile thinking its someone I knew,,, meno zilinikaribisha I took off mbio sana
Stellahsticah Levyian He tapped my buttts… He started laughing…. Waaah Ile. Kutembea n nlitembea…. N watu walikua wameniangalia waah…. Ilibidi niingie supermarket….. 🤣🤣🤣🤣🤣🤣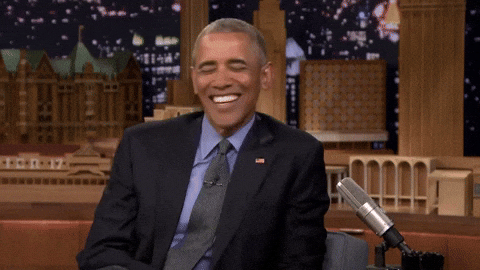 Anitah Jack Was chased away on a rain day while going to school ,but lemi tell u my fren sijui mbio ya kipchoge ilitoka wapi ,remember that i was in high school morng time the moment nilicheki nyuma nikamkosa niliketi hapo
Fatuma Mohammed My mum and my sister walipigwa na mawe then my mum akaokota mawe akamrushia huyo mwenda ile teke walitolewa ilibidi wapande matatu na walikuwa washafika home