Netizens have wracked their minds trying to figure out who the President and his Deputy were busy gossiping about when they attended Peter Kenneth's mother's burial yesterday.
While the service was going, the two were visibly seen gossiping about someone who was sited in a row behind them. Something Ruto said visibly made the President change his expression to being worried and a bit angered.
Check out the video below:
Trying to figure out what DP Ruto said to President Kenyatta that surprised him. pic.twitter.com/PN3EG2FCff

— Citizen TV Kenya (@citizentvkenya) July 25, 2019
Here are netizens hilarious reactions:
Imma Keith Mwas Ruto anaambia uhunye huku sioni dalili ya food lol
Lorna Khasiala 😂😂😂😂😂😂uhunye anacheka hadi anasahau ako kwa mazishi aki hii dunia
Florence Ndinda Aki unyee unachekelea maiti,ruto ako loaded udaku
Swit Shaniez This guys are nice lads despite jamaa wa vitendawili kuingilia… 💃
Mwende Puryt Pwwhahaha aki udaku is bad,alaf anamwambia usimwangalie sai haha
Terry Arwings Nduta Hahaha aki wanasengenya nani?🤣🤣🤣
Val Mystique Aaaah this one made my day! Unye anafungia aje kicheko na mkono kama mimi? 😂😂😂😂😂😂
Lewis Glaryse Ruto be like" humuoni pale nyuma"
Janette Charlotte Lakini huyu president ananishangaza sana sikuhizi…🤣🤣🤣. Ma-memes ndo zake siku hizi🤣🤣. Kuna stage aliruka akiwa mtoto sasa imeanza kujitokeza ukubwani🤣🤣🤣
Liz Mimz 😂😂😂Mehemehe Theriathly ouru ni nini mbaya kwa mazishi ati🙊🙊🙊🤣🤣Aki this two are comedians
Purity Edward's Hahahahhaa lakini kuna kautamu Fulani kanakuanga kwa udaku
Lakini mwanaume mdaku anakuanga tu na kaumama mahali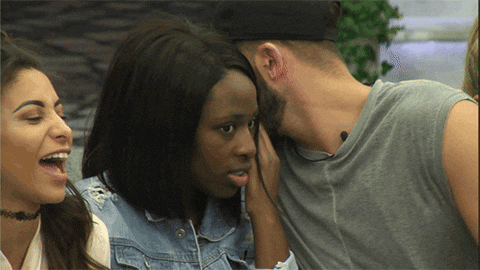 Jenniffer Victor Pls take Museveni and give us your president.
Maryee Paul Kuna mtu amesengenywa pahali 😂😂😂😂😂
Paulyne Mukhwana 😂😂😂😂then pple will tell women to stop gossiping aki
Alfred Wa Aluku Wote wana umama flani
Kana Syombua Enyewe hio udaku ya Arap mashamba ni kubwa
Valarie Rose Mose Orezo is a crazy one vile wanabehave wanapenda udaku wa Kilimani.
Wanja Wa Philipho Moshene tu na vile wametufinyilia kiuchumi ptho!
Cox Hoven Watu hucheka ata kwa matanga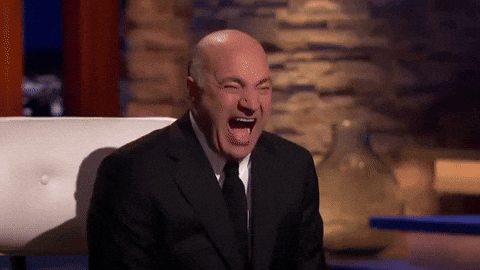 Sherllyne Nafula Birds of the same feathers,sasa wananchi wakue wadaku alafu leaders wakue watakatifu says who
Suzie Jake Sue 🤣🤣🤣🤣🤣🤣🤣🤣🤣🤣 mpaka Wana 🤭🤭🤭. Naona tuko wengi mpaka mkubwa
Tesh Njoki Najua ata wako huku na pseudos😂
Ptah Ndirangu Kama sio mazishi nakwambia uhunye angepasua kama Denver yule wa money heist

Keli Kipchumba Mucene kwa burial this guys are good friends 😂😂😂
https://forms.gle/pmjoio2T7syPu6ev7