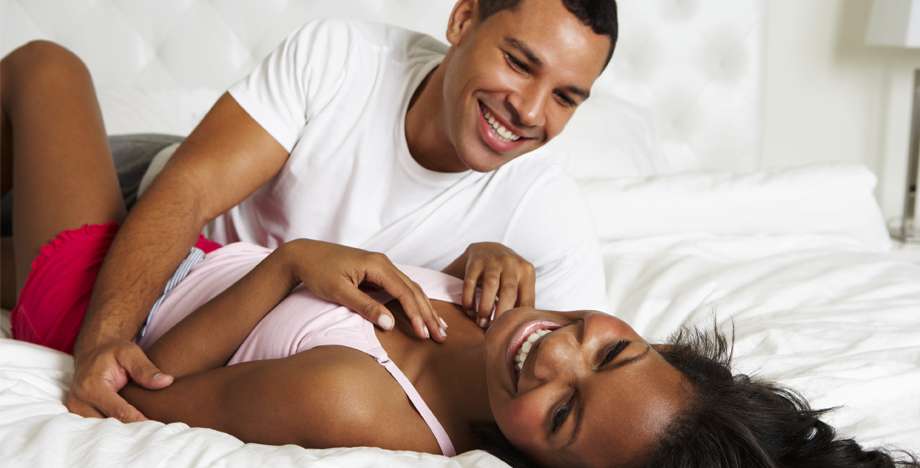 Do men really love s3x? Love and s3x are expressed differently by different men and in fact, in different times in a man's life, he views love or s3x differently. As a woman, it is up to you to realize at what point of life your man is and how he views s3x at that time.
In marriage and relationships, what women call love is different from what men believe it is. Why do you think many men are unable to come out and tell a woman what they feel?
In this century, marriages have been of more harm than good to the people involved thus leading to divorces and separation cases. This has mostly been blamed on the different views that men and women have about marriage. Rarely do you find a couple with the same beliefs in marriage, most hold on to marriages through perseverance and hope.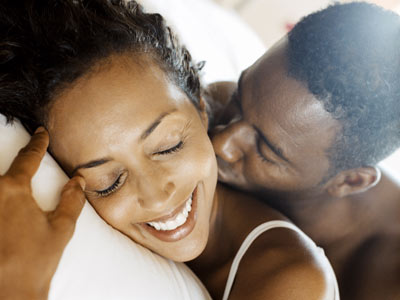 Sometimes s3x could be a reason people divorce or even separate, either want is not satisfied accordingly and might end up cheating just to get their satisfaction.
Some women even get into a union with the hopes of changing their men to suit their beliefs. This leads to strained unions because as it is, changing an adult's beliefs about anything is not a walk in the park. It would be bad to force someone to make love if they don't feel like even if you are married.
So apparently, it dawned on twitter that men don't love/enjoy s3x as the society understands it. and the discussion has set twitter ablaze.
Men are not always in the mood for sex.

— Nnedi 🌹 (@Nnedimma24) July 24, 2019
So how true is the statement? Men seem to agree with it though. It seems there is more to it, not only an they stay without sex,but believe its a lifestyle that should be well mastered.
I believe this, mine hasn't been in the mood for over 4 months!!!

— La-Tinah🥀 (@TinahN_) July 25, 2019
libido has a lifestyle of its own, and commands our third leg at will.. if you master it you've arrived at true manhood..

— Adéwálé Adésànyà (@DewaleAdesanya) July 26, 2019
Its good you said 'men' whoever disagrees with you is a 'boy.'

— Gregory Anyona Mogaka. (@GregoryMogaka) July 25, 2019
True, we're always work stressed and thinking too much of how to improve our lives.

— Nomndayi_Singila_Hlombe (@Force3rd) July 25, 2019
A few however were not pleased with statement and to them they have always been in the mood for s3x.
Am always in the mood for sex….even ,I have nightmares and still wake up with a boner…..

— mutu🔟 (@amjayR) July 25, 2019
The heart and mind of a man might not be in the mood, but trust me middle man had no mood, a glance of the eye on breast middleman is strong and ready for work.

— Martins Moralez (@vanmartynx) July 26, 2019
Then came the moment to unleash a secret that ladie hardly unveil. Many women actual ove s3x than men.
That is not true.. Had this chick that would suffocate me with sex.. She'd want it all the time and I just couldn't take it.. Used to think I loved sex till I met the real addict… 😂 😂 😂 😂 I died death shame😂😂

— Tumi (@Chewe_Tumi) July 26, 2019
A little advice for those who think men don't love sex.
They just need to be cuddled. Cuddle your man from the back with your breasts touching him. Tell him that he is trying. That you appreciate all he is doing. There is no man like him. Feel his heart beat calm down.

— Analyst 🇳🇬 (@chiwetaluchest1) July 25, 2019
Opera News is carrying out a short survey on the effectiveness of our notifications. Spare a minute and share with us your thoughts here.