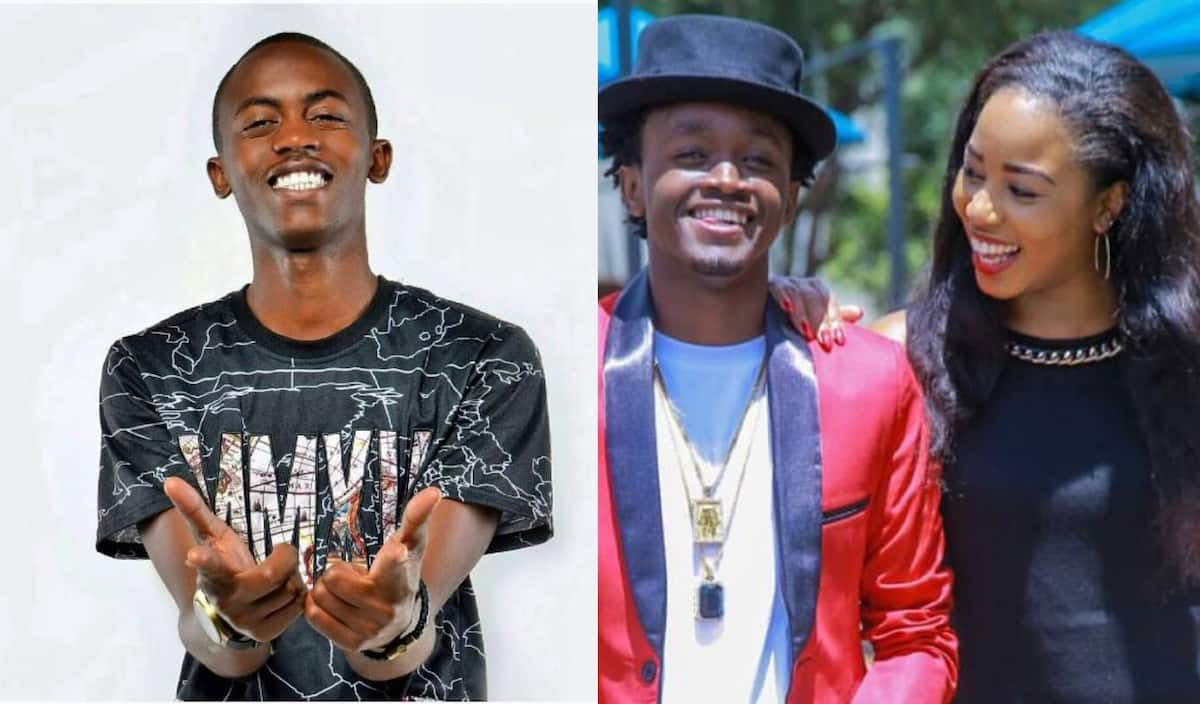 We are living in tough economic times so this shouldn't shock you, but it will.
Following the controversial interview gospel artiste Weezdom did on local media house, damning evidence suggesting he's either broke or was paid in clothes has leaked to the public. The interview which burnt his boss' enemy Mr. Seed breaking the news that he is an adulterer put Bahati at a good spot where public opinion is concerned.
The proof that has surfaced suggests that the musician did it to gain favor with Bahati and could have benefitted in terms of getting free clothes from him. Check out these instances where Weezdom was caught wearing Bahati's outfits, copyright down to the belt used. It truly can't be a  coincidence.
Still not convinced? Check out this one where they wore the exact same outfit down to the belt accessorized.
The instance has humored netizens as some wonder whether he is broke. Check out some of the reactions below:
Nop iyo machozi ilikua na mana sana @dimanmkareclassics bilele 🤣🤣🤣
Hahaha huyu weezdom ukaa ile cartoon ya babu ilkua ina kuja standard
Now it makes sense . Ile kuact huyu jamaa aliact lazima angelipwa 🤣🤣🤣
🤣🤣🤣 @dimanmkareclassics ni kama hadi mshipi pia itaongea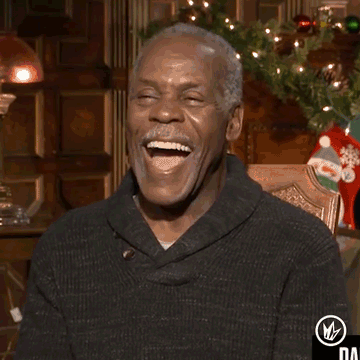 ,these streets are cold 😁
😂hawa wasee wamerudiana….expect more of these