Kelvin Bahati alias Bahati Kenya has left many fans in tears after he treated a needy young Boy by the name Peter Blessing, with much love and compassion. His actions touched many Kenyans who showered him with praises.
Family Love is such a powerful thing. It is more powerful than pain and hate. Genuine family love has the power to draw tears from the wells of the eyes so fast, it makes us weak!
A few days ago, Bahati took to social media and narrated a story of a Peter blessing, a school drop out of school for lack of school fees and left for Nairobi to look for greener pastures.
Here is Peter's story according to Bahati!
 Let me Introduce You to #PETER 18 Years Old from #Mghange Village in Taita Taveta. He left home almost a year ago after dropping out of High school in form Two due to fee arrears. Peter tells me he left the Village to Nairobi to Come look for Bahati and see if his dream in Music will one day Come true. Though he's Never been to Nairobi he Knew akipanda Trailer/ Lorry ya Mizigo hadi Mlolongo God will make a way. But even after getting to Nai' & finding Our offices somehow he was Unlucky because he's never found me in Studio and that's how he Ended up Working as a Security Guard at Versity Ville Estate in Ruiru as he hopes God will bring an Angel to his rescue Juu ananishow Ile Baridii iko Pale sio Mchezoo. Working with no Days- off na Mshahara ni Kiasi sana that's the Reason he's not been in a position to go back home to say Hi to his siblings, Mother & Dad. Picture taken a few days ago; I've Paid & recorded his 1st three songs and for Sure this Young Boy Can Sing❗But even with the Passion that God has Put in me to support Unknown Musicians I strongly believe that helping #Peter go back to School and Empower him with Knowledge will be greater than just being a Musician and the reason I am writing this is because I want you all my Fans to support me in taking him back to school even as I plan how to help him Musically! As I work on getting him a School ;GOD – WILLING During one of my resting days This Coming week I will be Visiting his parents to help me understand his background;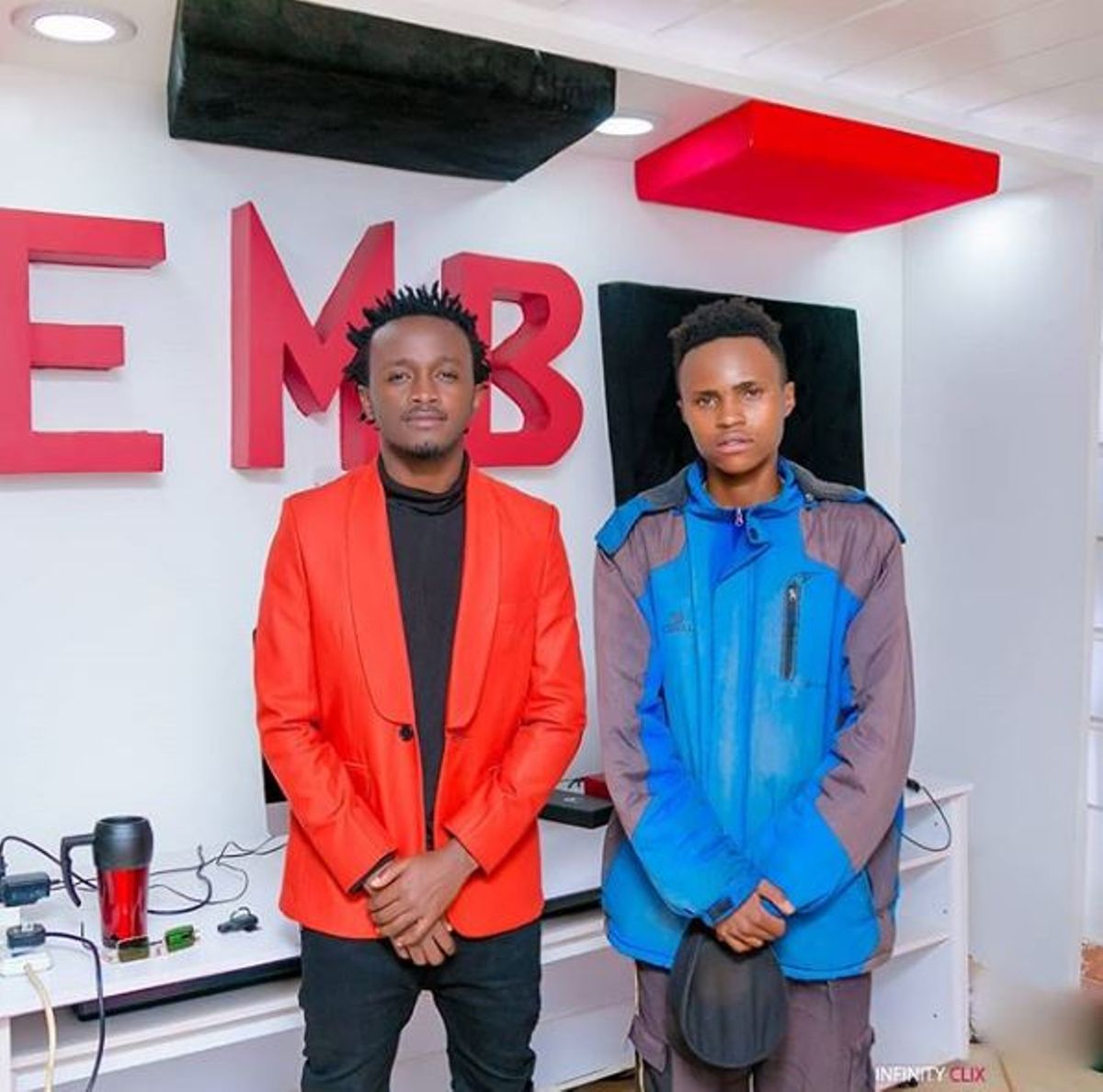 He promised to take Peter back home to visit his parents and at least get to know his background. True to his words, he did. the reunion was so emotional and full of love such that Fans could not help but confess how they shed tears while watching the video.
Here is the emotional reunion that left fans in tears!
https://www.youtube.com/watch?v=epQ2Cg5RX_4
Reactions!
Oooh God so emotional.. may you bless this boy. God bless you bahati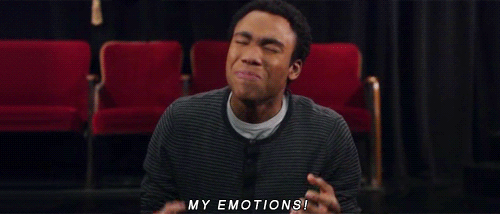 It looks like an emotional moment.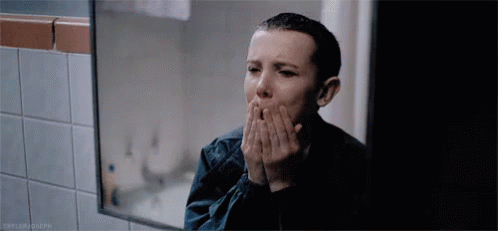 Oooh! what a feeling! God bless you bahaa
Soo touching may you be lifted higher baha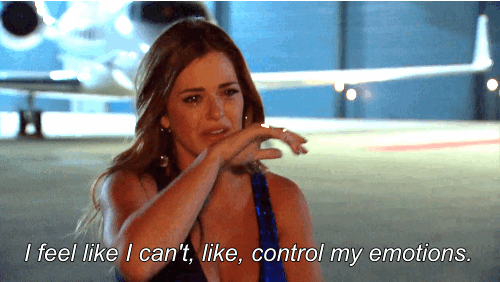 Awwwwww too emotionally. May God continue showering u and ur family with blessings @bahatikenya
Besides taking him back home after 11 months of hustling in Nairobi, Bahati promised produced Peter's two songs and 1 video is already out. He has also promised to take him back to school in September!
Here is Peter's first song dubbed Nasubiri Bado
Reactions
Who agrees with me huyu ndiye rayvanny wa gospel
Bahati God just made you meet this guy for a reason…do this kind of music and
#Ulivyonipenda
🔥🔥🔥 True pure Gospel..
#ChrisMusiq
verified
PURE TALENT…..I LOVE IT, BAHA IMAGINE WW N MBARIKIWA
CONGRATULATIONS BROTHER ..PETER BLESSING.I Thank God for this Message. NASUBIRI BADO. What a Gift.