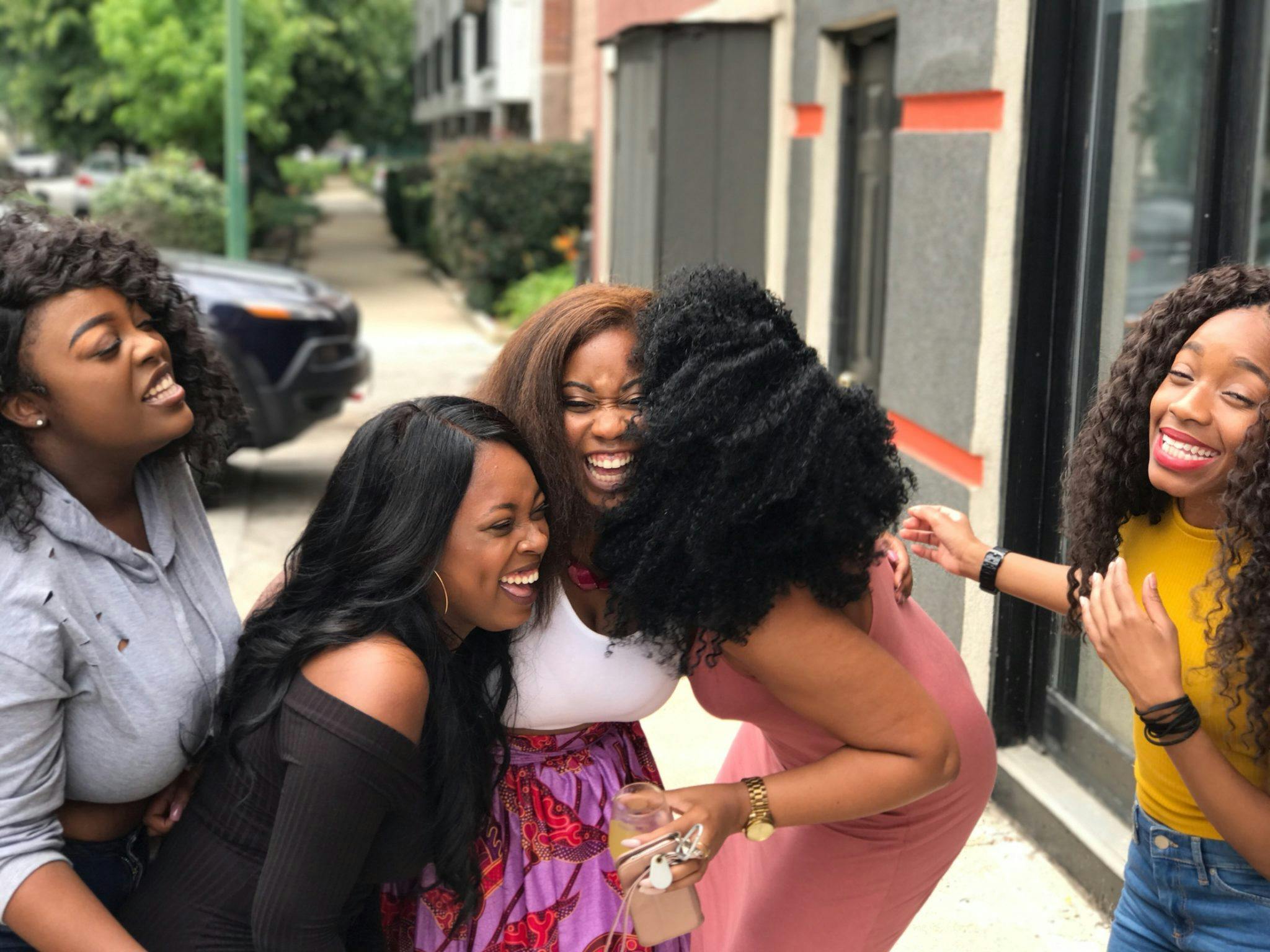 Relationships are tricky affairs as it is but add the drama on top and they have the power to make grown women into cry babies or serial killers, depending on who it is.
Kenyan women had their fair share of heartbreaks just like every other woman but it is how these queens decided to go about the break up that will leave you rolling on the floor with laughter and tears rolling down your face.
A netizen opened the discussion asking what's the most childish thing people have ever done after a breakup and the responses will have you weak in the knees.
Prepare your ribs for what you're about to read might crack them into pieces. Oh, Kenyan ladies, you make being Kenyan so incredible!
Rosalie Rosalind Rosalyn He missed my calls,carried his one shoe from every pair nikawacha kiatu moja moja! Few minutes later he called to tell me he was in a toilet that's why he mised my calls….saa hiyo nlikuwa kwa matatu za kwetu na viatu "zangu"😂😂😂
Umm Faizah N Fauziah If u break my heart i go date yo fada u gonna be my son u go call me your mother🎹🎹🎤🎤🎤…i dated his father im his step mommy now💃💃💃💃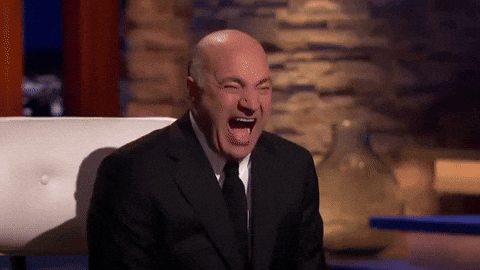 Adhis Nyarugenya I recorded myself crying on phone nikamtumia whatsapp thinking angenionea huruma hehehe ati asiniache …..hehehehe he he grey ticked my recordings and blocked me …hehehehe…….
Bridgette Brite Mutuku Tulikosana na hubby over kuchelewa nje. I took his phone akiwa kwa bafu nikasave number ya mamake 'Ruth lodging' . Mother in law used to call us late night confirming kama tuko poa… So the following day while dinning his phone rang na ilikua juu ya meza. Eti, "Ruth lodging calling…. " the son of bitch freezed, no single word came from his all-time wide mouth… He trembled. I slapped him hard shouting "Chukua simu Leo amekutafuta juu hujapitia…. " I took the opportunity nikampasha kwelikweli. Sijui aliishia kujua lini kuwa Ruth lodging ni mamake. But since then tunafungiaga kuku na yeye!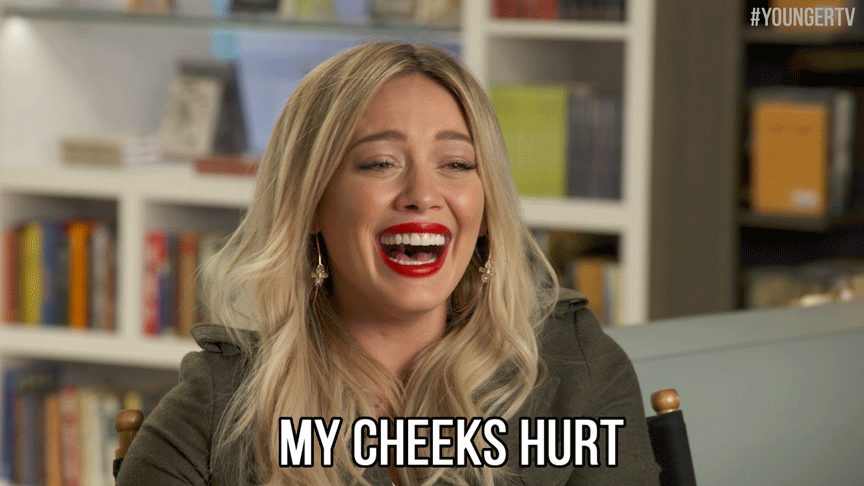 Leen Karrygan Maina nililia nikajisahau i was stressed nilipiga manguo pasi badala niziweke kwa wadrob nikaziweka kwa fridge😂😂😂😂 i used kusend my cuzo amuongeleshe ambebeleze saio naona cuzo like my second God vile aliitikia kumuongelesha sai mimi ni mawe ina uhai!!!!!
Milasanty Santiella Ati nachukua kisu naeka kwa trouser nyuma naenda kwake kumuua nikufe tena, sasa kama ningekufa hii maisha tamu nani angemiss😀😀😀😀,Ati napiga nduru home venye niliambwa its over mum kuuliza nduru ni ya non nasema mum kichwa inaniuma karibu inapasuka, kufika hosi kupimwa normal temperature nakupewa pain killers za bure tu…yani love inaweza Fanya MTU aruke kichwa
Winnie Kinya The previous night nilikua nimepika kuku,na juu ya hasira sikukula that night na yeye juu ya stress aliziacha hapo,so I raukad and served myself with everything, nikashiba alafu nikaanza kuchokora simu yake ,acha nipate ati,scissor, what the hell!,nikasema nmpsue kichwa na hiyo simu ama nitoke tu niende,shetani naye ni nani,niling'ang'ana nikaleta super drum karibu na bed,and pwaaaaaah mtoto wa watu was swimming alone in a waterfalls, he got up akiwikawika and pungulu,sufuria on his face, just about kunipiga,simu yake ilikua in the worst condition, I started packing as I cried na machungu with a knife in my hand,nilikua nimeapa akinikaribia tunaenda kukula Michele kwao,he came behind me and started begging for forgiveness, he went down on his knees and cried on my feet,niliishiwa na nguvu kabisa,I let go of the knife, he put away my packed tumizigo and hugged me😢😢😢and that's why am still with him
Shamilla Hassan Kuna swahiba alichanganya nguo safi na chafu akasoak zote..akapika chipo akiweka maganda kwa floor..kisha alipomaliza akafungulia tap zote..matress akasoak kwa maji nyumba ikakaa pool..sofa zikangara pia..boychild kutoka job ata hakuskia vibaya alimunfriend tu na two months later akaanza kumbembeleza warudiane
Chelsea Queen Gladys I pretended to have heart attack😅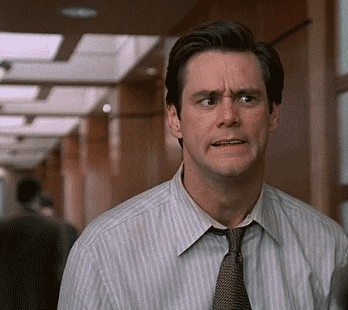 Marveline Moraa I faked fainting ,,then went to his house screamed and went naked who does that 🤣😂 it was the stupidest thing I ever did , to hell with love
Nimoh Mamake Shirleen Niliwacha nimemwaga maji mtungi mzima kwa bed na nikararua boxers zote na makasi katikati na huku nyuma then Cd zake zoote nikazirusha kwa supa drum ikiwa na maji full na later tukarudi pamoja na tukawachana tena for good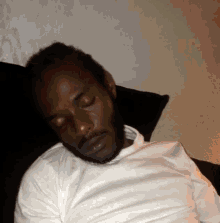 Le Kothe Tulikosana nikapack usiku aty niende after kumaliza kupack ye amelalala Hana shughuli gai ATA hanikatazi nikamshow mi nimeenda akaniambia Sawa usiku saa Saba hehehe nilifika kwa stairs nikidhany atanifuata wapi joh👅nilirudi nikafunga mlango nikapanda bed nikadoz
Faridah Khamis Nilituma text kwa mamake nikamshow ur son is dead!🤭🤭🤭alilia na alipomuona ndio alinichukia vizuri,,Hats mispendagi ujinga
Rose Dominic Nilikuwa natokanga kwetu naenda kulilia Kwa shamba Yao ghai 😭😭😭😭hiyo niujinga sitawahi rudia tena
Sherry Chaks Sherry Be friending his new bae adi tunapanga vile ata ni introduce kwa chali yetu without her nowing he was once mine😭😭😭one day akanipata kwa coach and he was like beb who is this 😭 kidem kikasema ni my colleague from work 😊akasema nice to meet you 😏then akanitxt wazimu ww toka kwa hao yangu,,, na mm nikauliza dem if I can stay for the night kikasema yeah pia yye anataka kukaa huko ju kunaweza nyesha akiwa kwa njiia,,,chali alijua hajui pia mm sipendi ujinga😎 thank God I'm over that ass
Dabby Gololi Amilo I called him very hurtful rib cracking names and made fun of his appearance. Alafu karma ikanipata, juzi tu namwona KTN kama celebrated chef then I told my friend he is my ex. My silly friend took my phone and texted him that it's been long and I miss him. Bado narecover from the embarrassment