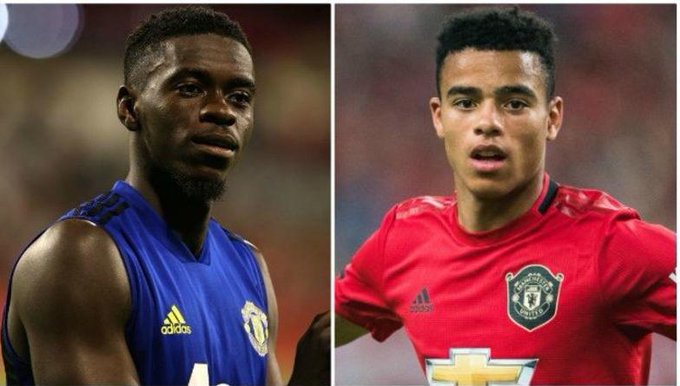 After the exit of legendary and long-serving manager, Alex Ferguson from Manchester United six years ago, the club has continued to strive to record any impressive form that can be competitive enough to show the guts to win a major trophy or even pose a formidable squad.
Accompanied by five summers of pursuing big-name signings and failing to recapture previously recorded glories, the club has embarked on a different strategy under Ole Gunnar Solskjaer.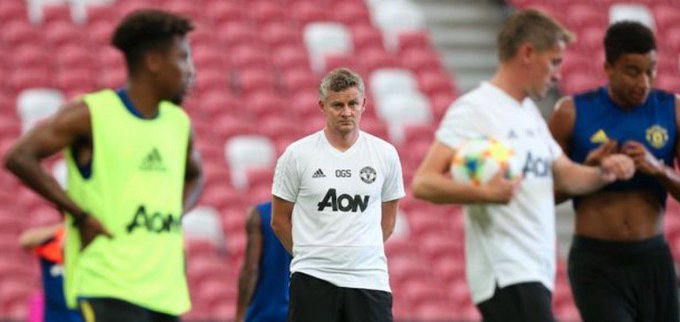 United are aiming to go back to their roots by investing in youth and giving younger players, especially from the academy a chance to showcase their talent.
It's an approach engraved in the club's culture and they have, after all, named at least one academy graduate in every matchday squad since October 1937 which apparently has its own risks.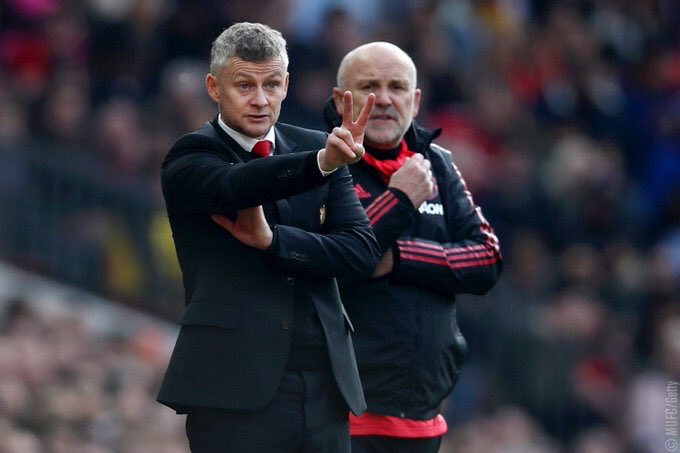 Despite the risk attached to the tradition, United see that approach combined with the occasional significant purchase as the only realistic way of catching their rivals Manchester City, in particular over the long term.
There are writings on the wall of this new strategy already. On United's pre-season tour of Australia and Asia, two home-grown talents, in particular, are signalling that they can meet the challenge, Mason Greenwood, 17, and Axel Tuanzebe, 21 who was on loan at promoted Aston Villa.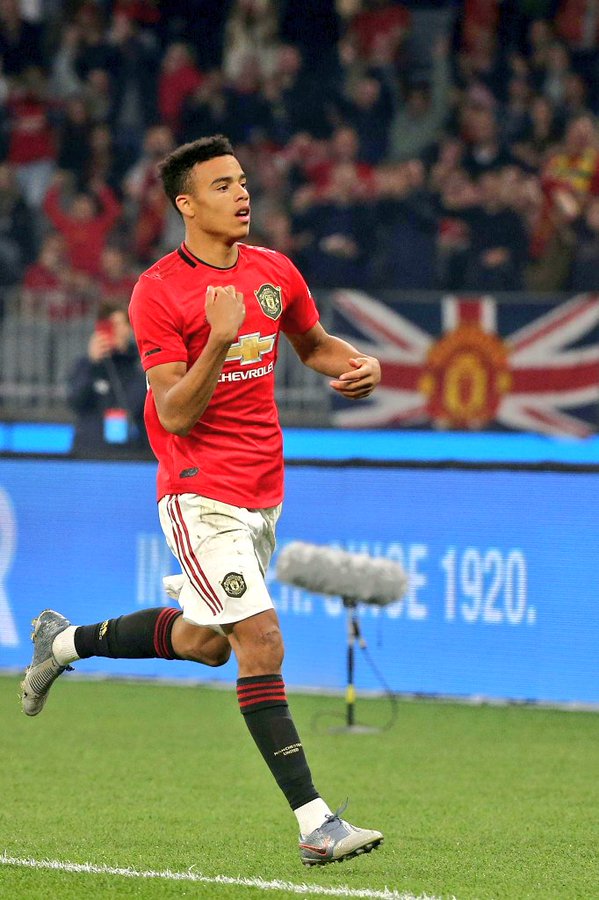 The teenager's attitude could hardly have been more different from that of team-mate Romelu Lukaku over the past two weeks spent much of his time resting on the bench staring in the space after his personal fitness work.
On the contrary, the teenage Greenwood was on the pitch, going about his work, making an impression doing drills and in small-sided games.
Goal of the day brought to you by @LaLigaEN was the only goal of the match.

Mason Greenwood's 76' strike was nicely taken. pic.twitter.com/zhNo7WwdcY

— International Champions Cup (@IntChampionsCup) July 20, 2019
After the teenager's previous goal against Leeds in Perth Glory, Solskjaer said he was considering the 17-year-old as a starter for the Premier League opener against Chelsea on 11 August insisting his quality cannot be taken for a loanee to any club.
Just like Tuanzebe Greenwood grew up in the United academy and was named the club's Young Player of the Year last season, following in the centre-back's footsteps.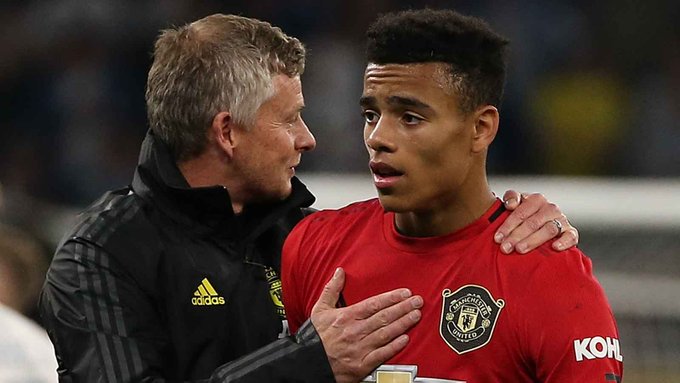 On the other side, Axel Tuanzebe has been forging a name for himself on loan with Aston Villa whom he has helped get back to the top tier league and will be out to breathe trouble for Eric Bailly and Lindelof as he writes his name in the first team.
Born in the Democratic Republic of Congo, the 21-year-old's potential has been known for some time with his progress coming as Jose Mourinho, United's then-manager, was grumbling about not getting support in the transfer market.
Axel tuanzebe is too good probably didn't play today to drive up Phil Jones and Smalling and rojos price up! #mufc Manchester United. He has to play 20+ games for us next season defo he is too good pic.twitter.com/UGcLLnR1Gt

— OUTOFCONTEXT (@_Martial_99) July 18, 2019
Although Tuanzebe can play at right-back, it is in central defence where he has made rapid progress over the past 12 months. He first appeared at the United bench aged 17, and made his senior debut at 19.
While Solskjaer intends to reshape a defence that conceded 54 league goals last season, the club's highest goals-against total in a single campaign since 1978-79 he is expected to have the found defender in his long term plans.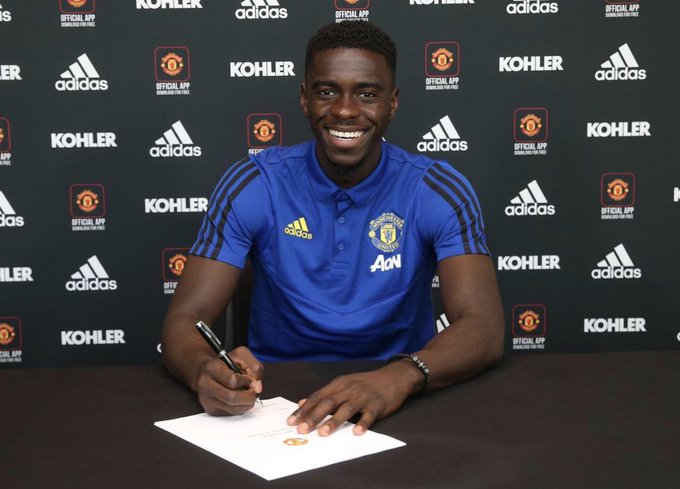 And although many have been of the thought that Tuanzebe would be loaned straight back to Villa this season, the manager who spent £50m on the youthful defensive talent of Aaron Wan-Bissaka fro Crystal Palace in June, would seem to have other ideas.