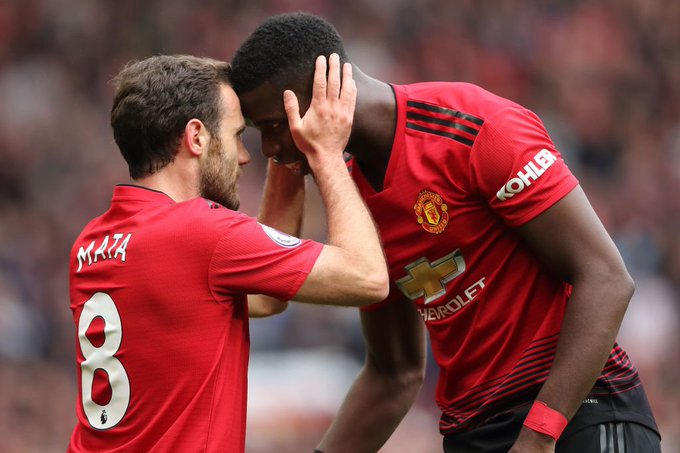 Manchester United has for the last six years been a shaky side, swaying from one side to the other, making a move to the front and two behind, but that is going to a thing of the past if things are going to work according to the plans of the current manager, Ole Gunnar Solskjaer.
The club had had to deal with the dilemma presented by France international, Paul Pogba who has been pressing for a moveout to Real Madrid where he has been wanting to join his idol, Zinedine Zidane who is steering the club and working on an overhaul.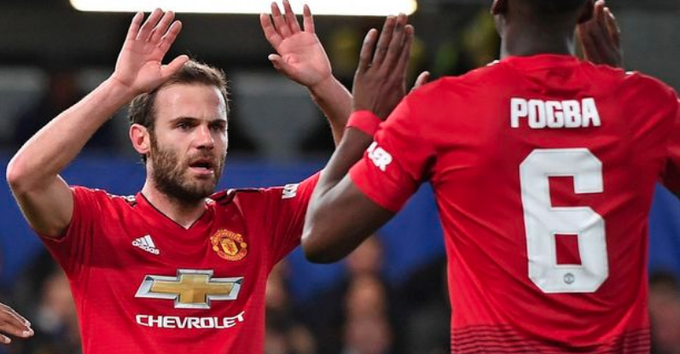 Manchester United have stood their ground in keeping the player stay despite the pressure the Bernabeu club is inserting on them and Spain International, Juan Mata has come out to urge the midfielder to stay and guide the club to glory.
The Manchester United attacking midfielder has come out to praise Paul Pogba saying he is a "positive influence" who "brings everyone together" at the club.
https://twitter.com/ManUnitedZone_/status/1152937420855349251
Speculation has been rife about Pogba's Old Trafford future after he spoke of wanting to find "a new challenge" in June, while his agent said the France international wants to leave in search of a different challenge elsewhere.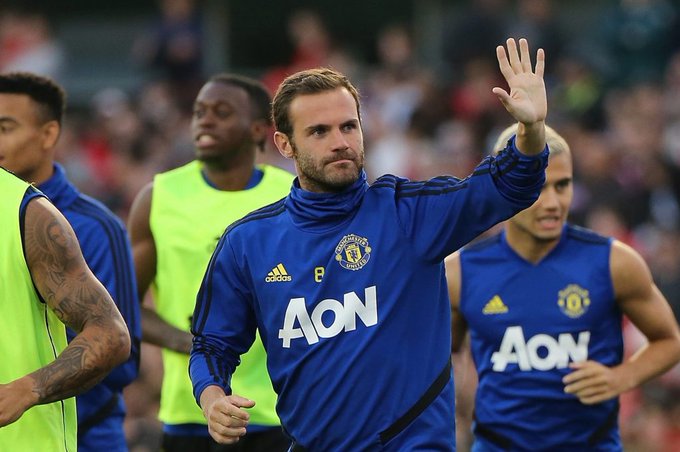 Mata believes Pogb is the man that Manchester United needs to reach new heights and has urged him to stay saying the midfielder and World Cup winner is happy at Trafford.
"He's a fantastic midfielder and he's a very good guy," the 31-year-old added. "I think he's happy."
Earlier in July, United manager Ole Gunnar Solskjaer also said Pogba has "never been a problem" and claimed there is an "agenda" against the player.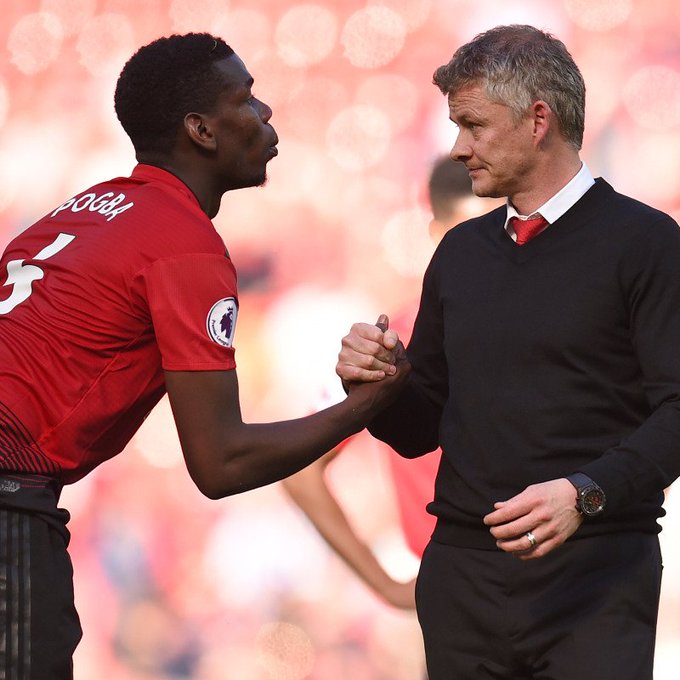 Mata wants 26-year-old Pogba's future to include helping the club to start lifting "big trophies" under Solskjaer, after two seasons without winning anything.
"Obviously as a team-mate, and as a friend also, I would like him to stay and to be happy because he is a very good player for us," the 31-year-old Spain international, who signed a two-year contract in June.
That skill from @paulpogba 🔥
That look from @AnthonyMartial 👀 pic.twitter.com/pzscRc6Pch

— utdreport (@utdreport) July 22, 2019
"We know we have to do better than last season. This club has won more trophies than any other club in England."
United have not won the Premier League since 2013, the year Sir Alex Ferguson retired, and their last major trophy was the Europa League in May 2017 under Jose Mourinho three months after winning the Carabao Cup.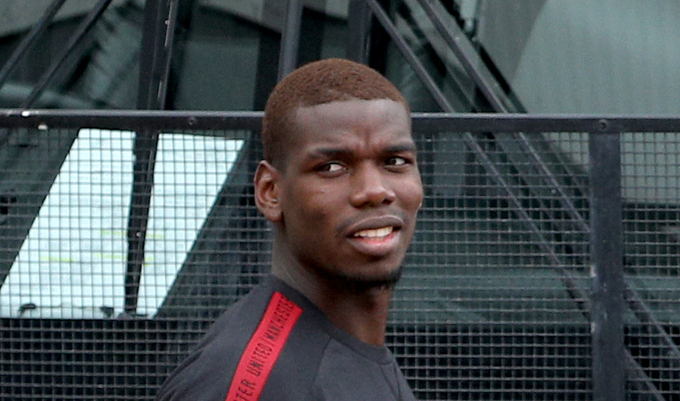 Solskjaer is Mata's fifth manager at Old Trafford an amazing statistic given the club prided itself on stability under Ferguson, who was the manager for 26 and a half years.