An initiative by the third way alliance that has shocked parliamentarians is in the process of being trashed even before it gets to the senate and further to the national assembly. The bill which goes by the name punguza mzigo aims at reducing the financial burden Kenyans are wrestling with due to the high public wage bill occasioned by over-representation and huge salaries for elected leaders.
To solve this, Inside the bill also is a proposal to reduce the number of lawmakers which according to many Kenyans resonates well.
The bill will be a huge relief for taxpayers who are highly taxed to meet the exploding wage bill.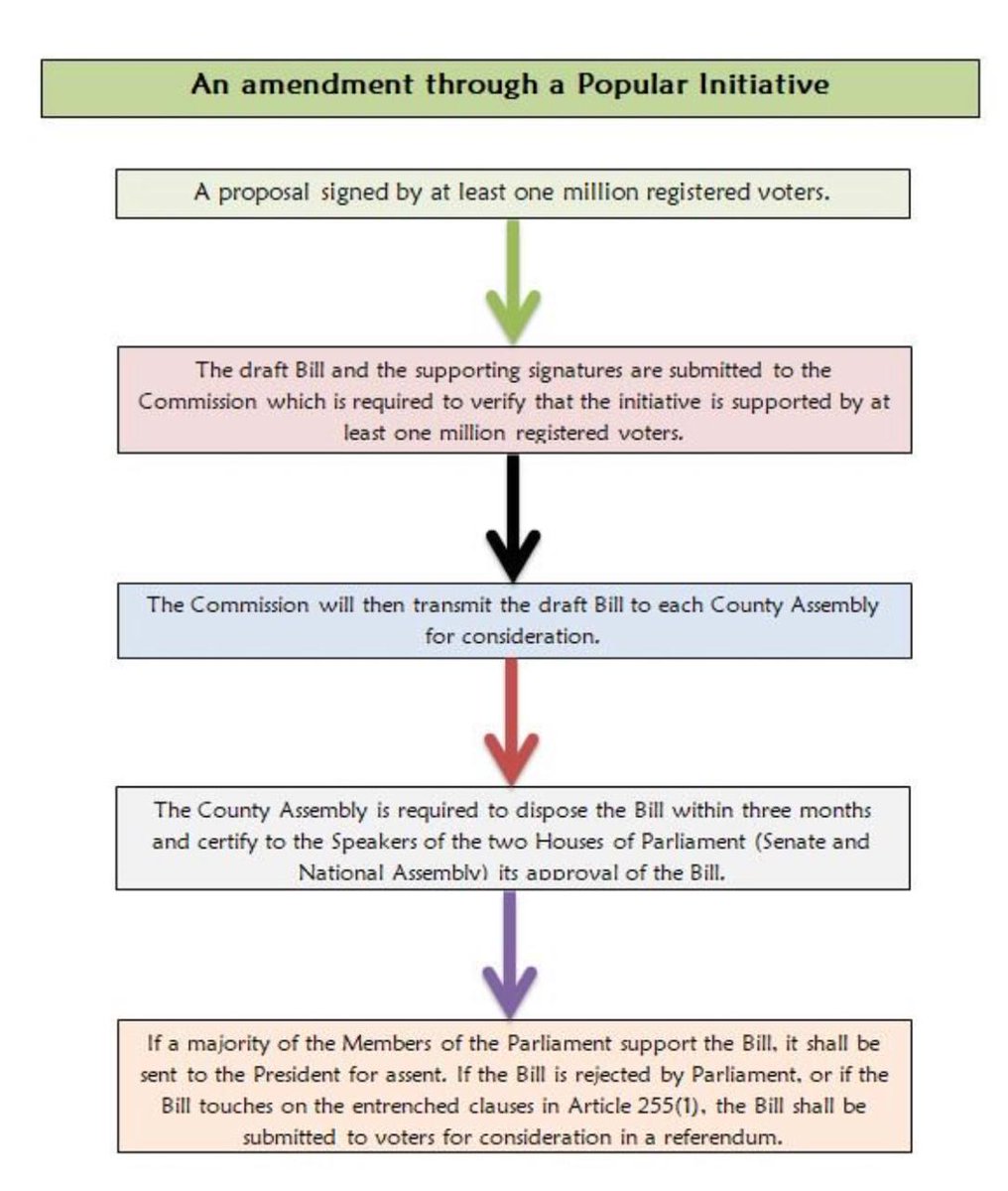 However, the bill is faced with a task after the leader of the majority warned the members of county assembly against passing it, further alleging that it is unfavourable to pastoralist communities.
To add salt to the injury, the elections observatory Group says has come out with damning reports that there are duplicate signatures in the Punguza Mizigo referendum drive and now wants IEBC to publish all 1.2m verified names.
Kenyan legislators are ranked the second-highest paid lawmakers in the world, beating their counterparts from the developed economies of US, Britain and Japan. The politicians earn a basic salary of Sh6.39 million per year but Kenya's per capita income is much lower than that of rich countries, translating into comparatively high pay for the MPs.
This Punguza Mizigo Bill 2019 has given us Kenyans two clear choices:
1. To be on the dinner table as a *Diner* or;
2 To continue being on the dinner table as a *Meal*
The choice is ours!

I support your initiative,my women rep will support it

— SirMagoi (@ItsMagoiJnr) July 21, 2019
We have complained about wastage, corruption, and a bloated wage bill for years. Dr. Ekuru Aukot and his team have given us a clear, precise and CONSTITUTIONAL solution. Against all odds, more than 1.2 million Kenyans signed for #PunguzaMizigo initiative. pic.twitter.com/423smrzhzP

— Hussein Mohammed (@husseinmoha) July 20, 2019
My excitement is running through the roof. I am happy for Punguza Mizigo initiative too.
It will reduce unnecessary expenditure by The Treasury and unburden us of some unnecessary taxes we shouldn't be paying.#Mfaraguzi pic.twitter.com/ULxSrZXBf0

— Abraham mutai (@kimutaiabraham5) July 19, 2019
Referendum Countdown: IEBC gives nod to Punguza Mizigo bill as 1.2M registered voters backed draft bill #DayBreak pic.twitter.com/EKiy6XRXjq

— Citizen TV Kenya (@citizentvkenya) July 19, 2019