Real Marid manager, Zinedine Zidane has admitted that the club is keen on offloading Gareth Bale and stated that he wishes the player could leave tomorrow.
The Frenchman didn't include the former Spurs man in his matchday squad that faced Germany giants, Bayern Munich as the Los Blancos lost 3-1 in their opening pre-season friendly.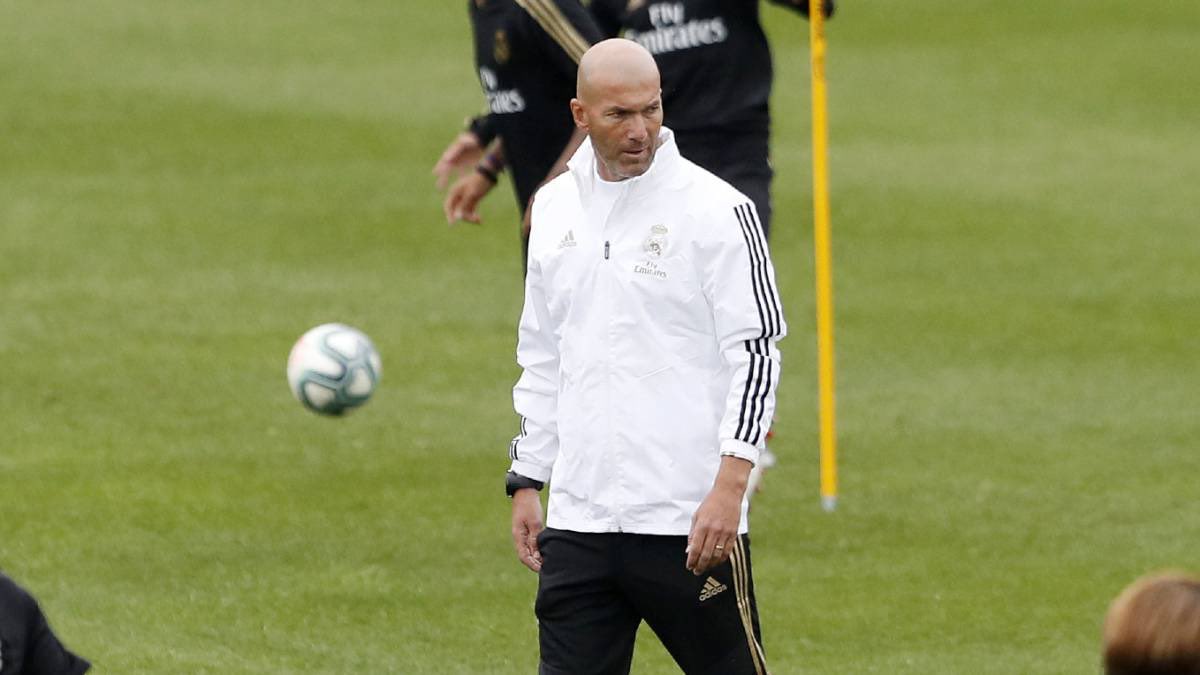 Despite having room to name 11 substitutes, Zidane left Bale out and confirmed  after the match that his absence was due to the club actively looking to offload the Welshman.
The Frenchman insisted he has nothing personal against the forward but he declared "there comes a time when we have to change" as Bale's career with the Spanish giants looks to be over.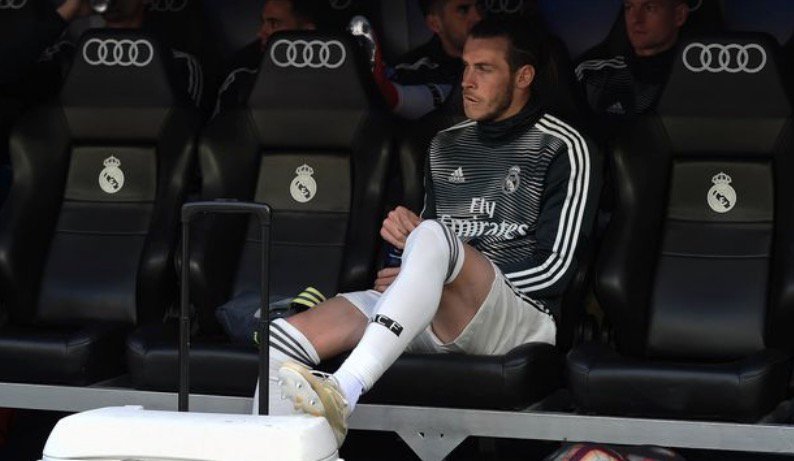 "Bale has been left out because Madrid are trying to get out," Zidane declared."If you can go tomorrow, better," he added.
"It's nothing personal, I have nothing against Bale, but I make decisions, there comes a time when we have to change."
Despite Zidane trying every tactic to flush out Bale, the club could struggle to offload him due to the high wages he is getting at the club.
Bale has been linked with a big-money move to Chinese League. Recently, his agent quashed reports linking the winger with a return to Tottenham.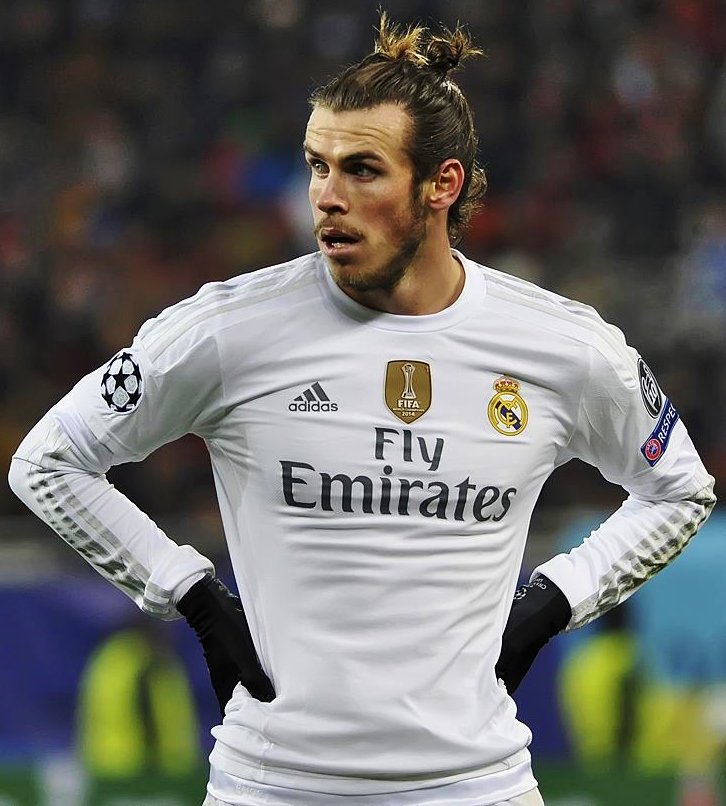 Despite the differences and the manager wanting the player out of the club, Zidane stated that he has to respect Bale whilst he remains a Real Madrid player.