Nigerian and Arsenal winger Alex Iwobi has threatened that he would be forced to exit the club but while still insisting that he is up for the fight to get in the Unai Emery's starting eleven should Wilfried Zaha arrive at the Emirates Stadium this summer.
The Gunners have expressed a strong interest in signing the Crystal Palace winger who has also expressed the desire to leave for the side but Gunners have seen an opening bid of £40m rejected, with the Eagles said to want at least double if they are to sell their star asset.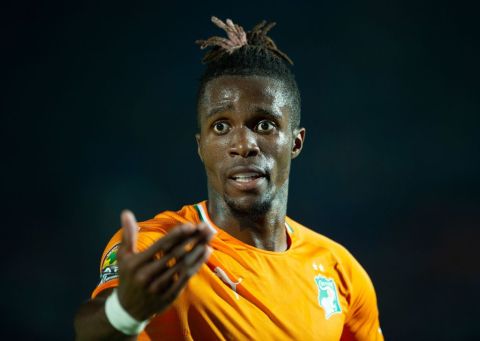 Despite the negative progress, Zaha could work with Arsenal to push through a move to his boyhood club after making it clear to Palace his desire to move to the Emirates this season.
Iwobi warned: "I am not one to chicken out. I have had it all over the years, being told I'm not good enough.
"So whenever the chance comes I always try and prove I should be starting. But it's going to be difficult if Zaha comes. He will add more stress.
"If it comes to that I would have no choice but to leave. But I would always put up a fight to play that is what I have done all my life. "We have big stars already, so by adding another one I'll just have to prove I can do better than them."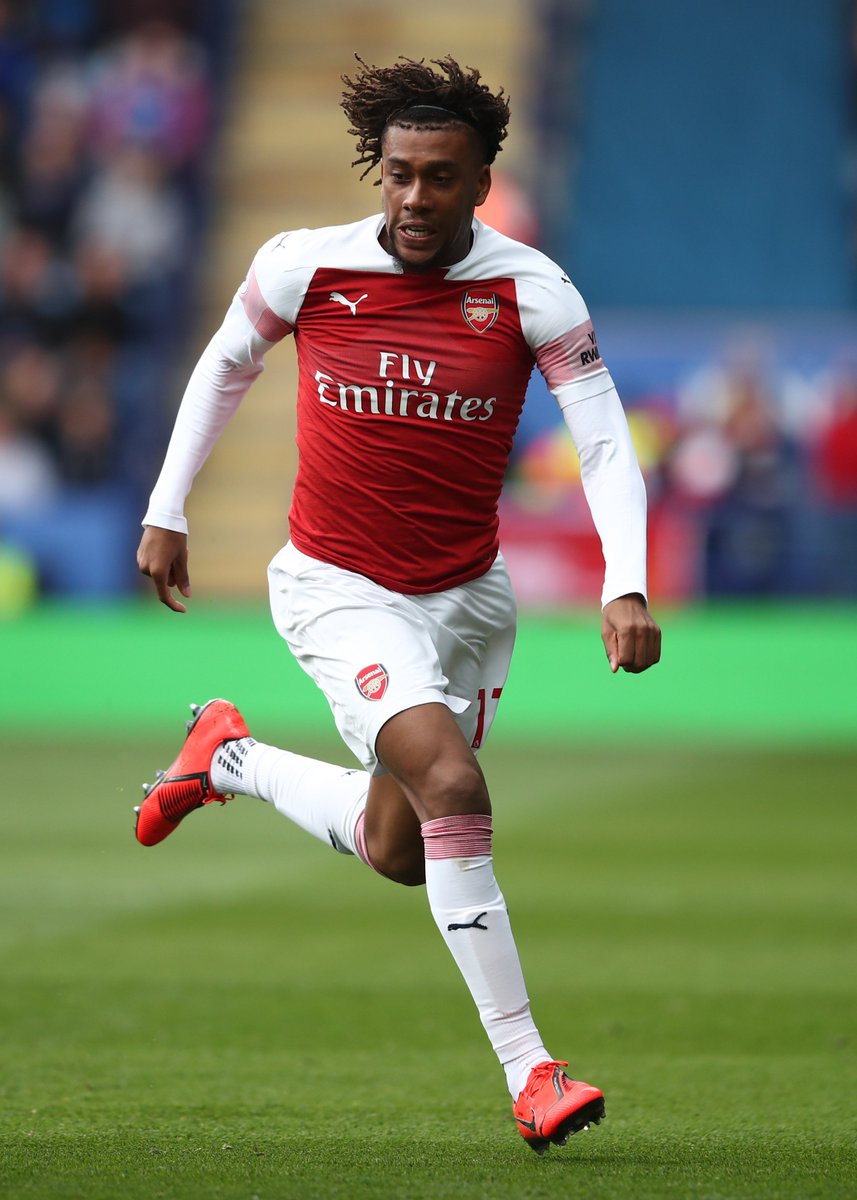 The 23-year-old Nigerian wide man has just returned from the African Cup of Nations, where he helped his country finish at third place and has admitted that he has faced people telling him he's not good enough throughout his career.
Iwobi also had to endure jibes from a minority of Gunners fans who moan he fails to produce his international form for his club.