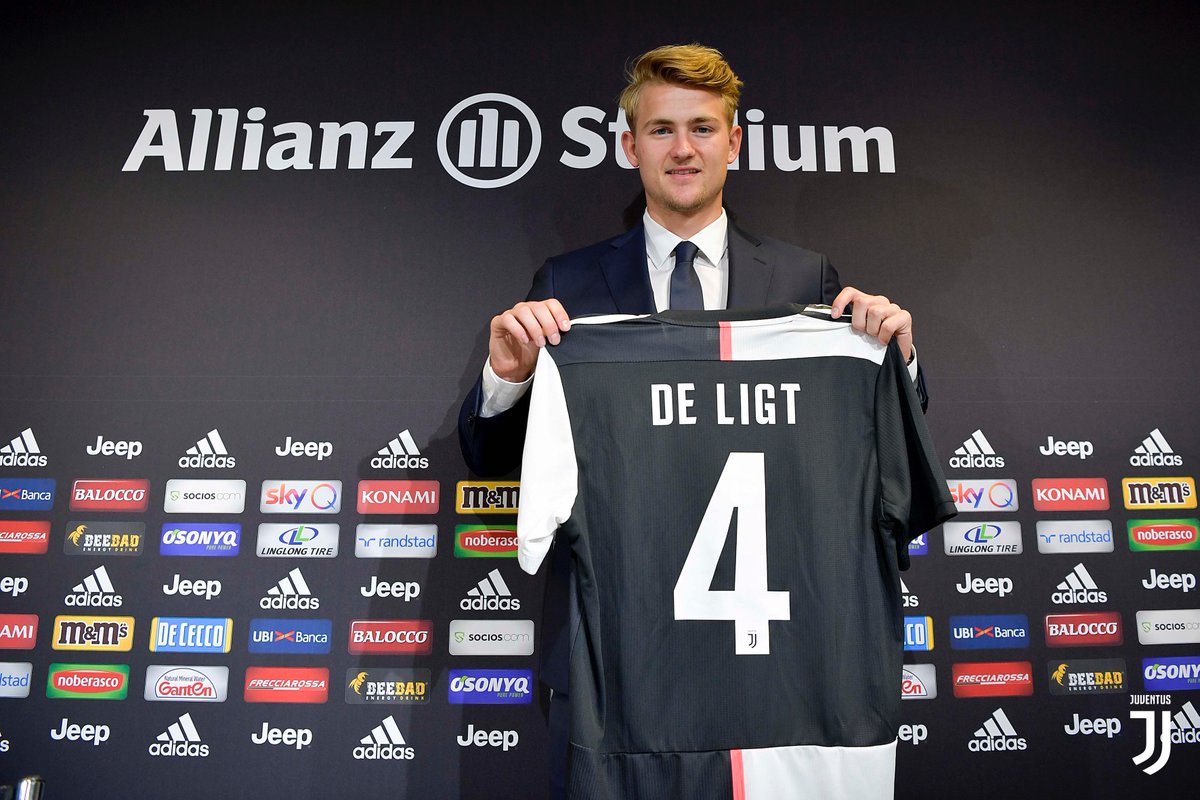 Former Ajax captain Matthijs de Ligt is delighted to have been given the number 4 jersey at his new club. De Ligt was officially announced a Juventus player after signing for the Italian side on 18 July 2019.
His signing brought to an end one of the biggest transfer sagas this summer. The Bianconeri signed him for a fee coming to 75 million euros plus 10.5 million in add ons.
Juventus confirmed the fee will be payable over the course of five years, and the Dutch defender will join up with the team immediately, despite having been forced to begin the pre-season process with Ajax as a result of the time taken to complete a deal.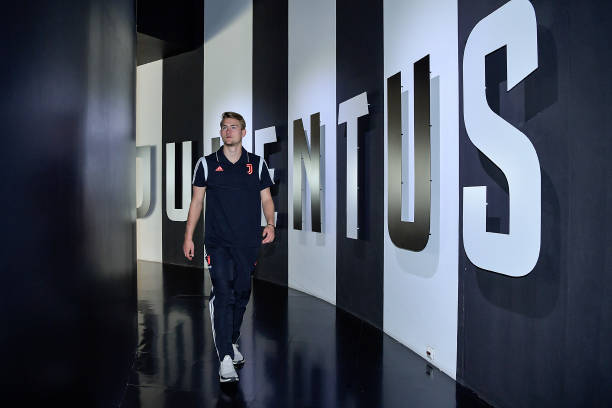 He signed a five-year contract until June of 2024 and will earn a salary of around 12 million euros, although it's understood this could well rise should performance-related bonuses be activated.
Upon his unveiling, the former Ajax captain retained the shirt number he used at his Dutch club. And this is what completed his joy. He said; The number 4 is special to me, I've worn it since the youth teams. Here it was free and I've heard lots of stories about the legacy it has with Paolo Montero so I have a lot to live up to"
https://twitter.com/MDeLigtFC/status/1152136736547332097
The Catalan giants were involved in negotiations with the Dutch club, but never received the final okay from the player himself, something which agent Mino Raiola confirmed.
At the Camp Nou things would have been rather more complicated as Gerard Pique and Clement Lenglet have formed a strong partnership, though it's not difficult to believe that the Dutch international would have broken that up fairly quickly.
De Ligt is Juventus' third most expensive signing after the 105 million euros they paid to buy Cristiano Ronaldo from Real Madrid in 2018 and the 90-million-euro transfer of Gonzalo Higuain from Napoli in 2016.