English Premier League sides Liverpool, Manchester City, and their fans have wished their stars good luck ahead of their final African Cup of Nation match against Algeria on Friday night.
Liverpool have wished good luck to their very own Sadio Mane while Manchester City have done the same to Algerian Riyard Mahrez, both of whom will captain their teams for the final.
Mane will lead his team to fight for the AFCON title for the first time since its inception in 1957. Stakes are high as the Lions of Teranga will battle it out against threatening opponents Algeria who have conceded only 2 goals since they began this year's campaign.
Mahrez, on the other hand, will be keen on winning the trophy for the first time outside their country. This is after they won it once in 1990 when they hosted the tournament.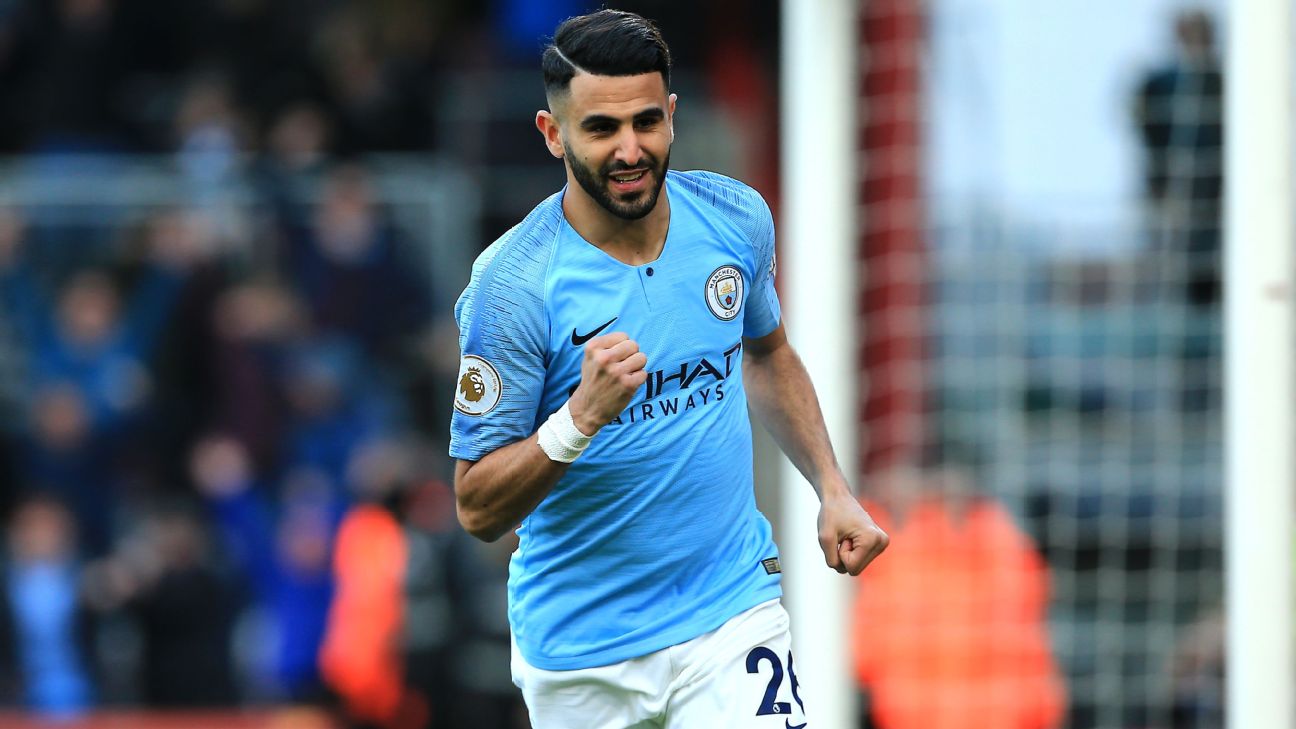 The match is expected to be more than the AFCON competition is concerned. It is in the record that Man City and Liverpool had an enthralling race in the Premier League 2018-19 season where the Citizens won the trophy with only one point ahead of the Reds.
And now, their representatives will be battling it out in the final for Africa's elite competition, which is why the English teams are much involved it.
These were Liverpool messages to Sadio Mane;
Good luck to Sadio in the #AFCON2019 final tonight! 🙌 🇸🇳 pic.twitter.com/Ex9PI4ZSSR

— Liverpool FC (@LFC) July 19, 2019
good luck mane 👌

— Tanjiro🐰 | IT'z ICY ❄️ (@VLIFVN_927) July 19, 2019
Let's hope we see him doing this tonight pic.twitter.com/7d38KcWtTg

— Toxteth Kopite ( LFC European Royalty 6 times ) (@unbearablekop) July 19, 2019
Good luck Mane go smash them 😍 😍 💪 💪

— stephanie williams (@steph_983) July 19, 2019
Go on Sadio lad smash them !

— Saba (@SabaYNWA) July 19, 2019
Good luck Manè! Hope you boss it tonight 🙌🏽🔴

— clayton (@CWrighty93) July 19, 2019
Here are Manchester City messages to Riyard Mahrez;
Good luck tonight, @Mahrez22! 🇩🇿

⚽️ #AFCON2019
🔵 #mancity pic.twitter.com/JfTfyA0cUk

— Manchester City (@ManCity) July 19, 2019
Good luck, Riyad! 💚❤️

— Simone (@Vrtlnsanity) July 19, 2019
Good luck Mahrez. Hope you win it.

— Suhaib (@suhaibhaji06) July 19, 2019
Good luck! 👏🏼

— Satei ⚡ (@FocusedPlayer) July 19, 2019
Good luck to the Mindblowing Mahrez.. the citizens are behind you

— PhumeH (@PhumeC05) July 19, 2019
Go get em and prove that you're better than Mane in big games

— #WelcomeRodri (@danilinhos11) July 19, 2019
History is set to be penned down today!
READ: Buhari's hefty pledge to the Super Eagles after landing in Abuja