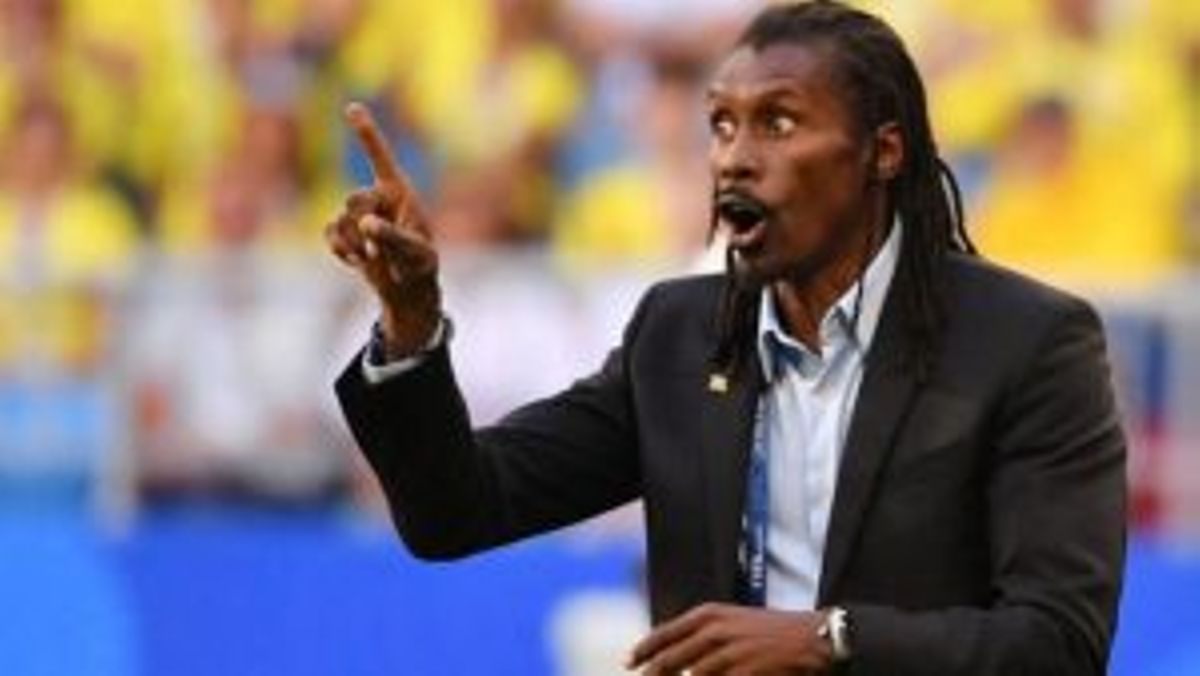 Senegal coach Aliou Cisse will go down in history as one of the few African footballers who were successful both as players and as managers. He joins Stephen Keshi in marking a wonderful history in African football.
Why?
Cisse captained the Senegal team at the 2002 FIFA World Cup. After a surprising 0–1 victory over reigning world champions France on matchday one, the team made it all the way to the quarter-finals where they lost 1–0 to Turkey.
The 43-year-old was also part of the Senegal team who were the runners-up in the 2002 African Cup of Nations but was one of the players who missed a penalty during the shootout in the final as they lost to Cameroon.
Since his appointment as the national team coach in 2015, Cisse has gone miles and done a lot that many African players turned managers have never achieved.
He led the Lions of Teranga to qualify for the 2018 FIFA World Cup on 10 November 2017, with a 0–2 away win against South Africa. But ultimately, Senegal were knocked out in the group stage of the tournament after becoming the first team in FIFA World Cup history to be eliminated due to fair play tiebreaker rules.
"This is one of the rules. We have to respect it," said Cissé. "Of course, we would prefer to be eliminated in another way. It's a sad day for us but we knew these were the regulations."
He also led his team to qualify for the 2019 African Cup of Nation.
In other words, he led his team to play for the tournaments that he represented his team in.
Why is he compared with Stephen Keshi?
The late Stephen Keshi was a Nigerian national team and defender. As a player, he represented his country at the 1994 FIFA World Cup and the 1994 Africa Cup of Nations, captaining the Super Eagles to victory in the latter.
As a manager, Keshi achieved success by qualifying Togo for the only FIFA World Cup appearance in its history in 2006. However, he left the position prior to the tournament and was replaced by Otto Pfister.
Keshi became coach of the Nigerian National Team in 2011. He led the Super Eagles to qualify for the 2013 Africa Cup of Nations, which they went on to win, defeating Burkina Faso 1–0 in the final.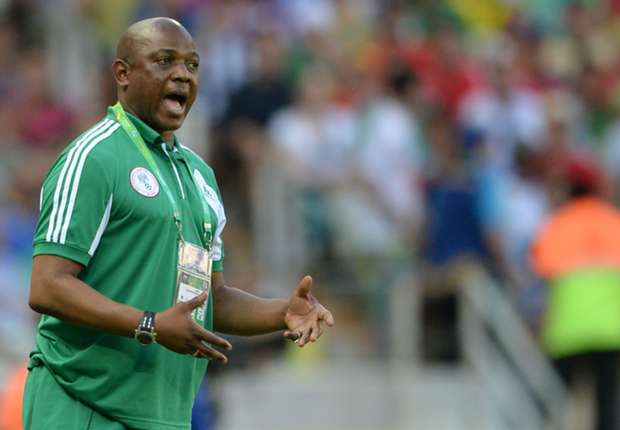 The following day Keshi handed in his resignation, only to reverse his decision the day after. Keshi led Nigeria to the 2013 Confederations Cup, defeated Tahiti 6–1, and lost 1–2 to Uruguay in the second game, and also lost 0–3 to World Cup winners, Spain in their final group game.
READ: Liverpool, Manchester City creeps in ahead of the AFCON final clash